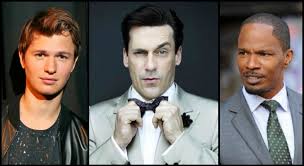 Keeping up with the Productions
By Oz Online | Published on December 6, 2015
The holiday season may be here, but there are still several productions going on right now that need cast and crew. According the Georgia Film Help Wanted Hotline, there are multiple television shows that are still working right now.
HGTV is currently casting for a new pilot helping clients renovate their curb appeal to increase the overall market value of their home. They are currently seeking landscapers and contractors who have previous experience. They are also looking for undiscovered talent to host the show, male or females between the ages of 25 and 50.
Lee Daniels' spinoff series pilot 'Star' is accepting resumes for crew positions. The pilot will center around three young females breaking into the music scene.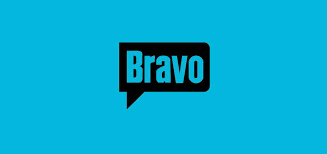 Bravo's TV pilot 'True Fiction' is also hiring for crew positions. According to Vareity, 'True Fiction' (working title) is based on a former novelist now professor who steals a manuscript from one of her least favorite students who is now deceased. She struggles to figure out whether or not to come clean about the manuscript, or to keep it a secret in order to restore her former glory.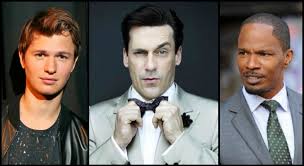 The feature film 'Baby Driver' starring Jamie Foxx and Jon Hamm is now hiring crewmembers in the Atlanta area. According to IMDb, the plot centers on a young kid who is coerced into working for a crime boss, and then discovers he is an accomplice in a heist. The film will also star Kevin Spacey, Lily James, and Ansel Elgort.
The Netflix Original 'True Memoirs of an International Assassin' is hiring for crew positions. The film centers on an author that finds himself living the life of his once fictional character, and discovers the only way to survive is to fully encompass the character. Extras are also being cast for the rest of this month. The film is set to star Genesis Rodriguez, Kevin James, and Zulay Henao.