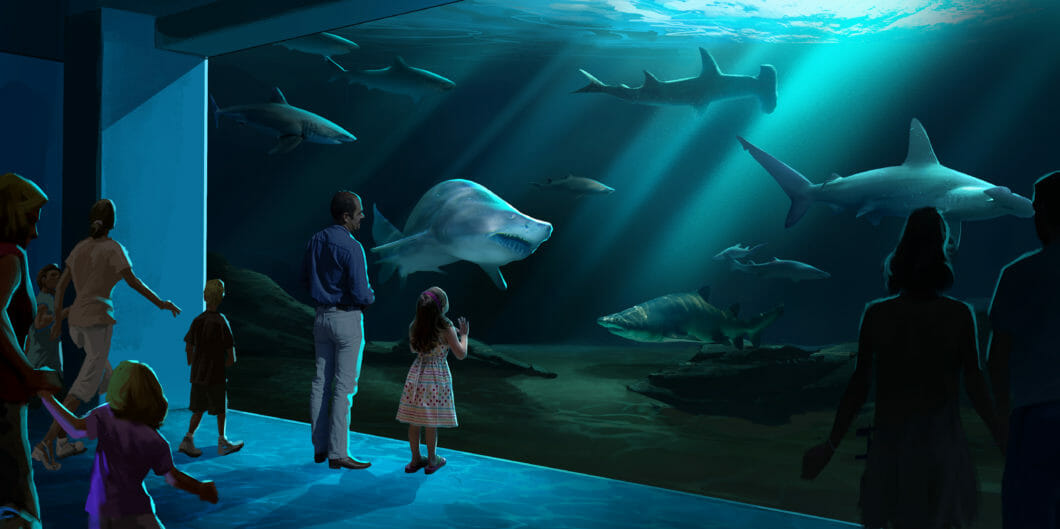 Industry Excitement Coming to the Georgia Aquarium
By Oz Online | Published on February 8, 2019
Animal Planet will be filming a new show at the Georgia Aquarium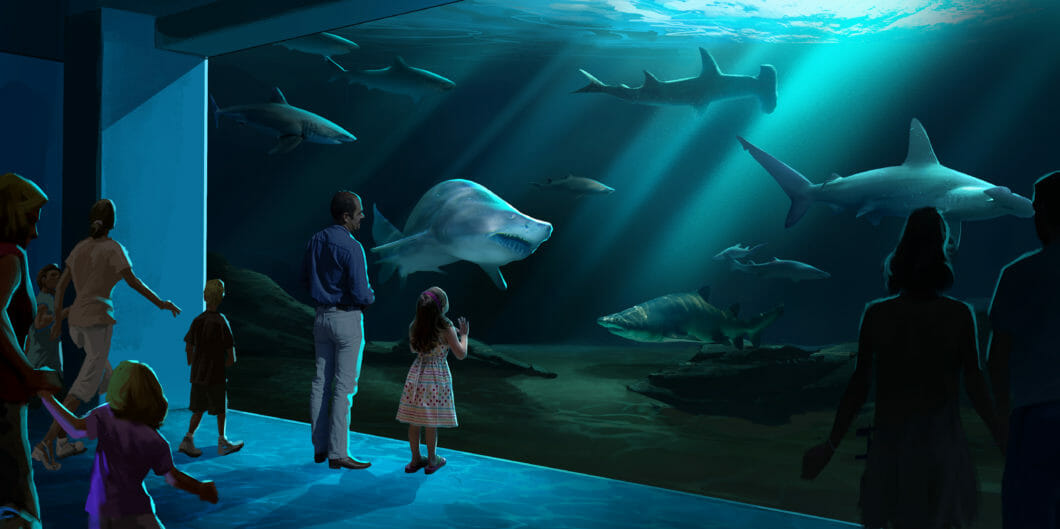 The Georgia Aquarium is known as the largest in our part of the world, attracting Animal Planet to film their new show The Aquarium on site. The show will give behind the scenes insight to chronicle the lives of the animals in the aquarium, and their caretakers. The series is produced by the same team as the channels show The Zoo, Left/Right of Red Arrow Entertainment.
In a recent news release the Director of Communications at Georgia Aquarium Jessica Fontana explained, "Animal Planet has been bringing their audiences closer to some of the globe's most interesting animals and fostering a connection to our natural world – which is exactly what Georgia Aquarium aims to do every day. Animal Planet is the perfect home for this new, aquarium-focused series because we share the same mission to inspire and educate about not just aquatic animals, but the environments they inhabit."
The show will give viewers exclusive views of the research, mechanics, and all thats involved in keeping the massive aquarium in operation. April 2018 began the preparations and work for the aquariums massive $100 million expansion to host a highly anticipated shark exhibit. The exhibit will be over 100,000 square feet and four stories tall, housing a one million gallon shark exhibit set to open late 2020. It is likely that the Animal Planet series will give viewers a look into the plans for this great expansion, and contribute to the educational goals of the facility.