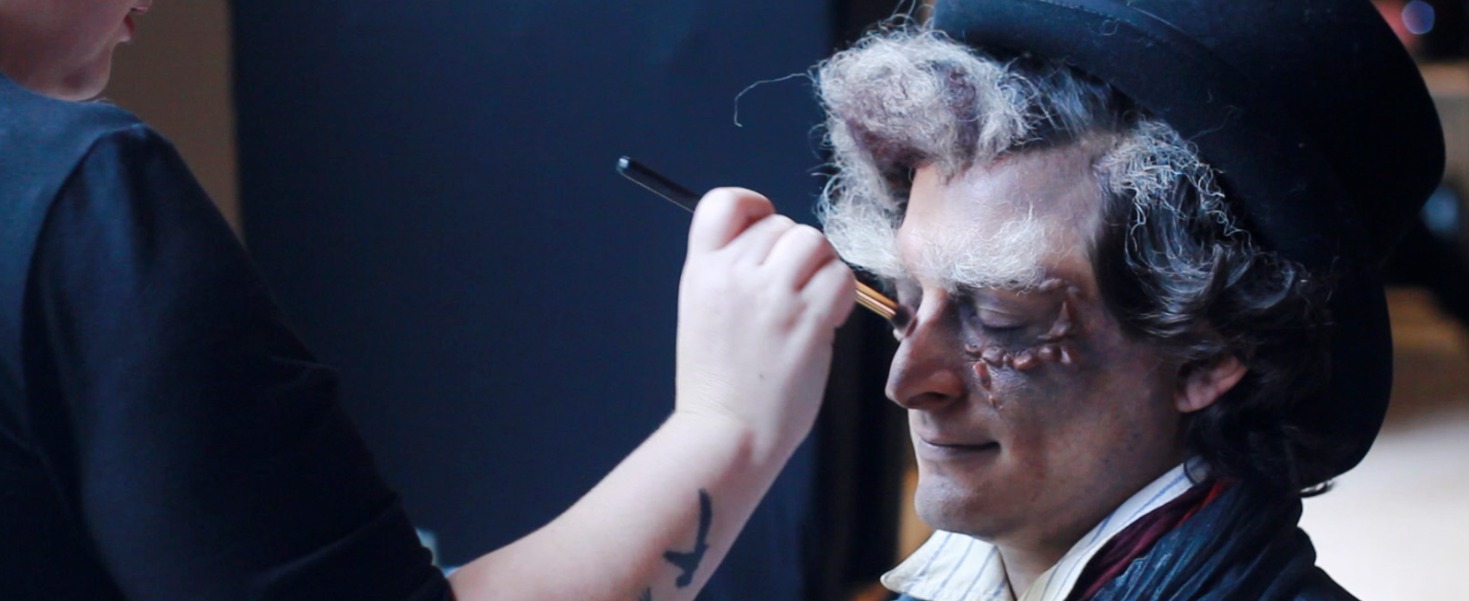 Indie Film Loop Conference Showcase
By Oz Online | Published on September 9, 2016
July 22-24 — The Indie Film Loop, a platform for film and digital media professionals to learn, showcase, discover and be discovered, held its second annual conference, presented by Creative Synergy Design, LLC, at the Cobb Galleria Centre in Atlanta.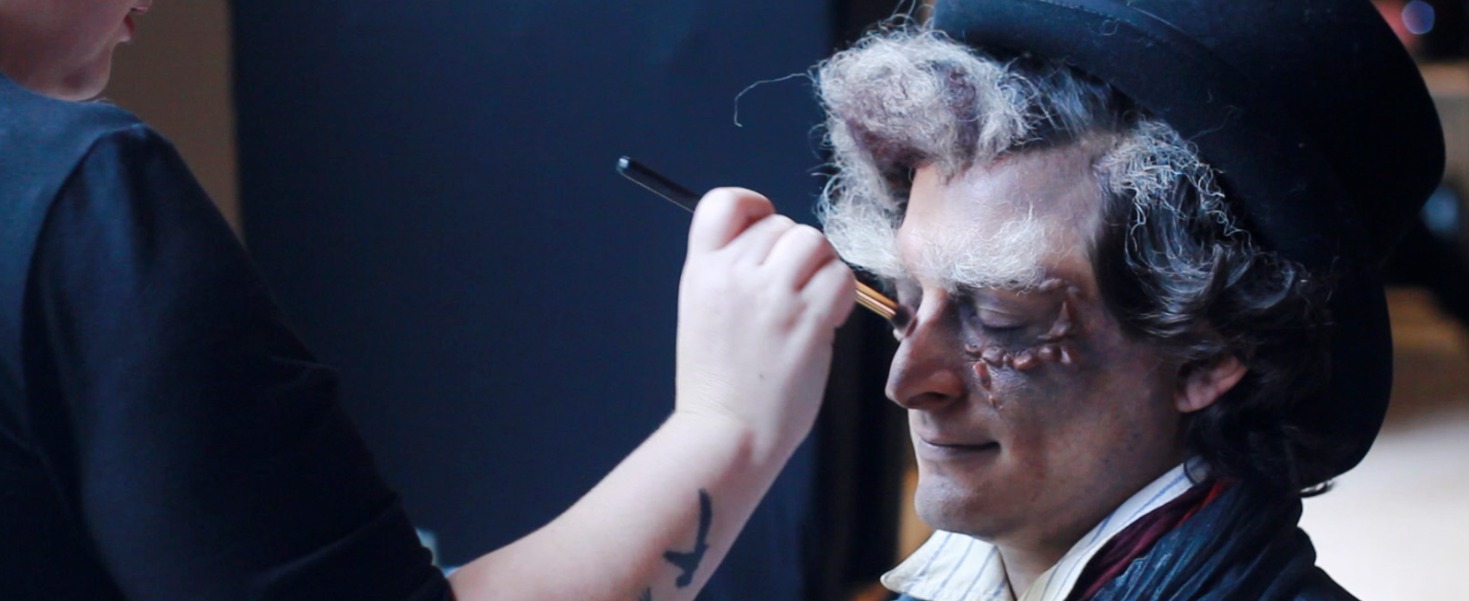 The two-day weekend kicked off with a fun and family friendly Moonlight Cinema event, hosted by Blue SkEye Aerial Media, and including food trucks, drone demos, an Extreme Stunt Driving Team, performances and film presentations by film community partners, organizations and talented filmmakers.
As Saturday rolled in, organizers set out to provide attendees with a wealth of knowledge, experience and networking opportunities, which included keynote speakers from Netflix, the Georgia Music Industry Association, Backstage Atlanta and more. Filled with over 18 panels, workshops, showcase events, castings and IFL's inaugural awards show, expectations were far exceeded by everyone in attendance.
Conference founder and CEO Deontae Trundle decided also introduced Georgia to its first industry-focused trade show, which included industry-leading exhibitors like RED Digital Cinema, LaCie, Matthew Studio Equipment, Innocinema, Norcostco, Justice Gaming and others. "The idea has always been to provide both aspiring and seasoned professionals with the resources needed to make bigger and better productions and help alleviate some of the limitations for more creative storytelling," said Trundle, "and this was the perfect way to do just that."