IATSE Strikes Spartan
By Oz Online | Published on April 12, 2017
IATSE Local 479 has enacted a picket of the NBC production Spartan: Ultimate Team Challenge.
According to sources, IATSE enacted the picket Spartan due to production paying below area standard and not providing health insurance. 479 representatives have instructed all locals working the production to stay at home or in their hotel rooms (other production workers can report as normal).
The picket is active at Collier Metals. 479 is joined by IA and the Local 600 International Cinematographers Guild. Negotiations with the production are ongoing.
UPDATE: Production has agreed to union terms with IATSE, ending the picket in a success.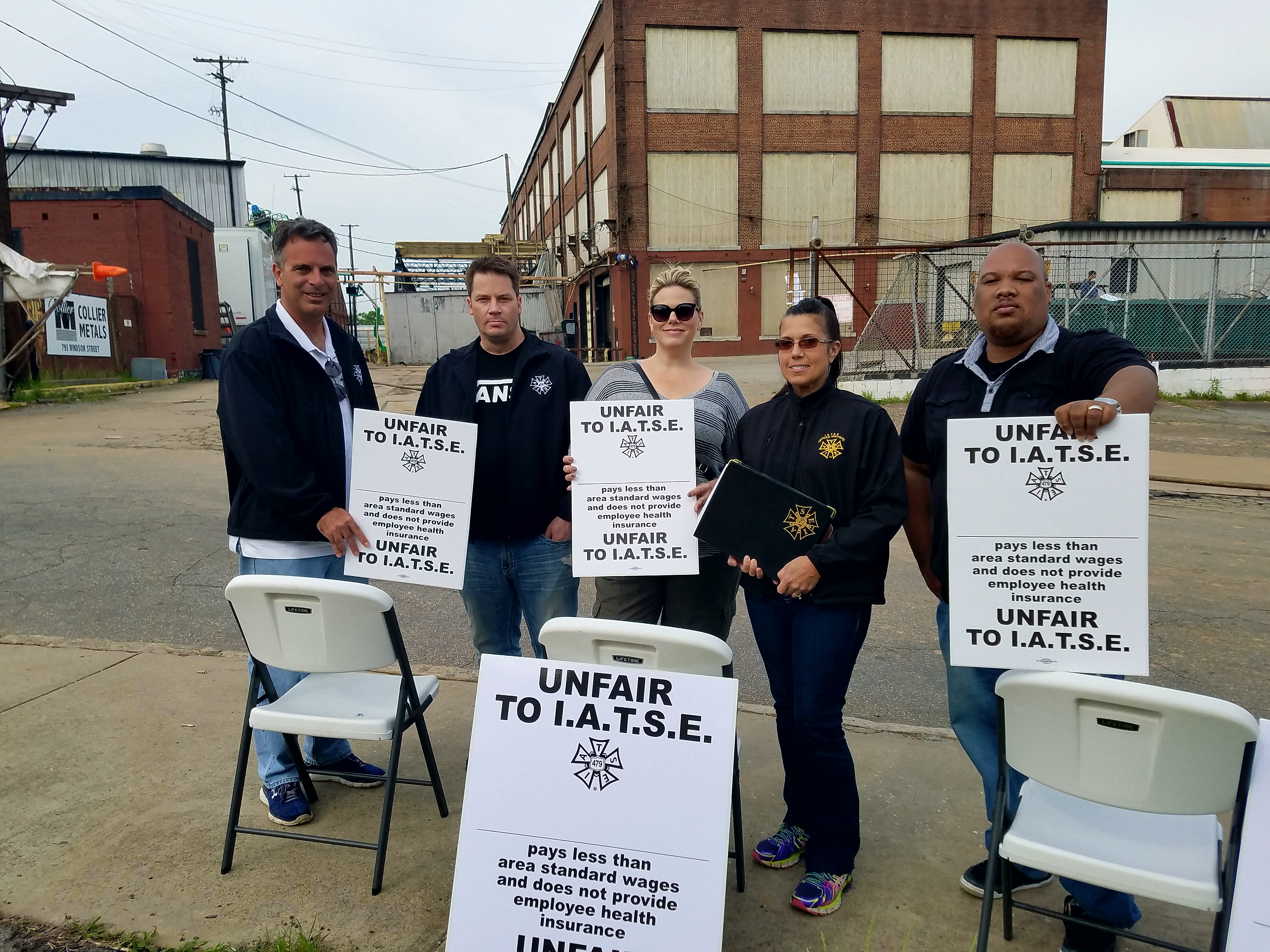 Follow the picket's Twitter for updates: https://twitter.com/OrganizeSpartan