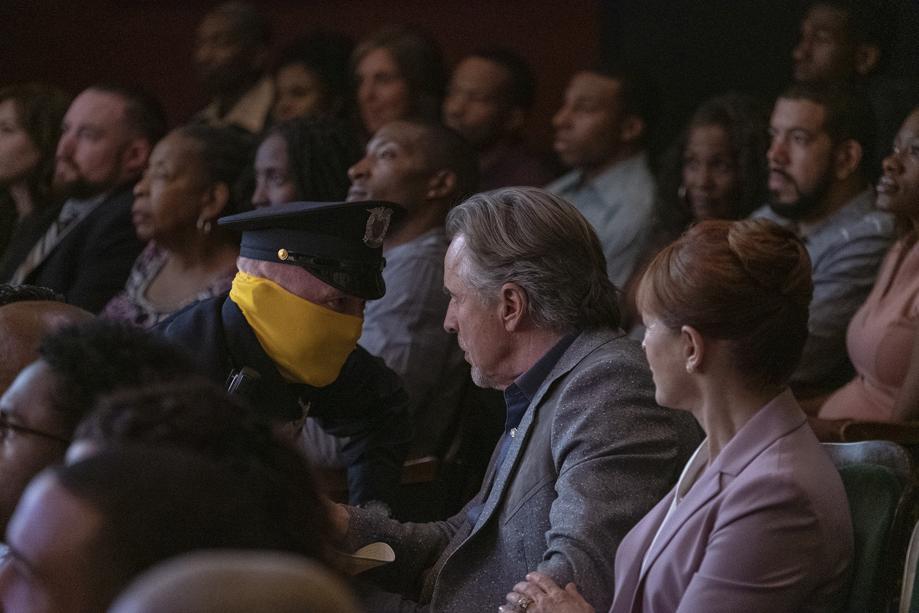 How to get work as an extra in metro Atlanta: 12 casting companies to check out
By Oz Online | Published on October 28, 2019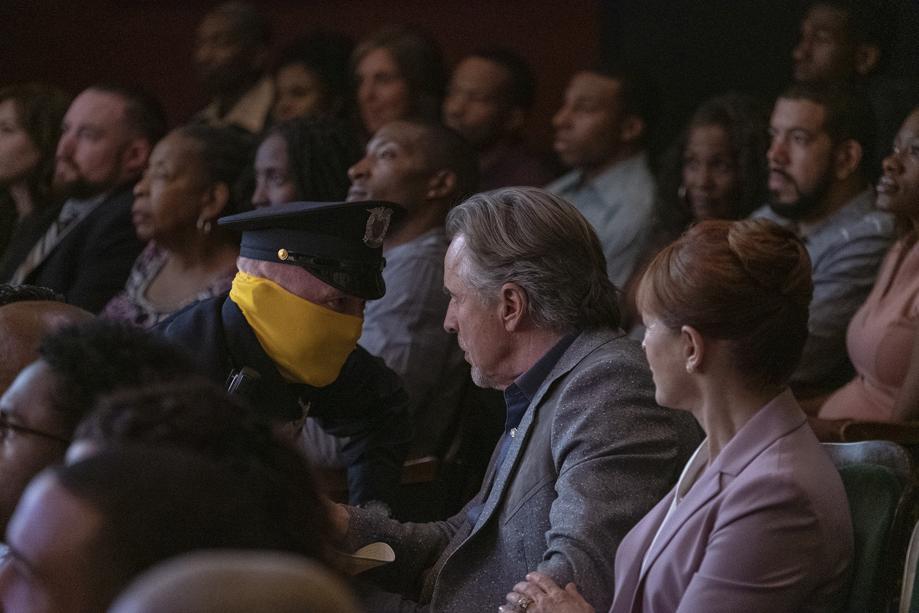 Originally posted on Friday, October 25, 2019 from RODNEY HO/[email protected] on his AJC Radio & TV Talk blog
Extras, extras, read all about it!
With 20 to 30 scripted TV and films typically in production at any given time in metro Atlanta, there is no shortage of work for extras from at least a dozen different casting agencies.
It's not glamorous by any means.
"In the caste system of crew, the extras are the undesirables, the great unwashed," said Jeanette Stout, who has done extra work for the past decade and has been on hundreds of productions from Netflix's "Stranger Things" to AMC's "The Walking Dead." "You really have to love film to do this long term."
The pay is minimum wage or not much above it, though if you endear yourself to the crew, you might be able to get extra pay by being a stand-in or photo double for one of the actors during rehearsals. Sometimes you get a "gas bump" if production is far away and you might get time-and-a-half overtime.
The hours are long and locations are unpredictable. Requests for work are often last second – sometimes the evening before. And it can be maddeningly tedious sitting in the extras holding room. (Needlepoint, crossword puzzles and books are useful.) On the bright side, it doesn't take any real special skills besides taking direction well and being on time.
Obvious no no's: approaching the cast or director unsolicited, taking photos on set and taking a cigarette, phone or bathroom break when they need you for a scene.
While some extras use the work as a bridge between other jobs, others see it as a way to segue into other production-related work either on crew or in acting roles with dialogue or stunt work.
To maximize your chance of getting selected, you need to gather a variety of head shots. "They don't even need to be professional," said Heather Taylor, owner of Casting TaylorMade, which does work with "Stranger Things." "Selfies are fantastic. Then I can see exactly what you look like."
Taylor said if she solicits an extra directly for work, she expects a reasonably quick response, either yes or no. "Some people disappear if they're busy," she said.
And unless there is a genuine emergency, don't cancel at the last second. "Treat this like a professional job," Taylor said. "It's a little different than a normal atmosphere, but I like a good professional attitude."
To track potential work, get on email lists and scan the Facebook pages of the respective extras casting companies in town. Backstage and Project Casting compile casting calls in one place.
Read the rest of the article, including links to Georgia casting companies, in the AJC, here.