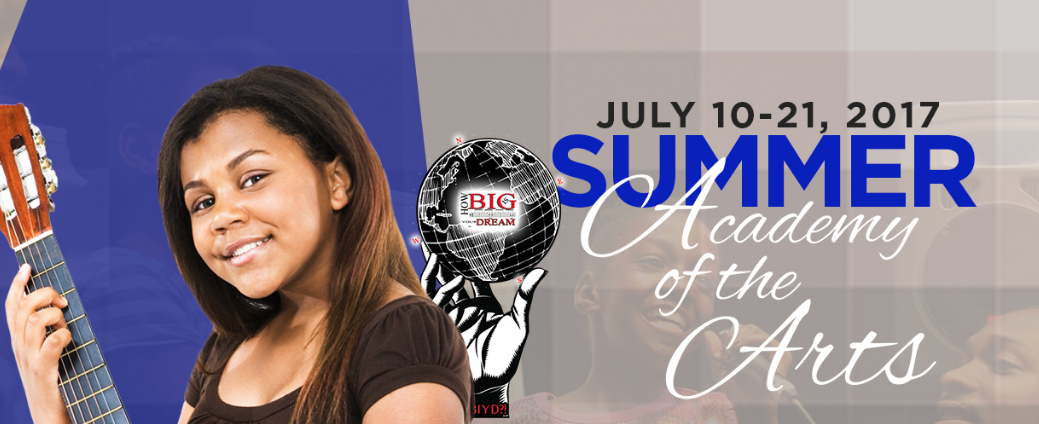 How Big Is Your Dream?!
By Oz Online | Published on July 14, 2017
The How BIG Is Your Dream?! Foundation is currently hosting a music and arts program in Clayton County.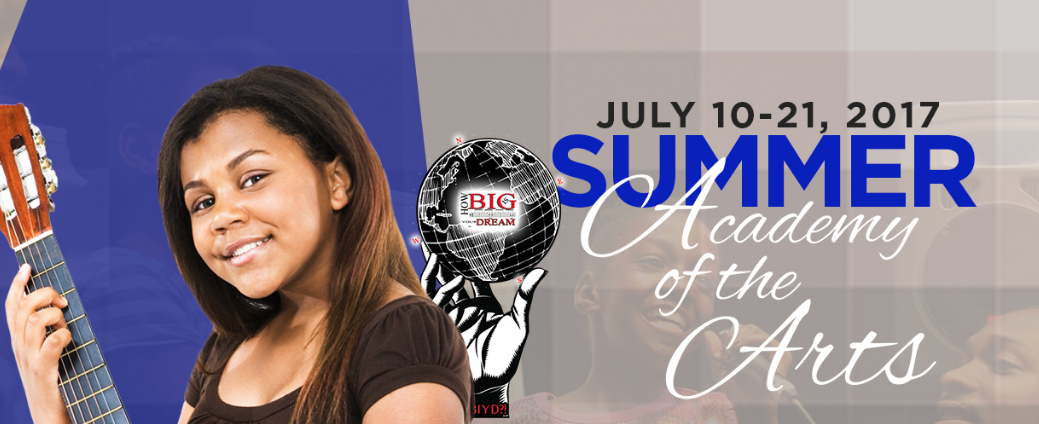 The music and arts program will run on at M. D. Roberts Middle School in Clayton county until July 21st. The foundation partnered with Georgia resources like the Clayton County Parks & Recreation Department, Clayton County Board of Commissioners and Clayton County Public Schools to provide this great opportunity for youth. Titled the Summer Academy of the Arts, the program in Jonesboro is open to children ages 10-18, regardless of skill level. The academy is offering classes in artistic skills such as instrumental instruction, vocal specialization, music technology, lyric writing, dance, and drama; alongside offering reading and math instruction.
The non-profit How BIG Is Your Dream?! Foundation was founded in Georgia by Jorel Flynn, a well known drummer hailing from Georgia himself. He chose to provide this program in Clayton County due to recognizing that it is an underserved area, in need of community intervention from those who are able. He wants to re-inspire the youth of this area, "We working professionals with careers in entertainment and education were all once aspiring artists," he said. "We can show today's youth how to make their craft sustainable whether it be on the performing side of entertainment of the business side of entertainment."
For more information or to register your child, visit http://howbigisyourdream.org/academy-of-the-arts/