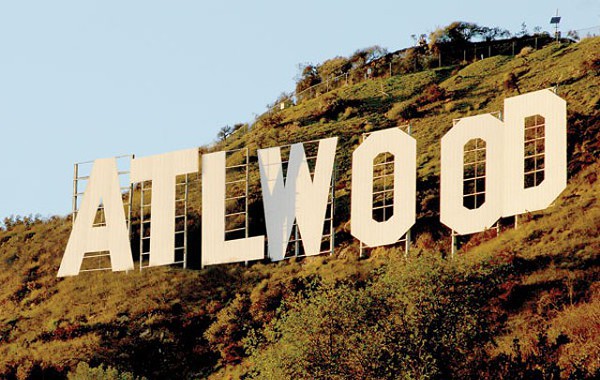 High Hopes for the Film and Television Industry in Georgia
By Oz Online | Published on September 2, 2015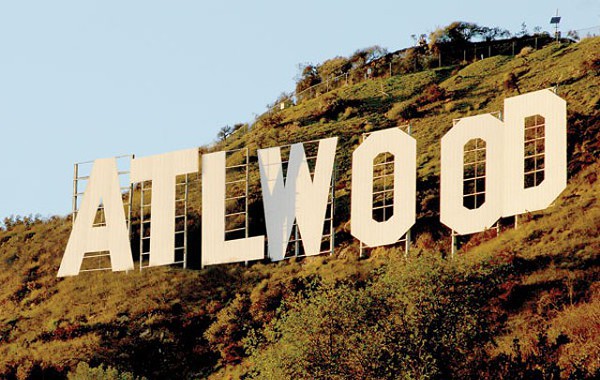 As reported by Project Casting, Georgia is successfully taking over the film and television industry. Needless to say the great tax benefits are creating a huge incentive for productions, but the prices are also encouraging more studios to build and expand in the Peach State.
According to reports, Tyler Perry has made a deal with the Atlanta City Council to expand his studio to encompass most of Fort McPherson. Perry currently owns an 1000-acre property in the Southwest Atlanta Area.
The state of Georgia has big plans to renovate the Civic Center into a movie studio along with a performing arts center, hotel, and a mix of residential, office and retail space. The plan is to draw in tourists to the 19-acre mega project.
Currently there are 40 film and television in production including Clint Eastwood's 'Sully', Zac Efron's 'Neighbors 2', and Julia Roberts' 'Mother's Day.
AMC's 'The Walking Dead', The CW's 'The Vampire Diaries' and 'The Originals', and MTV's 'Finding Carter' are back in the area Atlanta to film. If you ever had the urge to be an extra now is the time!
Check out our social media accounts on Instagram, Facebook, and Twitter to stay up to date on casting calls in the area.
photo provided by:http://clatl.com/freshloaf/archives/2014/10/31/atlwood-were-getting-another-film-studio