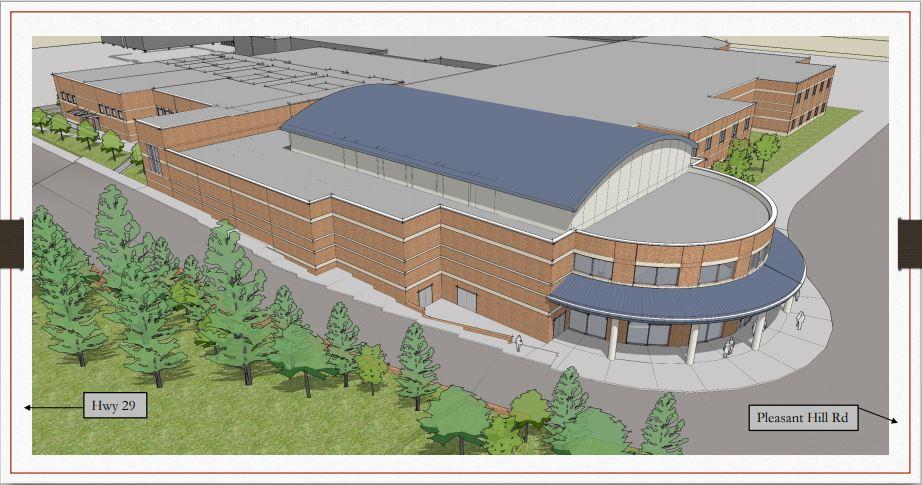 Gwinnett school to add film program
By Oz Online | Published on February 8, 2020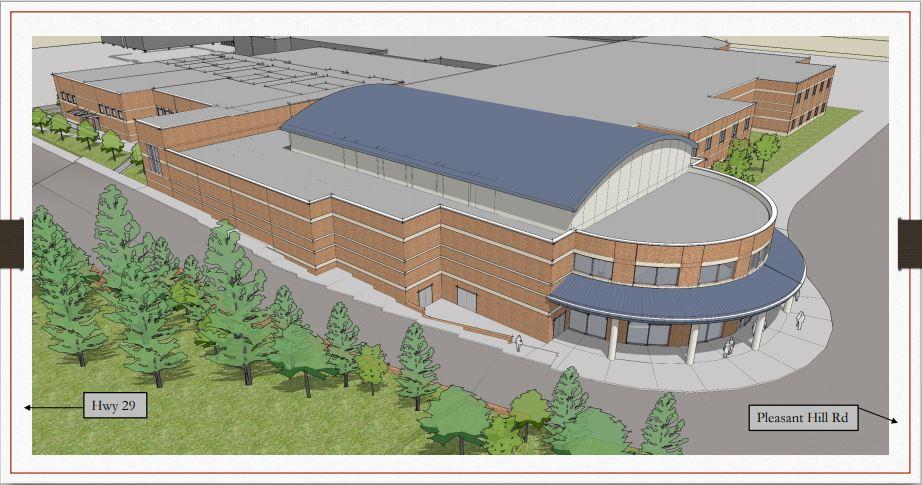 With film and television production a major economic driver in the state, Gwinnett County Public Schools will be adding a new program to prepare students for careers in that field.
Berkmar High School will house the district's Film and Digital Arts program. An addition will be built to accommodate the new space required, said Steve Flynt, assistant superintendent for school improvement and operations during a presentation at the January Board of Education Work Session.
"There will be more focus on industry certification," said Flynt. "Past programs weren't directly tied to job preparedness."
Although the program will be housed at Berkmar, Flynt said the courses will be expanded across the district.
Goals of the program:
• Students will graduate from high school with college credit, industry or pathway certifications, and/or dual enrollment courses in film and digital arts.
• Students will be provided unique learning experiences, settings, and schedules through a robust internship and work based learning opportunities in film and digital arts.
• Students will enter post-secondary school and/or the workplace with the knowledge and job skills that will provide an economic future and pathway for their lives.
Program Highlights
• Industry Certifications
• Partnership with film industry and post-secondary schools
• Internship opportunities
• Film Festivals
The initial program planning will focus on film and animation in digital arts. There is a plan for sound stage and other learning
spaces.
Flynt added that the district is working to develop industry partnerships for the internships and engage industry professionals.
Film and television production also dovetails with other industries so the program with connect the Architecture & Construction and STEM Academies with the Film and Digital Arts program.
According to the Motion Picture Association of America, the Georgia film and TV industry has created more than 92,000 jobs paying close to $4.6 billion in wages. In the 2018 fiscal year, ending June 30, Georgia hosted a record 455 projects that had a direct in-state spend of $2.7 billion and an overall economic impact of $9.5 billion.
A state tax credit was signed into law in 2008 giving productions up to a 30% tax break by filming in Georgia. This incentive was enough to convince Hollywood producers to film in Georgia. Big productions such as The Hunger Games, The Walking Dead and Divergent helped boost Georgia's film industry.
Read the original article, here.