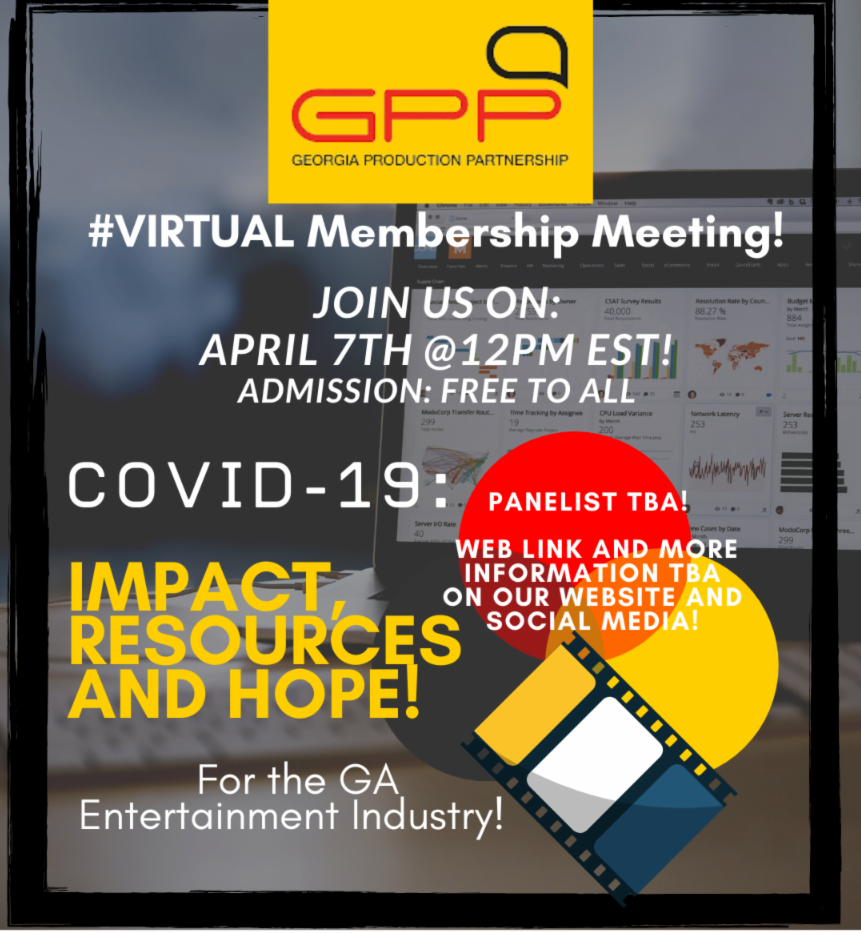 GPP Announces First Virtual Membership Meeting
By Oz Online | Published on March 30, 2020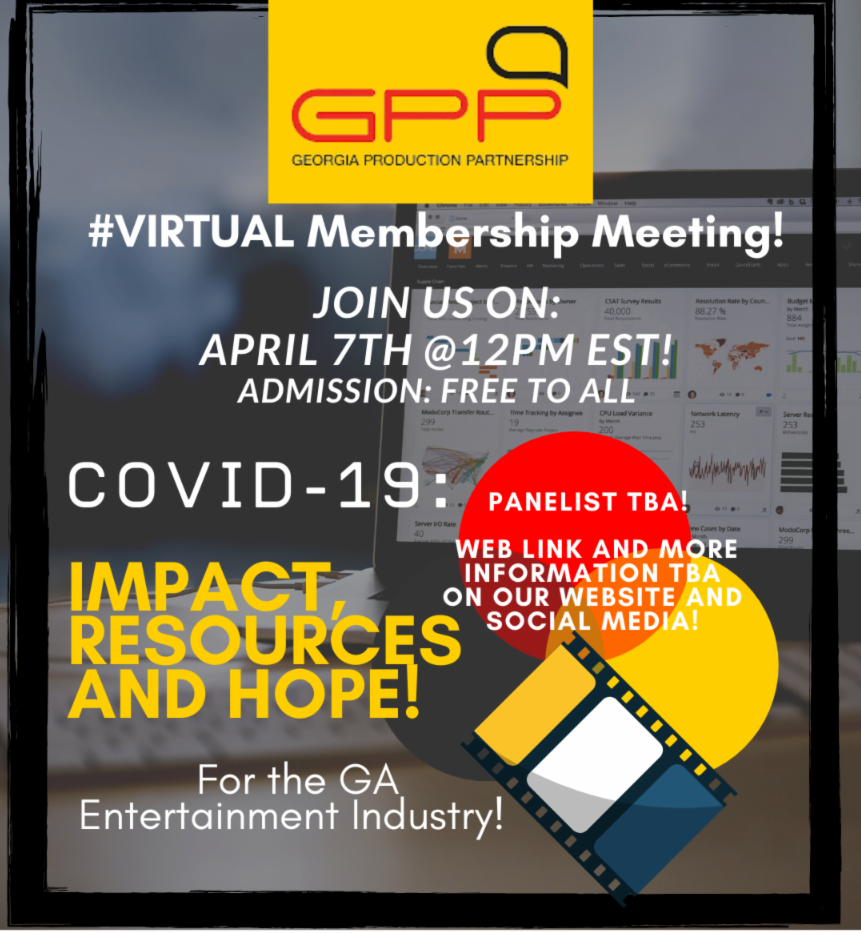 JOIN US FOR OUR FIRST
Virtual Membership Meeting on April 7th
at 12pm EST!
We are inviting special speakers to give insight on the progression of the industry as it moves through the COVID-19 outbreak. The topics will be aimed at talking about the current climate of our industry, ways that we can stay motivated through the shift, and where our industry can turn to when it comes to resources for those who have been impacted.
Guest will be announced soon!
FREE TO ALL and
NO REGISTRATION IS REQUIRED.
The link to our LIVE STREAM on our website and social media outlets so STAY TUNED!
NOTE: To participate in the live stream you must use the Google Chrome browser so please make sure your computer is up to date and ready to stream with our panel live!