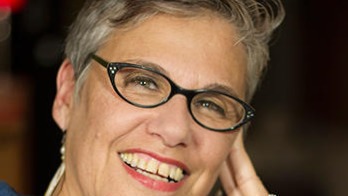 GEORGIA WRITERS MUSEUM OFFERS ONLINE WRITERS WORKSHOP WITH POPULAR GEORGIA WRITER JESSICA HANDLER
By Oz Online | Published on July 30, 2020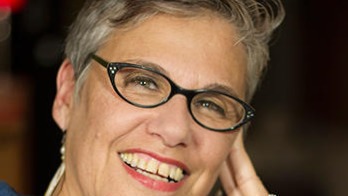 Georgia Writer's Museum will host its first virtual Writers Workshop on Saturday, August 22. If you're a writer looking for a bit of inspiration during the pandemic, this program is for you!
"Traditionally, we hosted in-person classes and workshops," said Janet Kelhoffer, chair of the Programs Committee for the museum. "With the current circumstances, we decided to engage writing students online, which also opens our classes to writers across the state in addition to our loyal fans here in the Lake Country."
The course is called "Writing History: Yours and Others" and will be taught by Jessica Handler, a professor of creative writing at Oglethorpe University. The two-hour online class will explore techniques for capturing history on the page as well as creating characters, world building, and more when writing historical fiction. The first 25 students to sign up will also receive a free copy of Handler's "The Magnetic Girl!"
Course fees are $45 and spaces will fill up fast. For more information, go to the museum's website HERE.