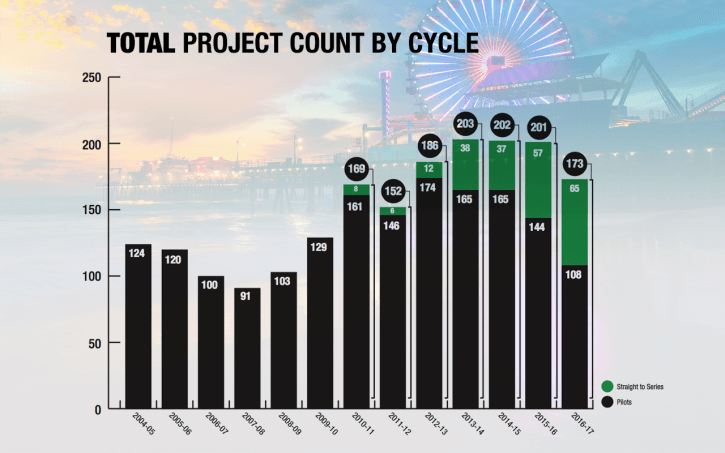 Georgia Ranks Fourth in Pilot Production
By Oz Online | Published on August 7, 2017
Hot on the heels of its Number One ranking for feature film locations worldwide (2016), Georgia has been ranked fourth in television pilot production.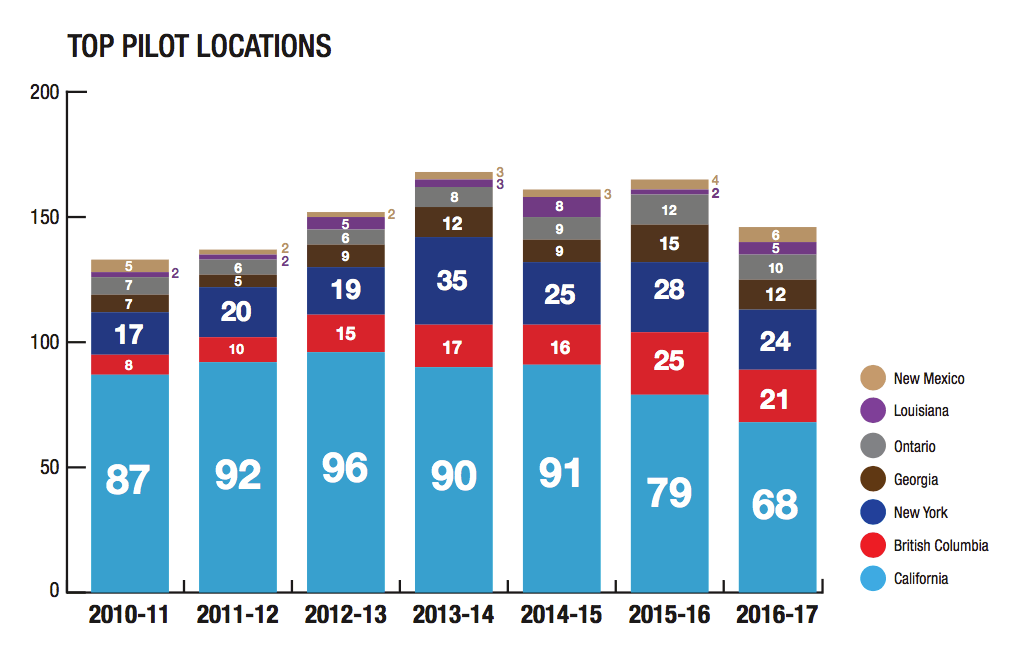 FilmL.A.'s 2017 Pilot Production report counted 173 broadcast, cable and digital pilots, including 109 dramas and 64 comedies last year; 12 of these filmed in Georgia. The Peach State came in fourth behind California (68 pilots), British Columbia (21 pilots) and New York (24 pilots). Ontario had 5 pilots, New Mexico had six and Louisiana had five.
FilmL.A.'s report also examines straight-to-series show orders and digital pilot projects in production: a total of 65 network, cable and digital shows were ordered straight-to-series in the 2016-17 cycle. Cable networks put 29 shows into production, while digital networks launched 27 shows and broadcast networks launched nine shows straight-to-series.
Georgia holds its number four ranking from the 2015-2016 cycle. The FilmL.A. report did note, however, that the number of pilots made this year is two dozen fewer than normal.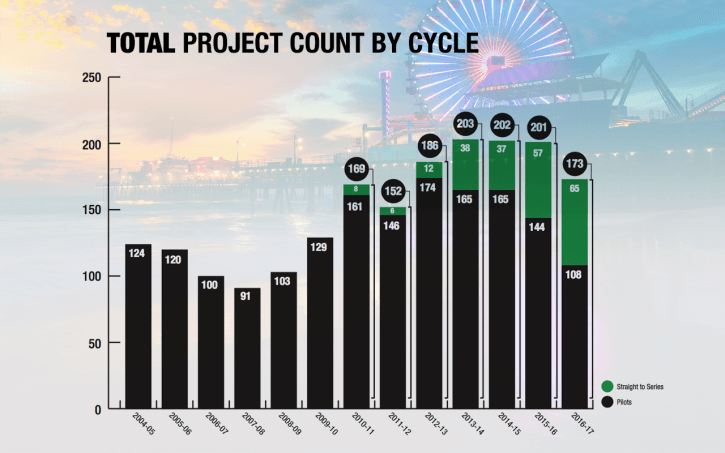 The Pilot Production report, along with other reports, is available for download, with registration.