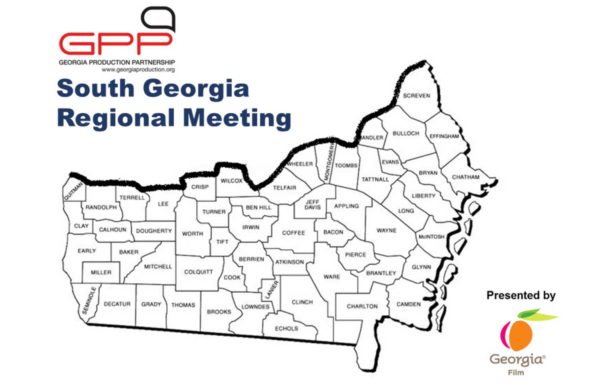 Georgia Production Partnership Regional Meeting
By Oz Online | Published on September 21, 2018
The Georgia Production Partnership regional meeting is coming soon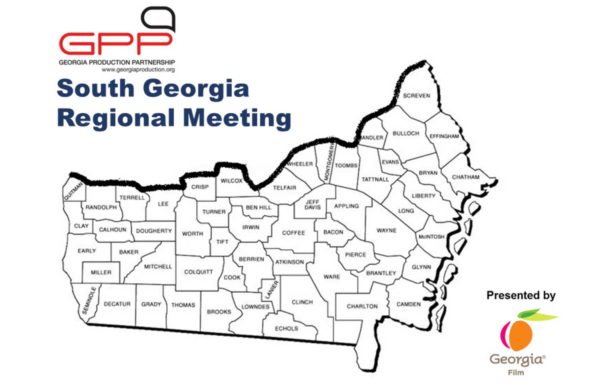 The GPP is hosting a meeting on October 11th at Valdosta State University's Student Union Theatre. The event will bring film industry members together to discuss current news and share how Georgia cities are attracting projects to their areas. Bringing film productions to cities throughout Georgia can provide a great economic boost in each location.
This edition of the GPP meeting will feature Mike Riley, best known as the location manager for the Atlanta AMC hit The Walking Dead. Riley will be discussing the nuances of what attracts projects to certain locations, helping communities increase their advantage for being selected. The panel will also include Craig Dominey who will be sharing information about the Camera Ready Georgia Program he manages, "Numerous Georgia counties have enjoyed the economic impact of film and television production through the Camera Ready program, including local hires, tourism, hotel stays and purchases of goods and services." Joining Riley on the panel will be Jeffrey Stepakoff, the Executive Director of The Georgia Film Academy. The GFA is a collaboration in the education system to help train and prepare an emerging generation of film industry specialists.
Pre-registration is required for the event, GPP can register for free entry.
For more information and registration:
https://georgiaproduction.org/event/gpp-regional-meeting-south-georgia-region/