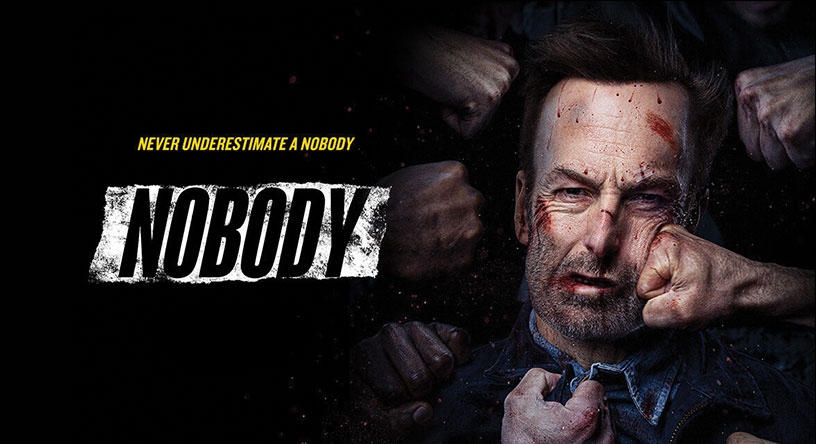 Georgia Native Releases Blockbuster As Moviegoers Return To Big Screen
By Oz Online | Published on May 3, 2021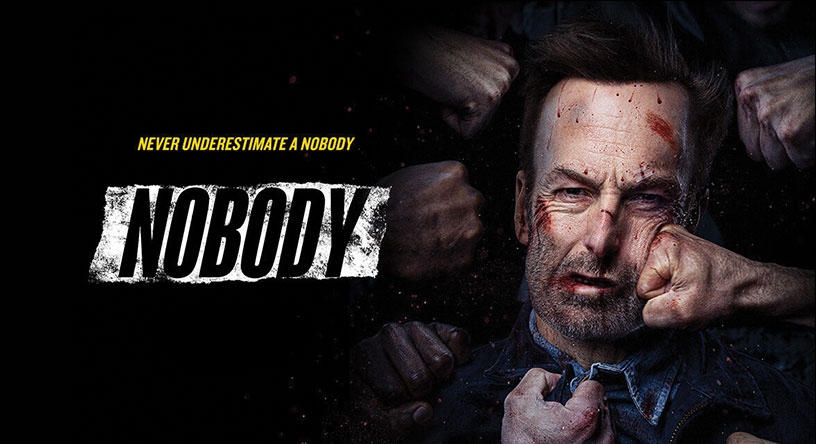 Prior to becoming a Producer and Agent, Marc Provissiero relocated from Georgia to Hollywood to embark on his journey in showbiz. Even after Provissiero represented big names like Mindy Kaling, B.J. Novak, Rainn Wilson, and most recently Bob Odenkirk of "Breaking Bad" fame, he never forgot his Georgia roots. Provissiero has continually advocated for filming in his home state. He worked with Garth Brooks and Halle Berry, helping both develop their film and TV ideas.
Now, Provissiero is excited to release a big-name blockbuster that will hit theatres just as theatergoers report they are confident in returning to the movies. Nobody (2021), which opened nationwide in March, is the story of a home invasion that propels an underestimated, overlooked man to tap into his most lethal and ruthless instincts in order to keep his family safe.
The idea was developed with Odenkirk's own traumatic experience in mind. "My home has been broken into twice, both times with my wife and kids and myself at home," Odenkirk said. "As a dad, I felt the right thing to do was … nothing. I believe we made it through with minimal damage, but still, the experience has never left me, and I've always wondered if I should have been more proactive."
After the suspect was arrested, Odenkirk was haunted by the attending police officer's comment. "You did the right thing," the officer told him. "It's not what I would have done, but you did the right thing."
Provissiero talked with Odenkirk about what it means as a father and a husband to protect your family in this day when men are guided to sublimate their more primal instincts.
"That evolution is probably a good thing," Provissiero said. "But then, what happens when you're that dad and your family is in danger?"
These conversations sparked the creation of a Death Wish or Taken-type storyline, but with a twist.
"We thought, what if he's not the type of guy who just flips a switch and you know he will take down everyone in front of him? What if he's a more suburban dad, an every-dad, and you're not sure whether he's capable?"
To bring the story to life, the duo, along with Braden Afergood, attracted the John Wick trilogy writer, Derek Kolstad. They pitched the project 13 times in a windowless office in w Beverly Hills to an array of financiers. 87North's Kelly mcCormick and David Leitch, whose long list of action films includes the John Wick series, Atomic Blonde and Fast & Furious Presents: Hobbs & Shaw, loved the concept and team and signed on. The final piece that fell into place was the Director, Ilya Naishuller, best known for the action-thriller Hardcore Henry, brought his talent for poetic action to the team.
Nobody fills the whole spectrum, with action set-pieces, shock moments, dark moments and emotional moments, too. Viewers will be drawn to the relatable, big-hearted protagonist, Hutch (played by Odenkirk) as he discovers and tempers his violent impulses.