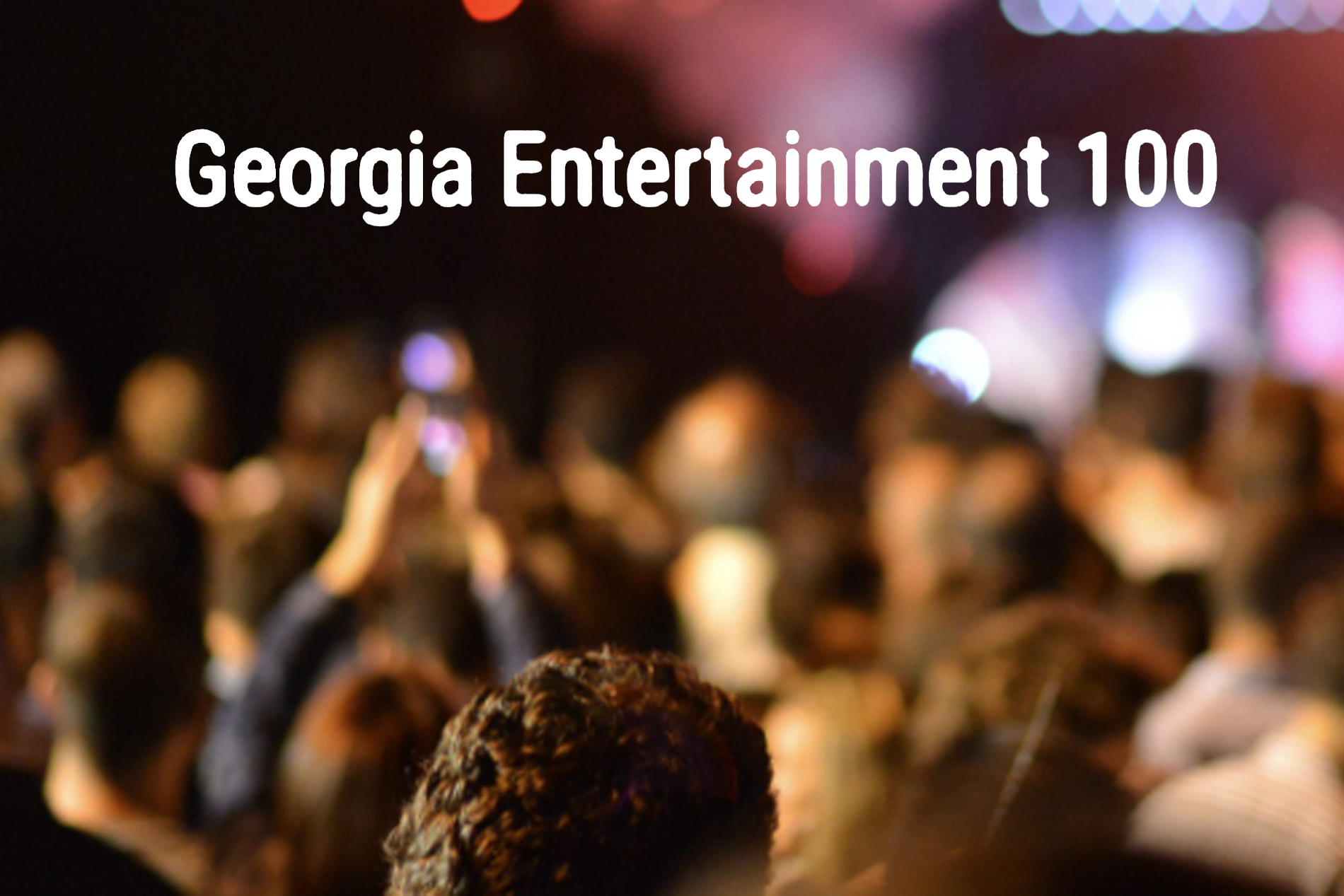 Georgia Entertainment 100 Recap
By Oz Online | Published on May 25, 2023
Georgia Entertainment 100 kicked off its 2023 agenda in April with its largest ever event. The ICP Production Centre welcomed an illustrious list of film, music, gaming, and broadcasting executives to discuss the further development of the local workforce and their educational opportunities, alongside honoring the government officials and organizations that advocate for Georgia's thriving entertainment industry.
"We were honored to host so many like-minded professionals from all over Georgia on Wednesday evening and into Thursday," said the President of Georgia Entertainment News, Randy Davidson. "From every corner of Georgia, music, gaming, broadcast, and film executives came together to engage with each other and with government officials and elected leaders. It was a magical time made possible by our partners and supporters."
One of the many points of emphasis throughout the event was to highlight, "how the tax incentive for film is working to impact the entire ecosystem of digital entertainment in the state. ICP Production Centre is a living, breathing example of job creation – a Georgia-based firm buying products locally, supporting nonprofits locally, and servicing the spectrum of entertainment companies," explained Davidson.
Legislators and other distinguished guests included:
Cardellia Hunter, Atlanta's Mayor's Office of Film and Entertainment
Chandra Harris, Esq. State Director, Office of U.S. Senator Jon Ossoff
Chris Escobar, Atlanta Film Society
Kate McArdle, Georgia Film Academy
Lee Thomas, Deputy Commissioner, Georgia Film & Entertainment Office
Sebastian Barron, Community and Outreach, Governor Kemp's Office
Additionally, representatives from the state's primary advocacy organizations were in attendance:
Georgia Music Partners
Georgia Production Partnership
Georgia Game Developers Association
Georgia Screen & Entertainment Coalition
Georgia Latino Film Alliance
There are three more Georgia Entertainment 100 events planned for 2023. One is in Savannah, another is in Columbus, and the other is in Atlanta. More events are also in the planning stages for south Georgia and Augusta.
"The coming together of private and public organizations in Georgia and beyond for this event was truly amazing and the timing could not be better. As we move into the summer and reflect on the success of the last few years, it's exciting to explore the path forward for all Georgians and continue our status as the creative and entertainment capital of the world," said Davidson.