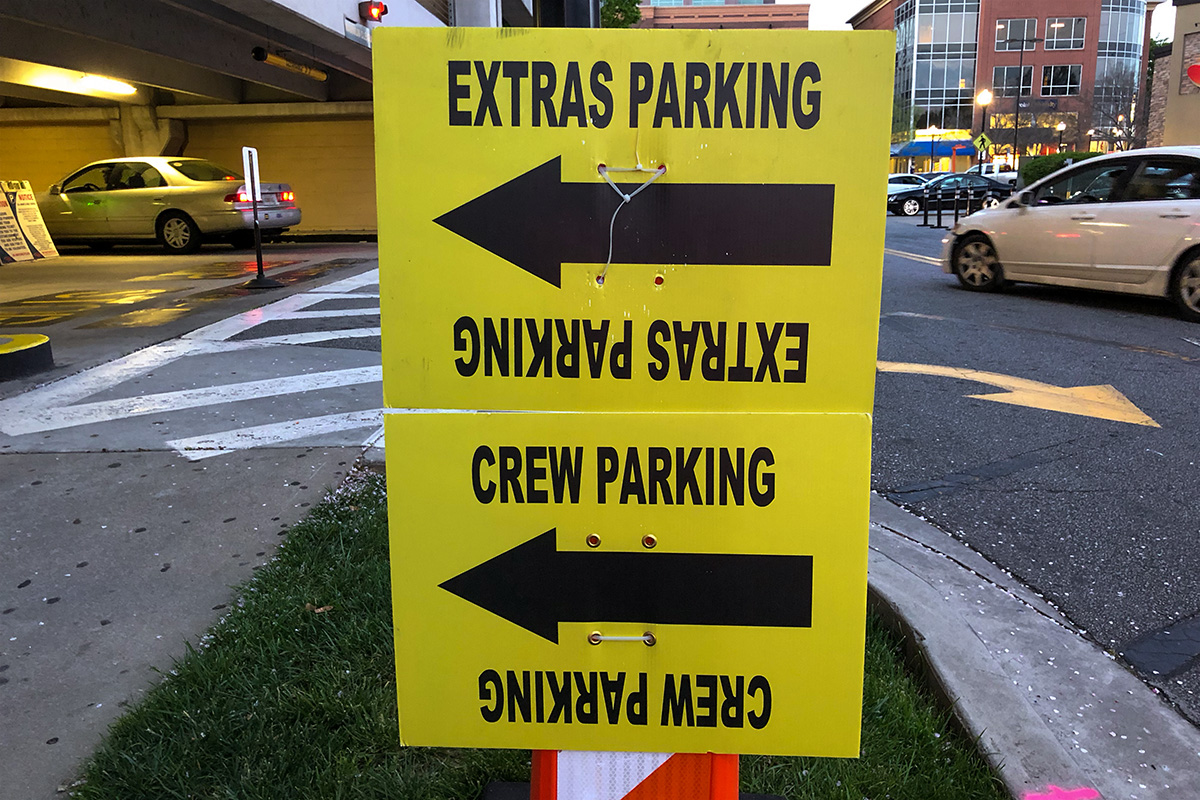 Georgia edges out competition in battle for industry domination
By Oz Online | Published on February 5, 2020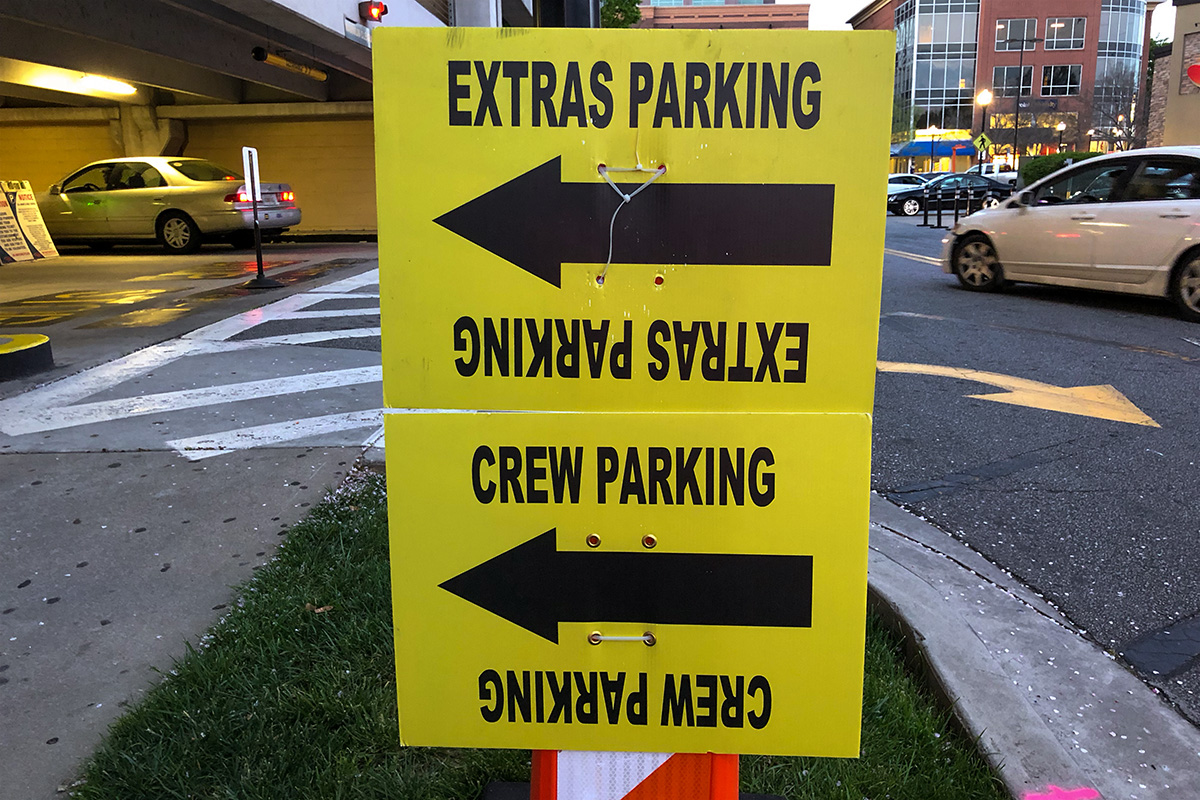 ATLANTA, Ga. (CBS46) — From Marvel movies to Jumanji and Godzilla, these Hollywood blockbusters all have one thing in common: they were each filmed in Georgia.
Thanks in part to a well-written tax credit put in place in 2008, the infrastructure keeps up with the high demand for content.
"We sit as one of the six important cities in the English-speaking world when it comes to content and those six cities are pretty simple, LA, NY then Georgia, London, Vancouver and Toronto. Anything other than those cities is a footnote," said Ryan Millsap.
The amazing part about that is that Georgia as a single state is competing head to head with two major countries, the United Kingdom and Canada.
Today, Feb. 3, Georgia's leading film industry experts gathered to talk about the current state of the movie industry. Blackhall Studios president Ryan Millsap tells us how Georgia plans to stay a top player.
"The difference being that we delivered more infrastructure than both of them [United Kingdom and Canada] and better infrastructure than both of them," explained Millsap. "Which then allowed the production companies to set up shop, allowed the vendors to set up shop around them and most importantly provided an opportunity to employ American production workers," he added.
As a result, it became very easy to attract talent from all over the world. That same talent pays it forward by coming to the state and training up Georgians.
Those experts help local film schools which then train writers, editors, costume designers, makeup artists, producers, carpenters and many, many other movie related fields. Making the film industry here a phenomenal life partner for local business and entrepreneurs.
"I can honestly say that's what kept us in business in 2009, 2010 when things were just awful. The production business has been good to us, it's kept us busy, it's kept us from laying off employees, it's kept us going," said a local business owner.
And when those jobs come to Georgia their lifestyle in the south is two or three times as good and more affordable than anywhere else.
Copyright 2019 WGCL-TV (Meredith Corporation). All rights reserved.
Read the original article on CBS46, here.