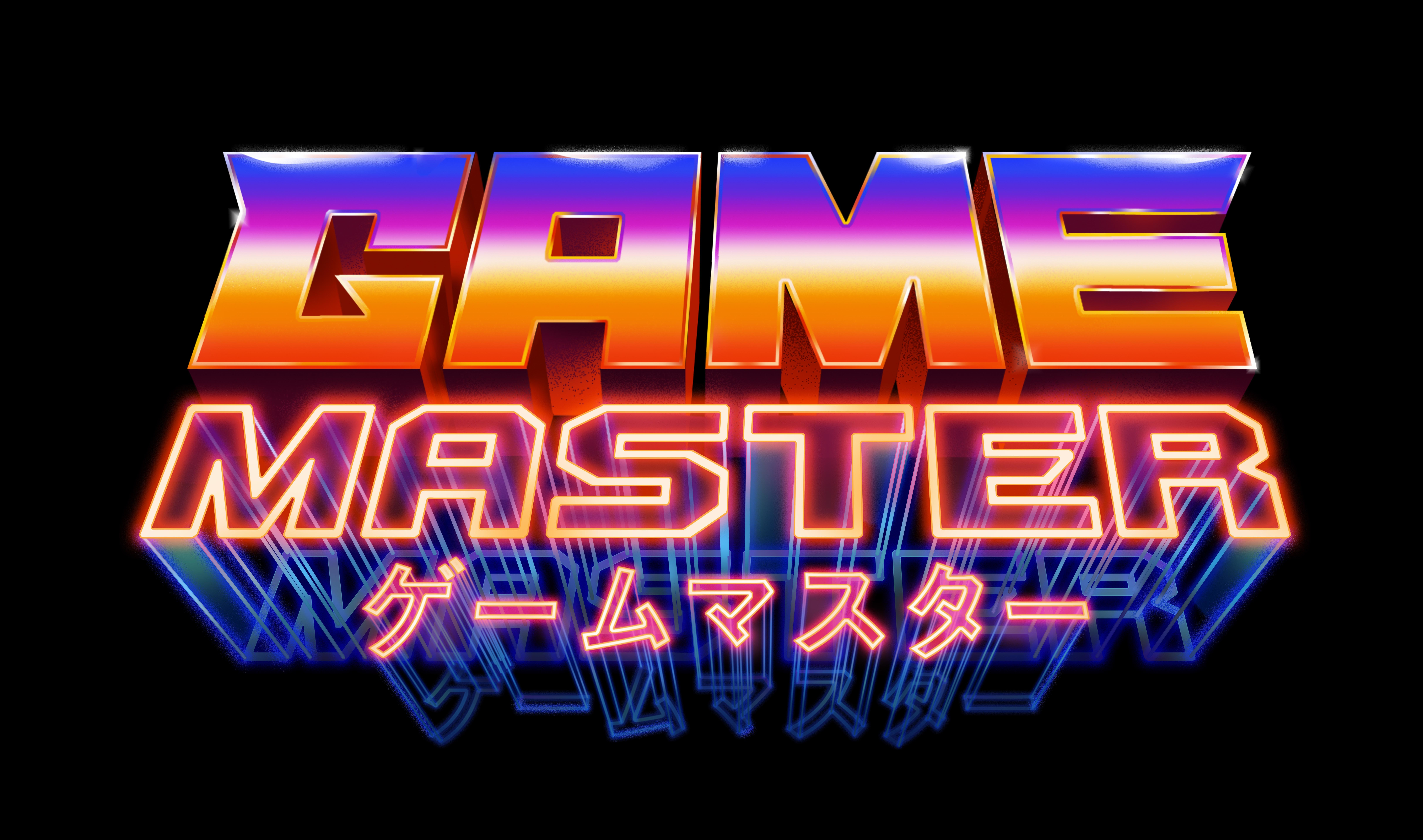 GEORGIA-BASED PRODUCTION "GAMEMASTER" TO COLLABORATE WITH MAKERFORCE IN ONGOING GAMERS VS. COVID CAM
By Oz Online | Published on June 25, 2020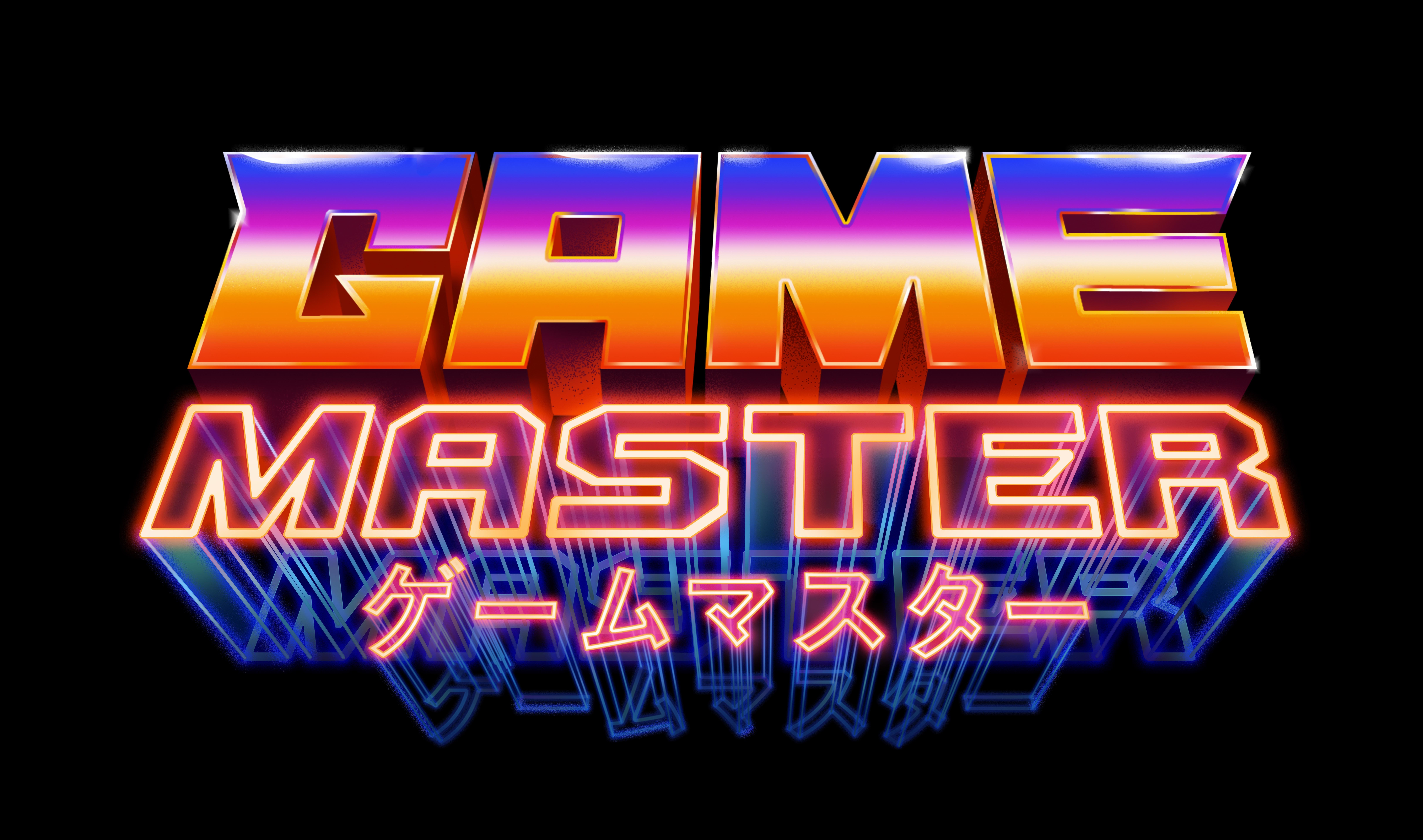 The Georgia-based production GAMEMASTER, an esports reality show, recently announced a partnership with MakerForce in order to intensify its strides in the fight against coronavirus. The initiative will allow GAMEMASTER and MakerForce, a grassroots emergency response organization, to give PPE supplies to a broader swath of medical providers.
The new esports show was set to begin production this spring. The show is produced by Georgia-based Peach Maria Productions and sponsored by AMD.
"With production still delayed due to the COVID-19 pandemic, we at GAMEMASTER have been using downtime to assist first responders and hospitals in need by 3D printing face masks and by connecting makers in other markets with medical providers in need," said John Colp, co-creator and executive producer of GAMEMASTER. "Through the new partnership with MakerForce, we can, together, offer even more supplies and logistical reach for their COVID-19 initiatives — masks, face shields, and more."
MakerForce Co-Founder Shashi Jain said the company was thrilled to team up with GAMEMASTER.
"There is so much crossover between the gamer and maker communities," Jain said. "We're excited to accelerate our mission in partnership with GAMEMASTER."
Both companies have been working hard to offer support to medical providers during the pandemic. GAMEMASTER used 3D printers to initially make 1,000 face masks and will continue production based on demand. MakerForce has distributed more than 30,000 units of protective gear since March and MakerForce volunteers have donated more than 2.5 years of 3D print time in just 90 days.
GAMEMASTER has also teamed up with other organizations to help provide protective gear. The gaming company Opera Event has helped GAMEMASTER expand their network across the country to find those interested in creating and providing equipment, and GAMEMASTER's brand partner Micro Center provided the initial 3D printers and filament for the show's efforts.
"We are incredibly grateful to Micro Center, AMD and Opera Event for their support, and we thank all the makers who are helping us create a network to provide for those medical pros in need," Colp said. "We are also appreciative of our cast, crew and staff for sharing their ideas and energy to help make a difference."