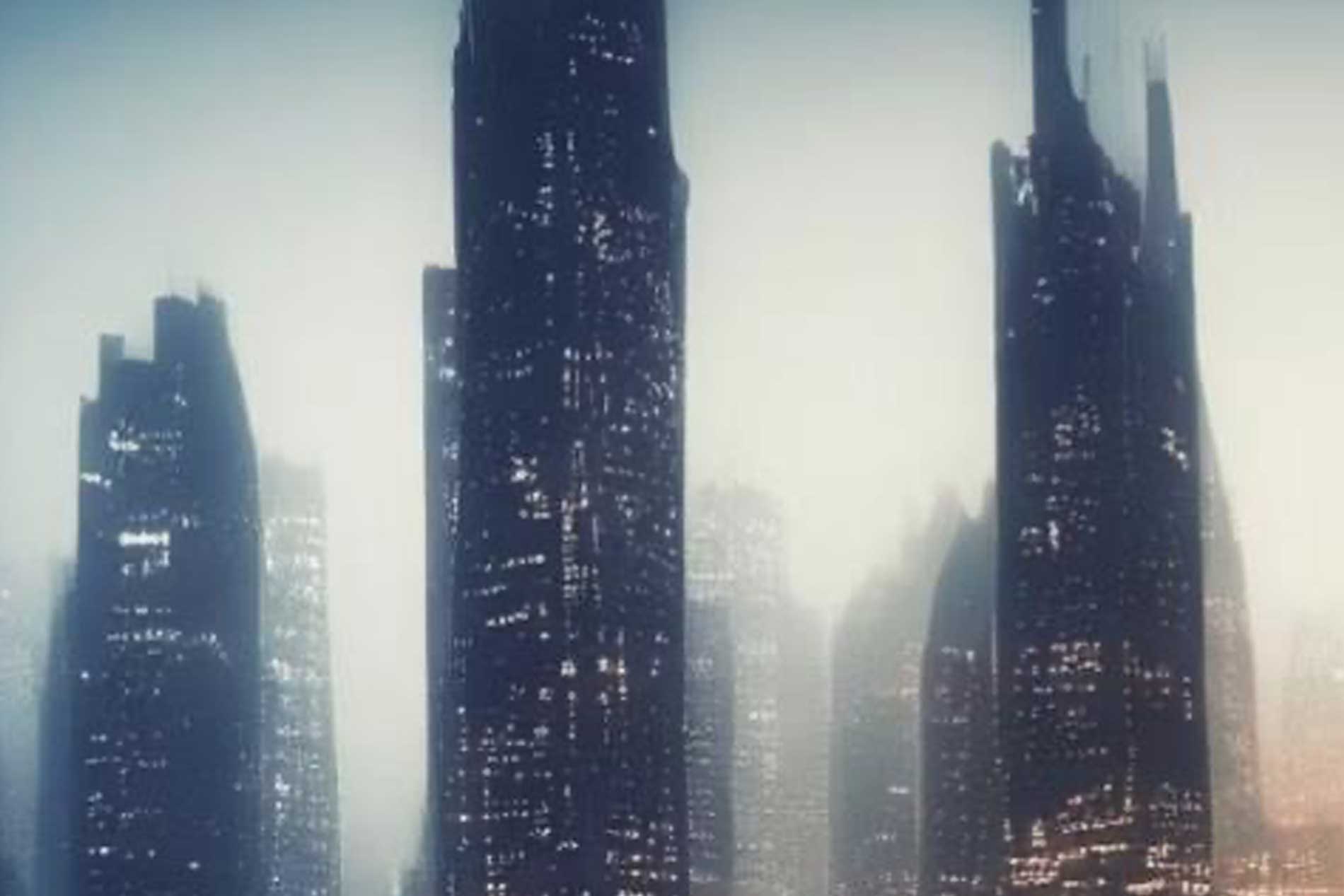 Francis Ford Coppola's Megalopolis Sci Fi Movie
By Oz Online | Published on January 26, 2023
Extras casting in Atlanta for "Megalopolis"
Megalopolis, the sci-fi movie from Francis Ford Coppola seems to now be in production in the Atlanta area and is in need of paid movie extras. Filming is set to begin shortly, in November and the movie will be in production into March of 2023.
The movie has been long awaited, like over a decade, and is said to be filming using some groundbreaking technology. The company, Prysm Stages in Atlanta has announced that Megapolis will be the first movie to film on one the brand new stages which they are calling LED volume stage which is located at the Trilith studios compound in Georgia. The company commented that the stage offers "a best-in-class ecosystem for physical production, including practical lighting, grip and camera, integrated into a state-of-the-art virtual production volume." The movie is being produced by Michael Berman who stated that the high tech stage offers the best of digital and physical filming formats.
---
This casting notice is updated with new extras roles as they are released.
Seeking experienced REAL LIFE hair and makeup workers. Hairdressers, makeup counter associates, if you've worked on a film production, even better.
Please submit photos of both YOU and examples of your work along with your resume.
Work Date: Wednesday, 2/1
Fitting: Friday, Jan 27
COVID test: 24 to 48 hours prior to fitting and filming
Rate: $182/12
Fitting Rate: $100/8
COVID Rate: $75 Flat
Please email pics, age, height, weight, experience, sizes and contact info to: [email protected]
Subject: HAIR AND MAKEUP
Seeking minor MALES with open availability, any ethnicity, ages 13-15, to portray child soldiers in a radicalized military group.
Filming Dates: (You may work one date, you might work all dates)
Wednesday, January 18th
Thursday, January 19th
Monday, February 6th
Tuesday, February 21st
Friday, February 24th
Monday, February 27th
Tuesday, March 7th
Friday, March 10th
Friday, March 17th
Tuesday, March 21st
Fitting: TBD
COVID Testing Dates: 24 to 48 hours prior to fitting or filming, or the Friday before a working Monday
Filming Rate: $182/12 (per filming day)
Fitting Rate: $100/8
COVID Testing: $75 when not working
Location: Atlanta
Please email your name, pictures (minimum of three, recent), age, height, weight, all wardrobe sizes, previous experience and contact info to:
---
[email protected]
SUBJECT: SMALL SOLDIERS