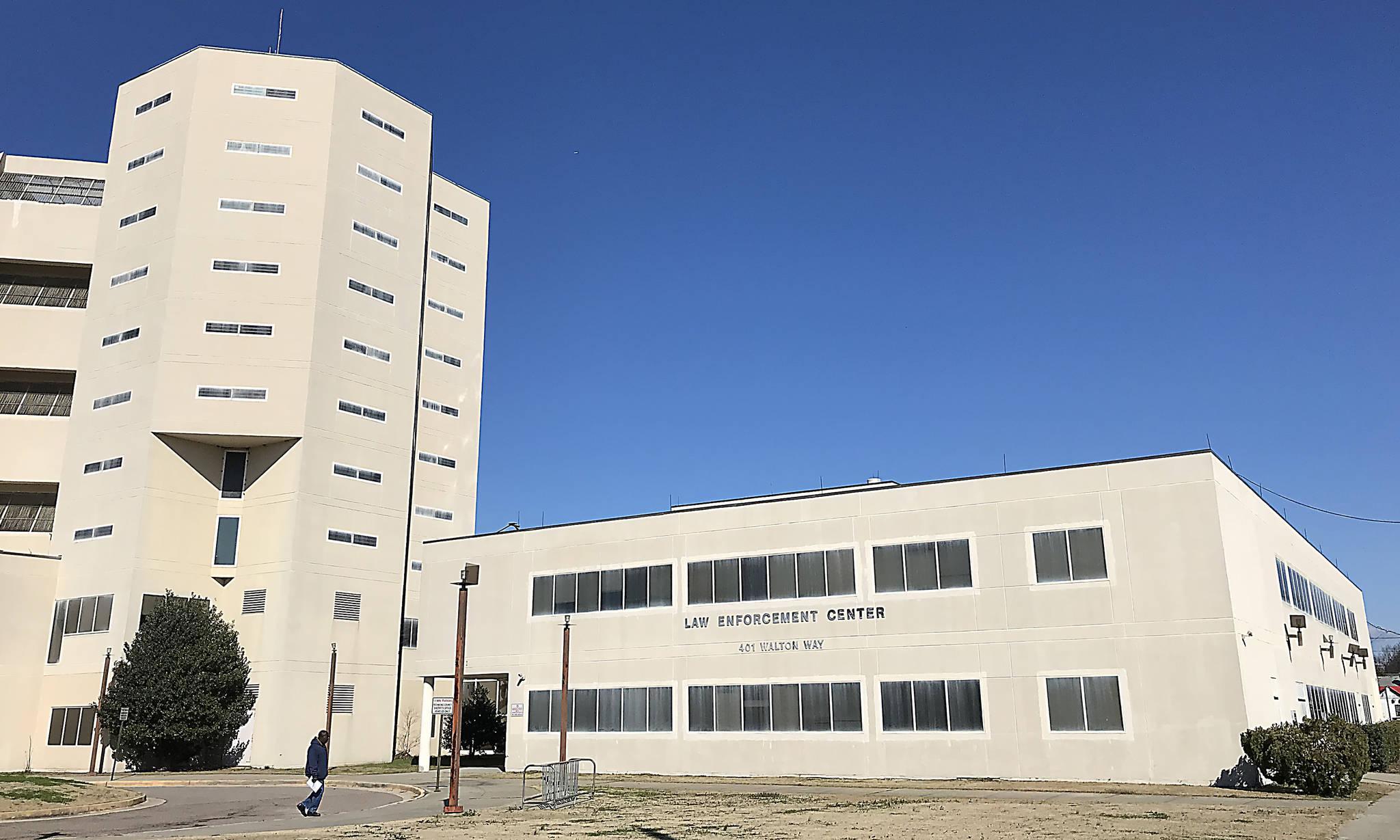 Former Augusta jail gets second chance for use in film productions
By Oz Online | Published on January 13, 2020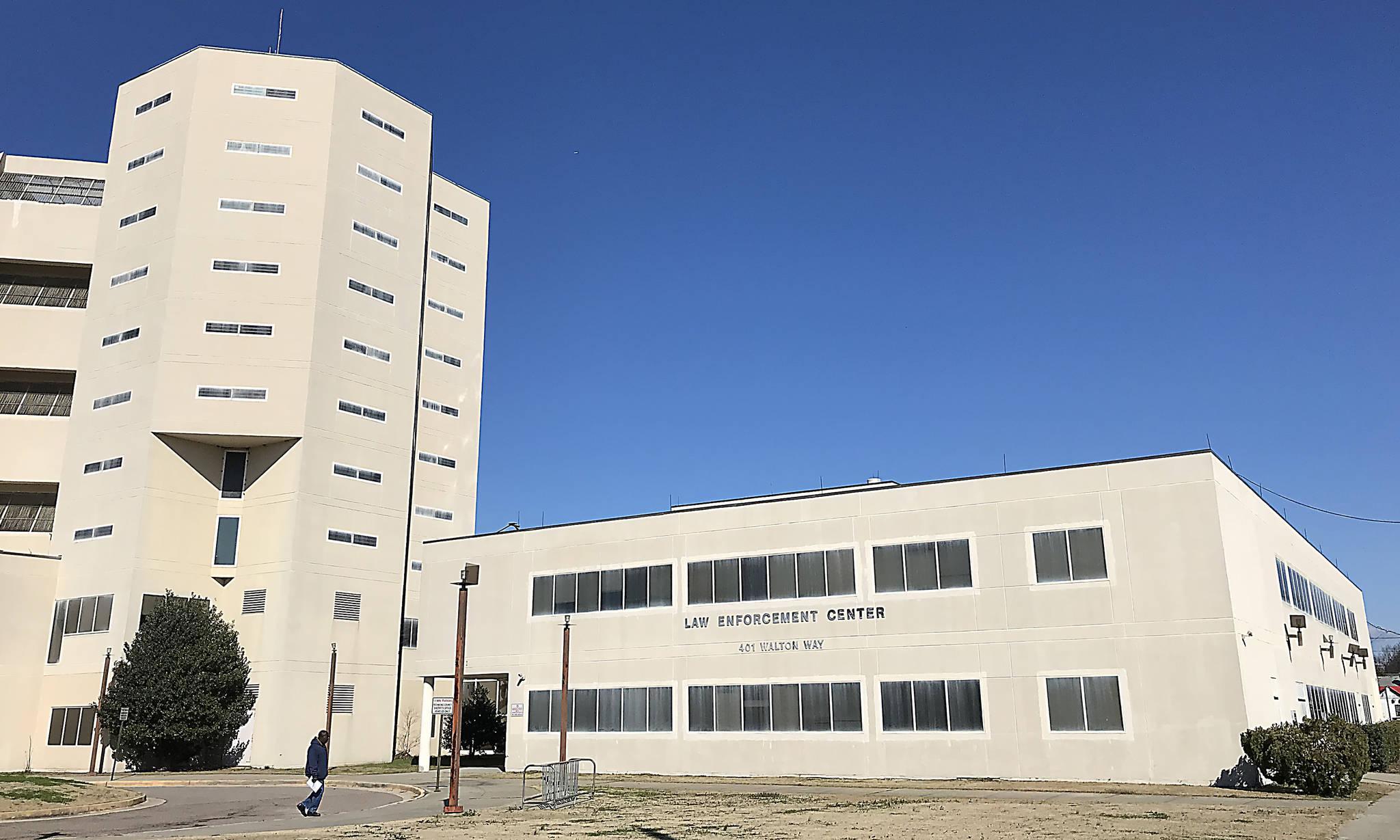 Augusta's former jail at 401 Walton Way got a second chance Wednesday for use in film and television productions.
Voting 9-0 to postpone the planned demolition of the jail, Augusta commissioners took no action on a tumultuous riverfront development deal and received from attorneys a "no update" update on multiple criminal investigations of one of their own, Sammie Sias.
Speaking to commissioners about the Georgia Film Academy, Columbia County Commissioner Trey Allen said saving the jail will bolster Augusta's role in what's become a $4 billion state industry.
"You have the potential to turn a former symbol of incarceration into a symbol of opportunity and hope," said Allen, who serves on the state board of education.
Since last March, the six-story jail has been used in at least three film productions, including the sequel to 2016′s "Suicide Squad" set for release in 2021, and another is in contract negotiations.
Georgia's generous film tax credits have "totally revitalized the film industry in the U.S." and made it the number one state for film-making, Allen said.
A recent state audit found the tax credit program lacked sufficient controls and allowed credits for millions in unapproved work. But Allen said the program's staff of two was simply unprepared for the industry's massive growth.
No other state has tried to create a homegrown film and TV workforce but Georgia's effort since 2016 now has 26 participating higher educational institutions, with 6,000 students currently registered for classes, he said.
Getting Augusta University and Augusta Technical College more on board means ensuring more film work exists in the area, he said.
"The problem we have is there is not a strong enough production count yet in our region," he said.
The tie-in for youth is those who think their job options are limited — to food service or construction, for instance — feel better on a movie set, he said.
"If they're doing that as part of the next "Avengers" movie? That's hope, that's cool and it gives them an opportunity to move up in the industry," Allen said.
Columbus, Ga., is investing heavily in the industry, he said. Through a public-private partnership, some $5 million in grants are available — and Bruce Willis is opening a production studio this year, he said.
While prior discussions had a juvenile court facility going in the jail building, at the request of Chief Superior Court Judge Carl Brown, commissioners said Wednesday they did not want juveniles in the building due to prior environmental concerns.
With little discussion, the commission agreed unanimously to postpone the planned demolition for a year, then check on how the facility is performing with film and television. Commissioner Bill Fennoy was out.
Jennifer Bowen, film liaison for Film Augusta, a division of the Augusta Convention and Visitors Bureau, said the jail will be part of an upcoming tour by some 20 film and TV location managers.
"We're thrilled that the commission does see the value of holding off on demolition of the jail for the purpose of film," Bowen said. "We're very excited about continuing to market it in 2020.
"Commissioner Mary Davis said delaying the demolition was a good move.
"We're not saying we're postponing it indefinitely," she said. "But with what's going on with the film industry locally, I think it's worth trying to see if it can attract future films and increase revenue.
"Mayor Hardie Davis, who called last week for an "update" on FBI, Georgia Bureau of Investigation and Division of Family and Children Services investigations of Sias' activities at Jamestown Community Center, said he got an update in the commission legal session.
Several commissioners said the update was simply city lawyers informing them the investigations are ongoing.
"It was nothing. There was no update," Commissioner Ben Hasan said.
The commission discussed the proposed $94 million Augusta Riverfront at the Depot development behind closed doors but took no action on it. Last week commissioners learned developers were calling to recoup $50,000 in escrow paid to extend a due diligence deadline or would abandon the project.
Hasan said he didn't think the city had any obligation between the two developers, Bloc Global and Retail Strategies, regarding the escrow payment, while neither has updated the commission ahead of the Jan. 28 deadline the commission set for the deal to be finalized.
"The letter they're sending, out they're accusing of us not doing our due diligence," he said.
Read the original article, here.