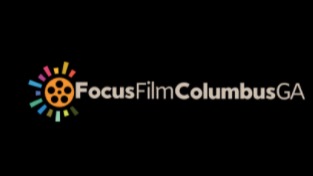 FOCUS FILM COLUMBUS GA VIRTUAL MEETING ANNOUNCED FOR AUGUST 26
By Oz Online | Published on August 12, 2020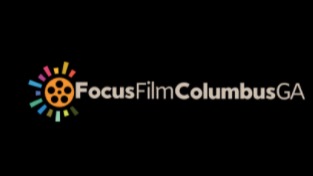 For those who are interested, the Columbus Film Commission will hold a virtual meeting on August 26 at 2:00 p.m. via Zoom. The meeting is intended to discuss the state of the film industry in Georgia, local developments in film in the region, and filming in Georgia in a post-COVID world.
Among those attending the meeting will be Peter Bowden, the president and CEO of Visit Columbus GA; Joel Slocumb, film commissioner; Alan Fox, director of Creative Industry Partnerships Georgia Department of Economic Development; and Mike Fantasia, board president of Location Managers Guild International.
To RSVP for the meeting, please email [email protected].