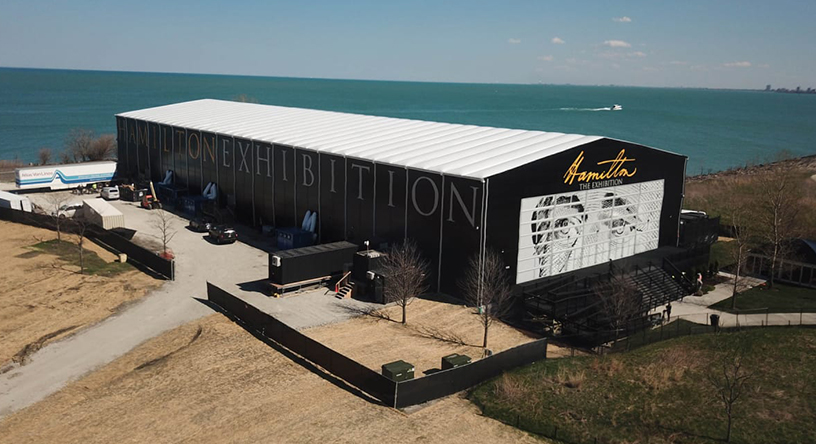 FLEXTC Expands to Georgia's Film & TV Industry
By Oz Online | Published on February 2, 2021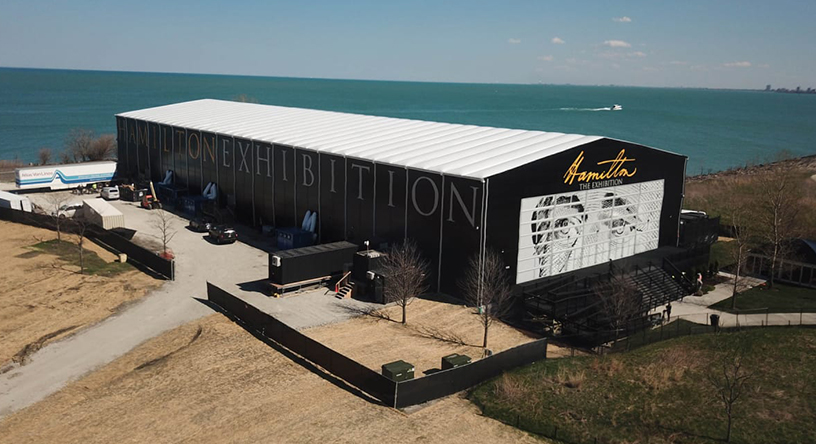 Last year, KMBO, LLC purchased the assets of Atlanta-based Proteus On-Demand Facilities and launched FLEXTC, a company providing temporary structures and facility solutions. From tents, temporary structures, extended-term facilities, and more, the company's inventory can meet just about any demand. FLEXTC has recently expanded into servicing the Georgia film and TV industry.
"As Proteus, we were known globally for servicing major events from trade shows and sporting events to emergency management basecamps and disaster response operations. As we watch the growth of the Georgia film industry, we realize how we can be of value. Tents, canopies and other temporary structures can enhance traditional options used for hair, makeup, and wardrobe … And given the need for greater space to accommodate social distancing concerns during the COVID-19 pandemic, tents and structures become a much more applicable resource than standard trailers or containers."
The company operates out of a 15.43 acre campus based in Austell, Georgia and can be utilized to assist as an operational marshaling yard during film production as well as a possible location destination for establishing a temporary sound stage.