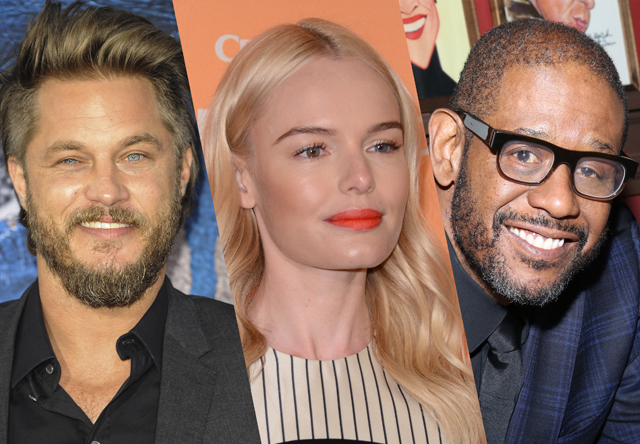 "Finding Steve McQueen" Production Halts
By Oz Online | Published on October 25, 2016
The film Finding Steve McQueen has just shut down production, according to Central Casting Georgia.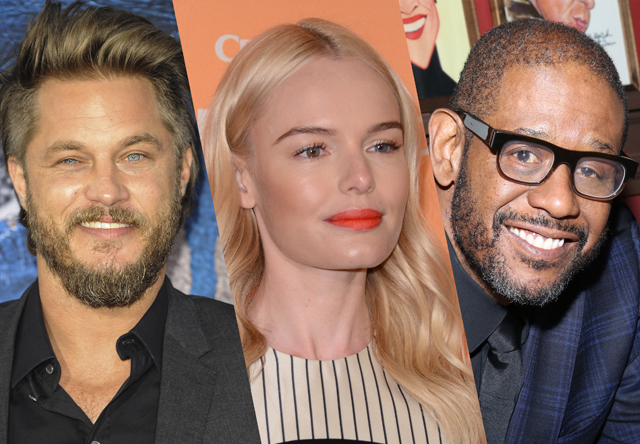 This new development has shed light on the lack of payments to both cast and crew over the past month. Sessions Payroll Management was hired by production to fulfill payroll, but have stated that they have also not received funds, nor have they been paid for their services. The film, which reportedly had two days left of production, halted due to the lack of funds. The post from Central Casting Georgia can be found below.
Some claim that it is not uncommon for checks to take weeks to clear; however, with the film running out of money, people are skeptical. One person who worked on the film, Phillip Burt, reports that he is still waiting on multiple checks, and has reached out to Sessions as well: "I am waiting on 3 checks totaling almost $400. One of those is right at one month. I emailed Sessions. Here's the reply: 'The post is true. Production has shut down and has not paid us for any background payroll or for our services. We hope that this can eventually be resolved but cannot guarantee anything. Please pass this information along to anyone else you know who worked on the project. Sorry for the bad news."
Production shut down once the payroll issues were discovered: IATSE 479 escalated the matter to IA International, who have been working with the production to ensure they have the proper funding and paychecks cut before continuing filming. The production reportedly recently secured additional financing to pay their crew, vendors, and background cast.

Finding Steve McQueen retells the story of the largest bank heist in American history. This film stars Travis Fimmel, Forrest Whittaker, and Kate Bosworth. The film follows these notorious thieves through their plot to steal millions of of dollars worth of illegal political money from Nixon. While film production is halted, it is still expected to be completed after raising more funds.
Sessions Payroll Management can be contacted at (800) 957-4644.