Jamarcus Hill, is an actor, appearing in the Netflix series,
Hello, Privilege and It's me, Chelsea.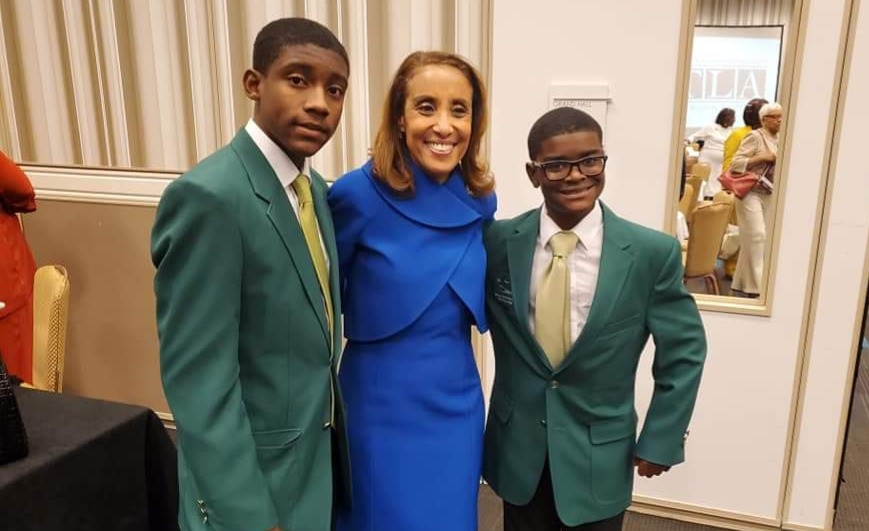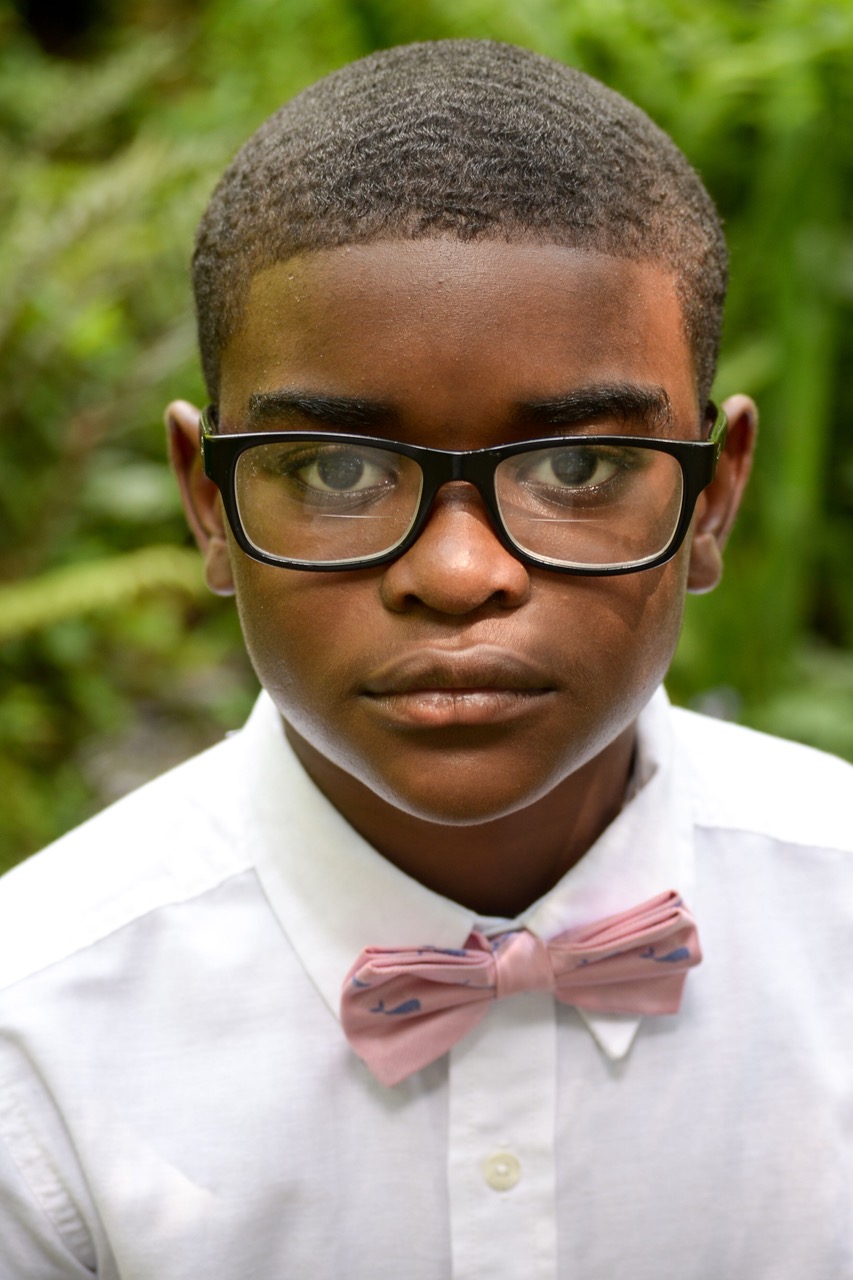 The 11-year old actor and activist was recently elected as community chair for The Stewart Foundation. The Stewart Foundation is a youth leadership program based in Atlanta, Georgia. The program centers on developing excellence in youth programming through health and financial wellness, community service, education and social programs. As community chair, Hill will work with others in the youth cabinet to initiate programs that coach and motivate children in the foundation.
Hill is also an advocate for voter registration and civil rights. Last year, Hill started gaining national attention for his efforts when he attended a rally held by Black Voters Matter. According to the Atlanta Journal- Constitution, 214 precincts across the state of Georgia have closed since 2012. "I just want people to get out to vote," said Hill. "It matters. You're voting for the community and everybody in it. You're voting for the children. You're voting for the schools and law enforcement."