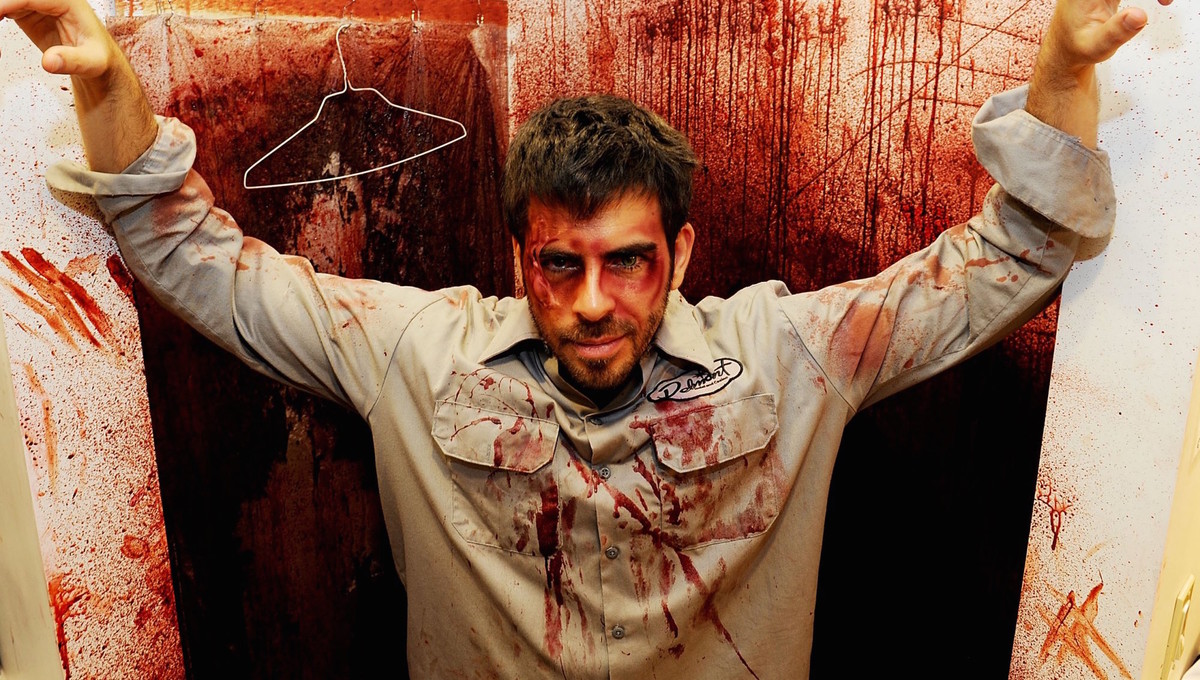 Eli Roth to Shoot Next Film in Georgia
By Oz Online | Published on October 3, 2017
Known as the king of horror, Eli Roth will direct his next film here in Georgia.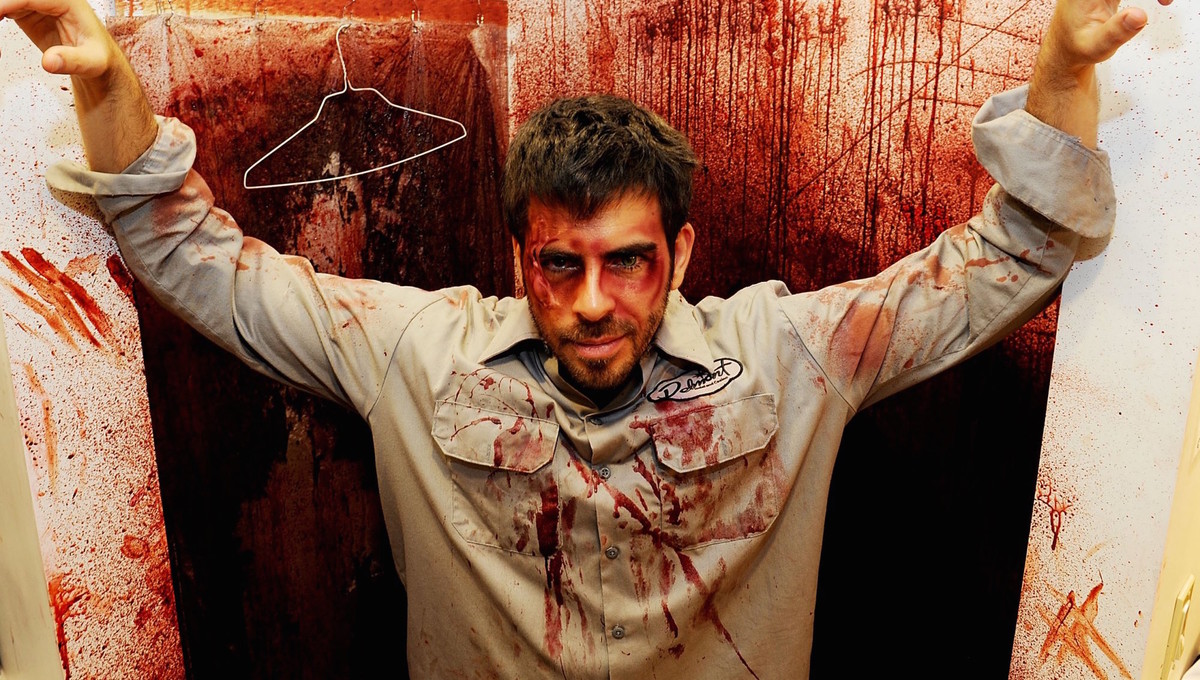 The new project, The House With a Clock in its Walls will begin shooting in Georgia on October 9th. Specific locations have not been publicized at this time. The movie is set to star Cate Blanchett, Jack Black, Kyle MachLachlan (Twin Peaks), and Owen Vaccaro (Miyubi, Daddy's Home); all portray characters originally from the children's novel written by John Bellairs in 1973.
Movie summary provided by My Entertainment World:
Lewis Barnavelt, after losing his parents, is sent to Michigan to live with his uncle Jonathan. He discovers his uncle is a warlock and enters a world of magic and sorcery. But this power is not limited to good people: Lewis learns of Isaac Izzard, an evil wizard who wanted to cause the Apocalypse so that he could see what happened afterwards. To do this, he constructed a magical clock with black magic, as long as it exists it will keep ticking, counting down to doomsday. He died before he could finish the clock, but he hid the clock in his house, where Uncle Jonathan now lives. Now Lewis and Jonathan must find the clock before it's too late and before Isaac's wife Selena gets to it.
The House with a Clock in its Walls is set for a Fall 2018 release.