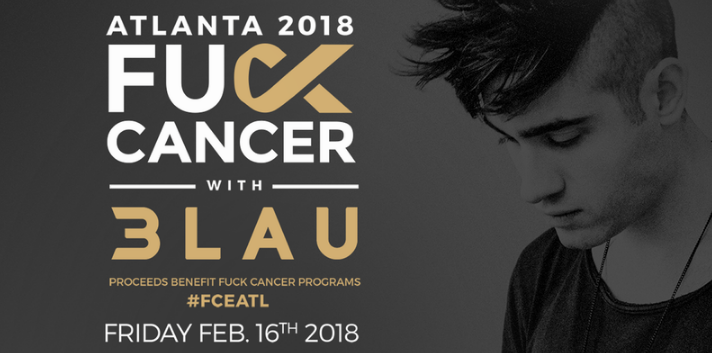 EDM Producer 3LAU Brings Cancer Charity Show to Atlanta
By Oz Online | Published on February 8, 2018
Electronic music producer 3LAU is bringing a charity show to Atlanta to help fight cancer.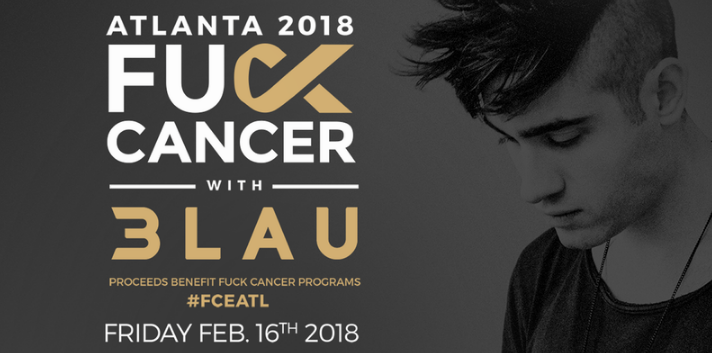 3LAU (Justin Blau) has teamed up with FCancer to bring a special live show event at Opera Nightclub on February 16th. Booked in conjunction with Atlanta-based music promotion company Liquified, the show will promote his new (partially for-charity) album Ultraviolet being released on the day of the event. Back in 2016 3LAU got involved in bridging the gap between entertainment and charity by launching Blume Records. The independent record label exists with the goal to "harnesses the power of streaming to raise money for charitable causes." All proceeds from streams of his new album will go to FCancer, a non-profit that helps prevent cancer and provide support to those affected, having raised over $2 million towards cancer research to date. Tickets to the concert event at Opera Nightclub will come with a t-shirt reading "FCancer" to show support and solidarity for the cause.
Tickets start at $20 and come with the FCancer shirt in a variety of colors.
We have added a small ticket discount for our readers by using the following link: http://bit.ly/2DQ6OMD