Atlanta based producer Ed Richardson, a founder and managing partner of Atlanta Metro Studios, has optioned rights to two recent articles from The Washington Post, each of which were written by The Washington Post's national arts reporter, Geoff Edgers.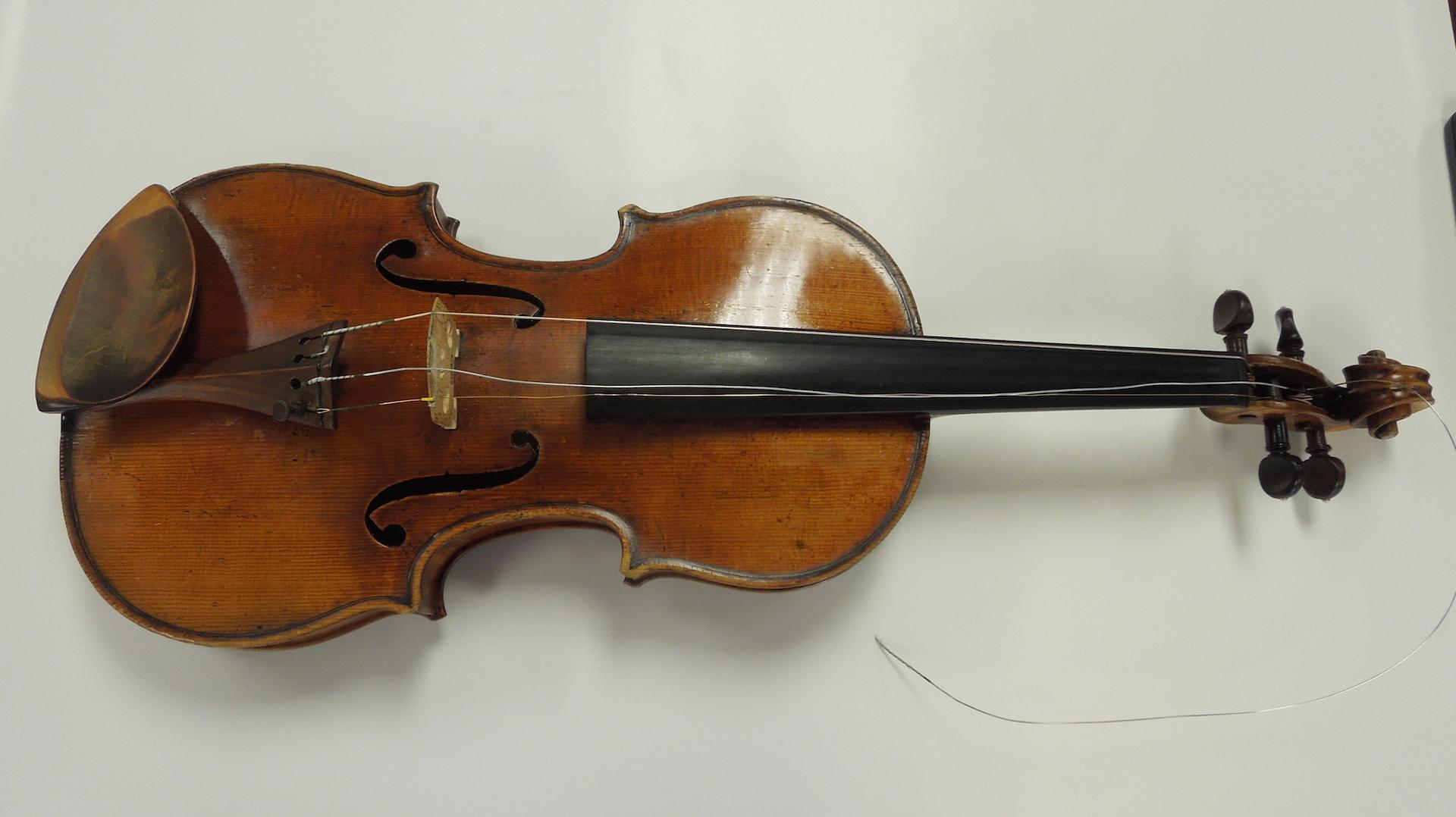 Edgers will remain involved as a consultant on both films. The Washington Post was represented for both deals by Storied Media Group CEO, Todd Hoffman. Richardson was represented by Andrew J. Velcoff of Greenberg Traurig on both projects.
The first, "Phillip Johnson, profile of a violin thief," is rooted in a mystery that began on the night of May 13th, 1980 at a Mozart recital at the Longy School of Music of Bard College in Cambridge, Massachusetts near the edge of Harvard Square. Based on a true story, the feature details The Washington Post's Geoff Edger's journey to unmask the past, and the character of the once promising violinist, who upon his death was finally exposed as the thief of world-renowned virtuoso violinist Roman Totenberg's "Ames" Stradivarius.
The second Washington Post story, "Bill Arnett won't shut up. His stunning African American art collection is why," is a profile of the brilliant and controversial Arnett, Founder and Chairman Emeritus of the Souls Grown Deep Foundation. Arnett is a self-professed corrector of the record regarding art history, known for introducing the world to the art of (among many others) Thornton Dial and the quilters of Gee's Bend, Alabama; his efforts have placed works in the Smithsonian and the Museum of Modern Art. Facing firm opposition from the art establishment, and still living with the fallout from a now widely discredited 1993 60 Minutes piece, Arnett's sole purpose for decades has been proclaiming the paramount importance and influence of African American Vernacular Art from the Deep South, no matter whom he offends.
Richardson is in active development on each film and will produce through his Atlanta based production company, R&R Productions Worldwide.