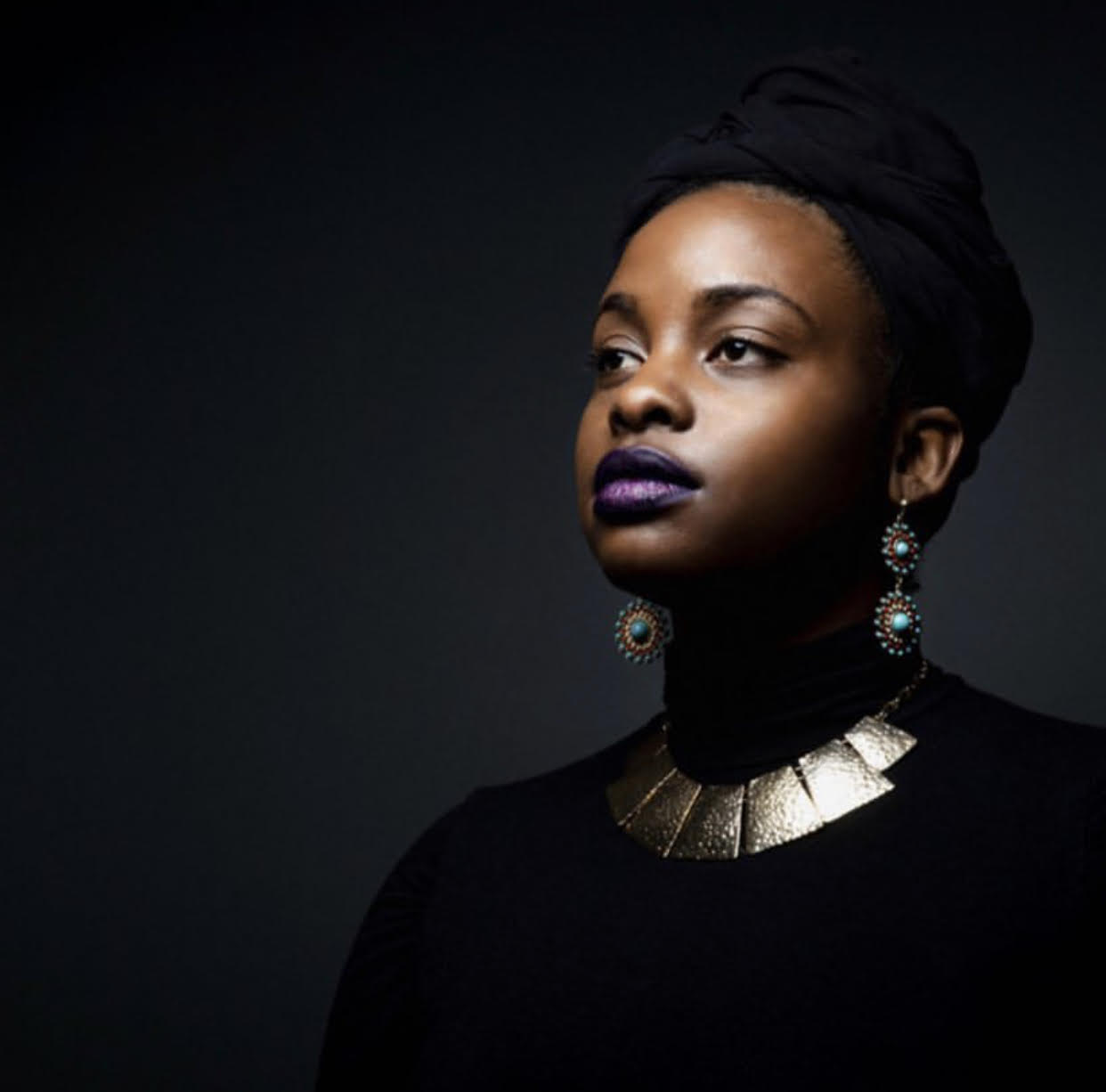 DOPE ARTISTIC FOCUS FILMS STAYS CONNECTED WHILE QUARANTINED
By Oz Online | Published on July 2, 2020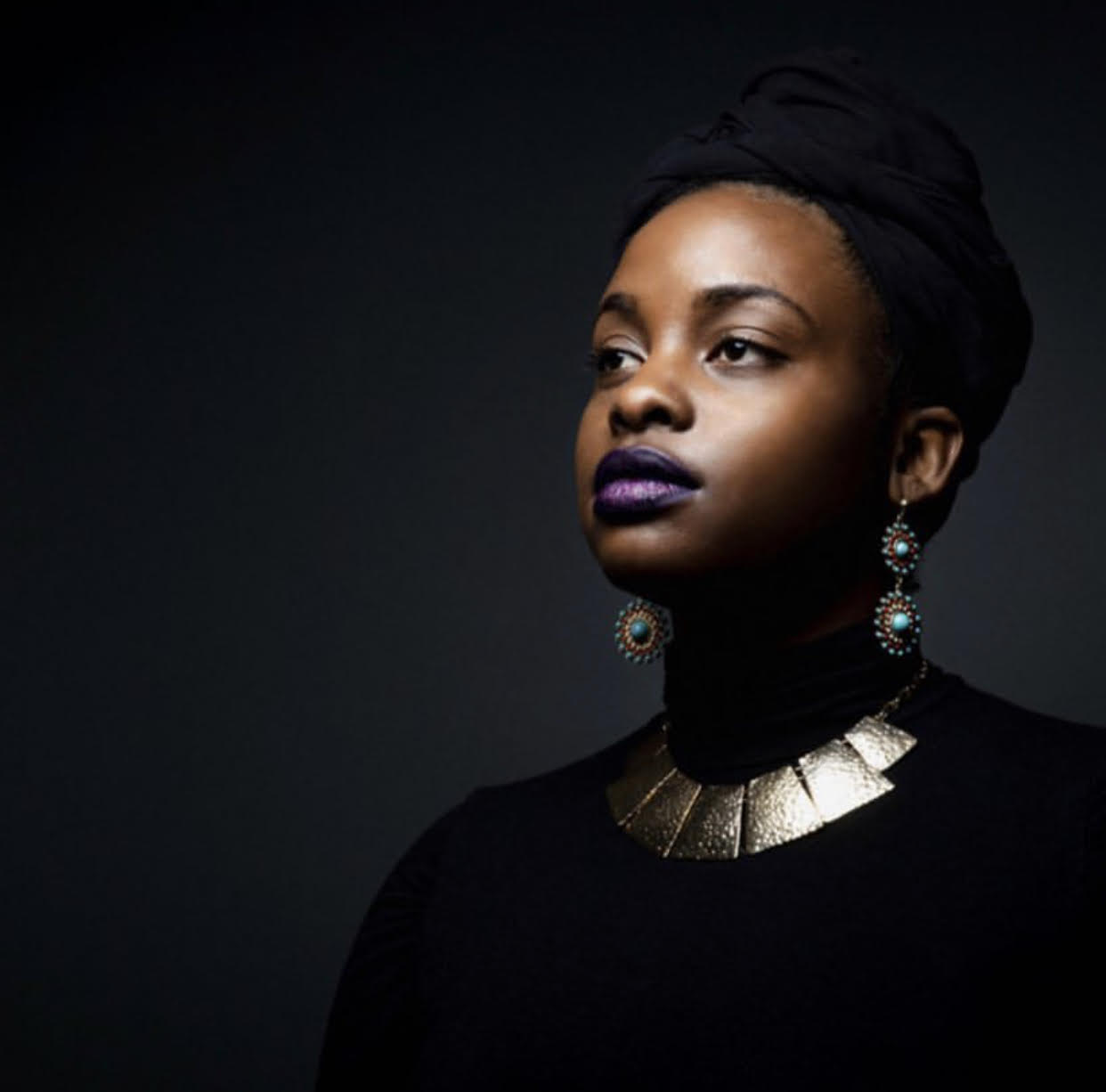 During COVID-19, Dope Artistic Focus Films (Dope AF Films) launched the Instagram live series, Deep Focus, to interview filmmakers and artists of other mediums about their creative space and artistry.
In order to adapt to the nationally ordered quarantine, Atlanta-based cinematographer and founder of Dope AF Films, Colbie Fray, felt compelled to interact with her film peers as well as filmmakers she didn't get the chance to know before the current state of emergency. "Staying connected and interacting with peers is so important," said Fray. "The world is changing right before our eyes."
To check out Dope AF Films' instagram, click HERE.