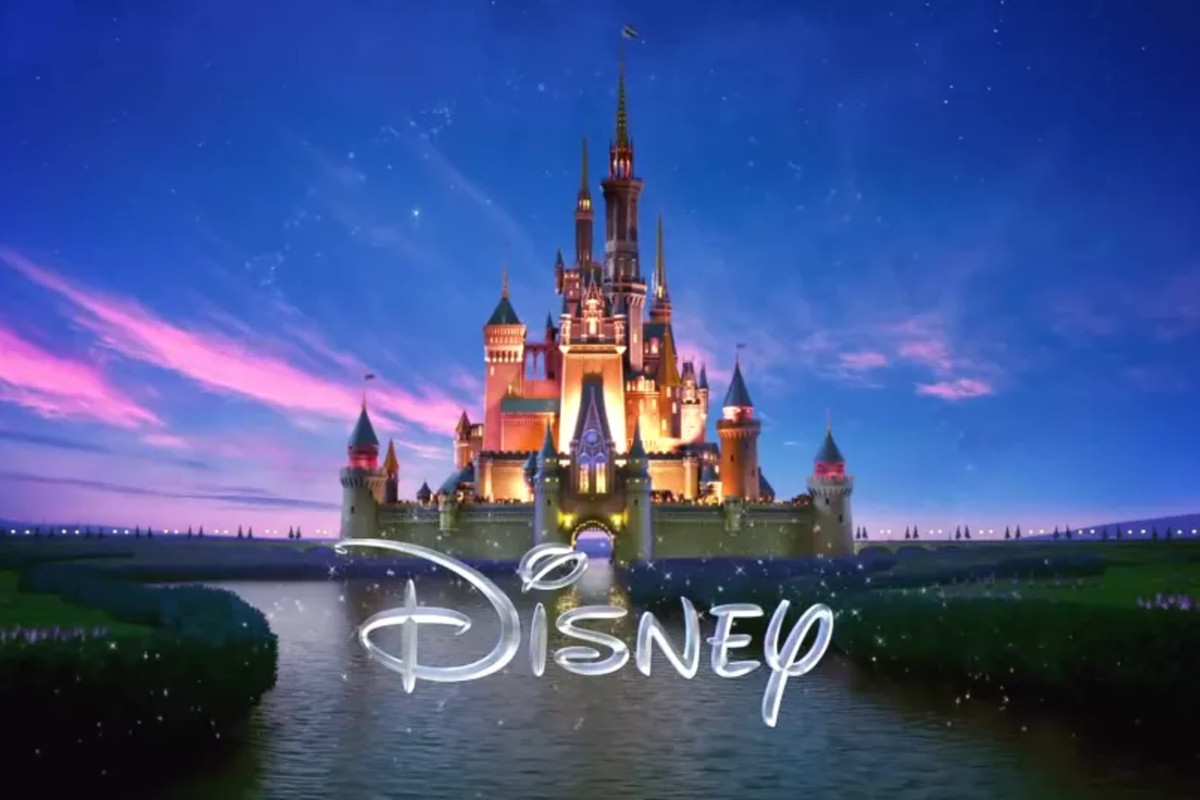 Disney+ productions begin prep work in Georgia
By Oz Online | Published on August 19, 2019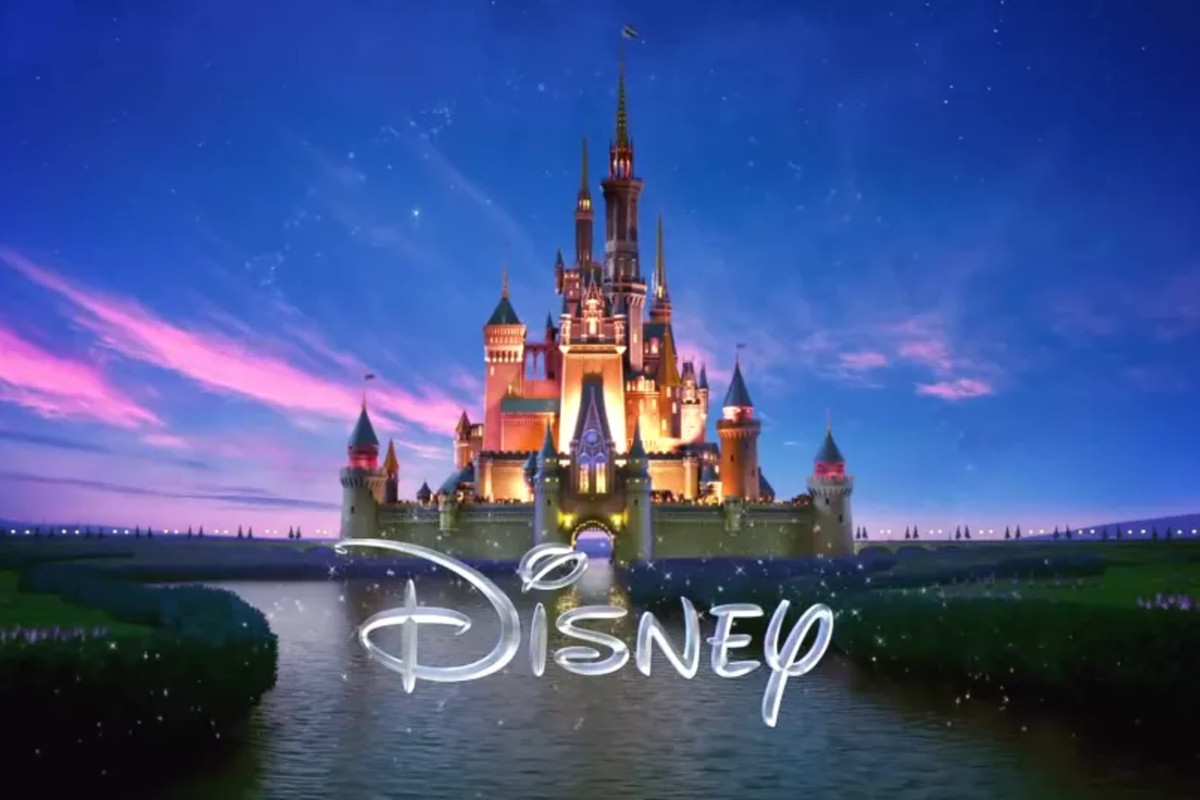 Though the future of Disney's film presence in Georgia remains clouded, the media conglomerate has started work on two new productions designed for its forthcoming Disney+ streaming service.
Work on an untitled feature film, code-named "Blue Ridge" and "Safety," is in prep and expected to start shooting in September, according to according to Georgia Film, Music & Digital Entertainment Office. The film's team set up a a home-base office in Atlanta.
A Disney+ TV series, called Tag Team, is expected to start filming in Georgia by the end of October, according to the film office.
Further details have not been released.
The productions are destined for the Disney+ platform that's expected to launch on Nov. 12. The service precedes the release of AT&T's (NYSE: T) HBO Max. The platforms will take on Netflix Inc. (Nasdaq: NFLX) in the global video streaming market that's forecasted to top $83 billion by 2022.
The Walt Disney Co. (NYSE: DIS) has plans to pull its movies from Netflix this year, and aims to draw fans to its extensive catalog of content from subsidiary studios like Marvel, Pixar and National Geographic, as well as new original features.