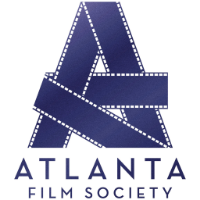 Directing and Decision Making
By Oz Online | Published on October 23, 2015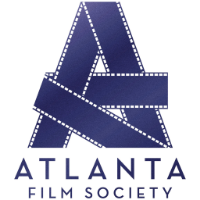 The Atlanta Film Festival is hosting a class this Saturday, 'Workshop: Lights, Camera, Action,' taught by Writer/Producer Kathy Berardi. This is the 4th class offered by the Atlanta Film Festival's year-round educational program.
The class emphasizes the importance of the director's role throughout the film process, and how to work as a collaborative whole. The class is not only for those interested in directing short films, but it is also a course for producers, writers, directors of photography, and camera crewmembers.
Berardi emphasizes throughout the course the importance of creative and pragmatic decision making throughout the different phases of production. She also explores how to successfully build on constructive criticism from inside and outside the production crew.
Place: The Lovett School, Room 202
Time: 12:00PM – 3:30PM
Individual Workshop Price: $50 (Non-Member) | $40 (ATLFF Member)
Full Series Price: $175 (Non-Member) | $150 (ATLFF Member)
The Atlanta Film Festival has also announced a new name to resemble their year-round film efforts. Atlanta Film Festival will change it's name to the Atlanta Film Society (ATLFS) but plan to keep the same 10-day film festival scheduled for April 1-10, 2016.