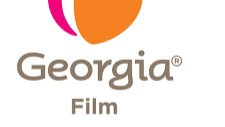 DESPITE PANDEMIC, FILM OFFICIAL REMAINS OPTIMISTIC ABOUT FUTURE OF MOVIE, TV INDUSTRY IN GEORGIA
By Oz Online | Published on August 19, 2020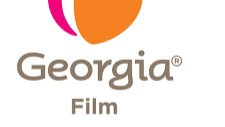 Movie and television productions spent $2.2 billion in Georgia in fiscal year 2020, according to state officials.
It was on track to be a record-breaking year. However, due to the coronavirus pandemic, production came to a complete halt earlier this year. Now that the state has reopened, some production companies are slowly resuming filming.
In June, Gov. Brian Kemp announced several motion picture, television and streaming companies had plans to resume production activity and hire an estimated 40,000 workers.
On Monday's edition of "Closer Look," Lee Thomas, director of the Georgia Film Office, joined host Rose Scott for a conversation about the guidelines her office has created for companies that are resuming production and how the pandemic has impacted the film industry as a whole.
To listen to this entire piece on WABE, click HERE.