Crazy Good Storytelling
By Oz Online | Published on March 16, 2020
Part of Georgia's appeal to incoming productions is the state's geographic malleability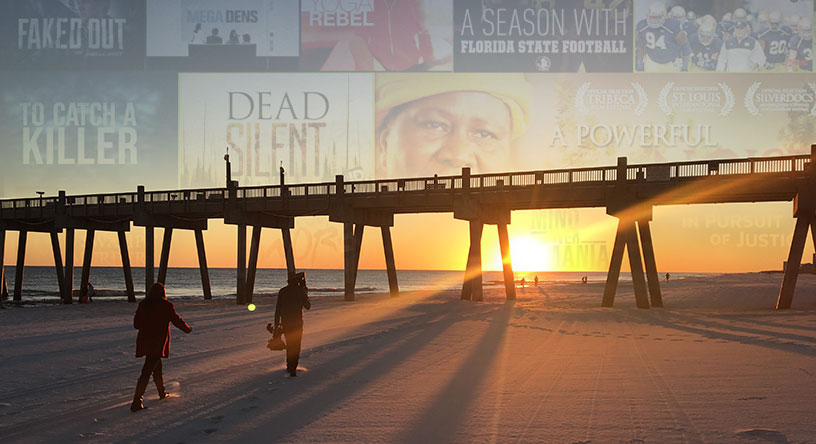 One day, downtown Atlanta can be dressed to mirror the bustling streets of Manhattan, and the next day Tybee Island can mimic the shores of sunny South Florida. The beauty about this burgeoning production hub is its inability to be visually stereotyped on the silver screen or television set. Similarly elasticity is a quality a Georgia production company can proudly relate to. "Our brand has been defined by the fact that we aren't definable," explained Scott Thigpen, chief operating officer of Crazy Legs Productions.
"I wanted to be in Atlanta.

I've always believed in the talent here."
Crazy Legs is located snug in the Westside of Atlanta, near Georgia Tech. Past their front desk is a wall full of framed logos from Crazy Legs' past and current television series, from true crime shows like Your Worst Nightmare and Swamp Murders, to reality television like Family by the Ton and The Prancing Elites Project. The company, though, is a producer of more than just reality and true crime television; Crazy Legs also creates home-grown sports documentary-series, feature films, feature length documentaries and branded content.
Today, productions flood into Georgia to take advantage of the Georgia Entertainment Industry Investment Act. However, in 2006 Tom Cappello, founder and chief executive officer of Crazy Legs Productions, opened up the company's doors with his wife, Allison Troxell. "I had zero hunch," said Cappello when asked about how ahead of the game he and Troxell were, opening up the production company prior to Georgia's film and television industries generating $9.5 billion, mostly from taking advantage of the 2008 investment act. "I wanted to be in Atlanta. I've always believed in the talent here. There was great talent here before the tax incentives; it's just that people didn't see the potential," said Cappello. "If I had any hunch, it was that there were great people here and we could make something unique and special."
While Cappello was the one who knew he could tap into the talent in Atlanta, Thigpen had an early, personal experience distinguishing himself as someone who is as unique as the city he grew up in. "When I went to Georgia State, [film] was a fairly new program. This was in the '80s, and I looked around the class one day and I thought, 'Okay, I have two years to go before graduating. There are 30 other people in here. What can I do to go ahead and separate myself from the pack?' So I cracked open the phone book and I called every production company in the Atlanta metropolitan area."
"I always try to tell people, 'This is an industry where that piece of paper you get when you graduate doesn't have the same meaning as it does if you're becoming a doctor or a lawyer," explained Thigpen. Thigpen cut his teeth on filmmaking during his time at Georgia State University's undergraduate film program. Soon after he dissected the phone book, he was finally offered his first media gig working for Innovative Productions, Inc. The company produced non-traditional ball and stick sports packages that bigger networks didn't want to be bothered with. "We did off-shore powerboat racing, world triathlon championships, snow skiing championships, all kinds of things. ESPN and others would basically subcontract us to do these events."
Fast forward to 2006: Cappello and Thigpen met to discuss what would become their first joint filmmaking project. "We talked about making a film about the women's empowerment movement to solve global poverty," said Thigpen. The film was called A Powerful Noise and it premiered in Tribeca in 2008. The documentary was followed by a theatrical release through Fathom Events. "We showed the film in 400 theatres across the country via satellite, and everybody in those theatres watched an event at the Danny Kaye Theatre in New York, hosted by Ann Curry," said Cappello. From the very start of their partnership, the two had a hope to connect people through the art of storytelling. "When we saw the success of [A Powerful Noise], it inspired me to bring Scott onto the team to do more."
"It really just boiled down to the simple thought:

connecting people through stories."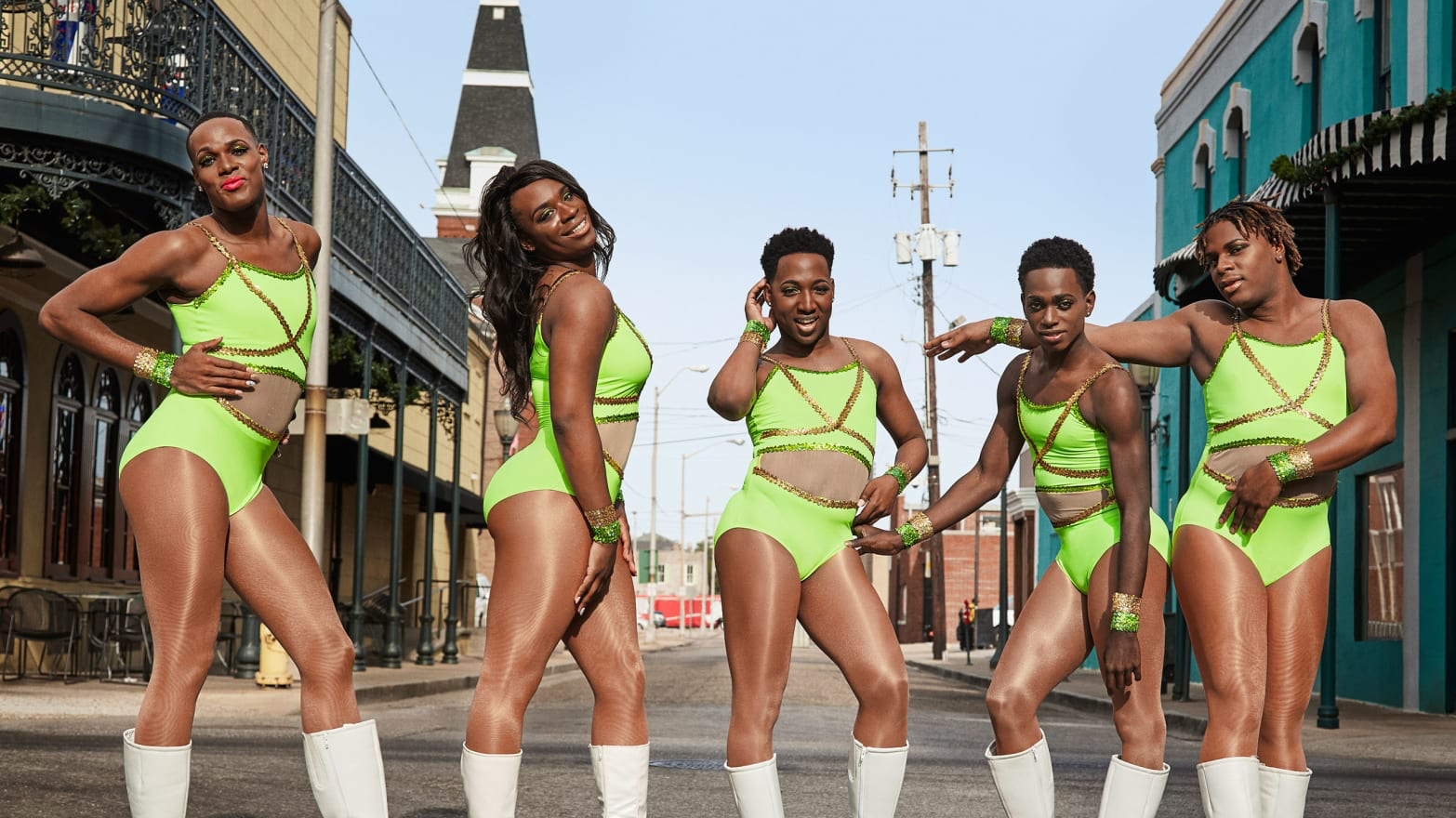 The two sat down a number of years