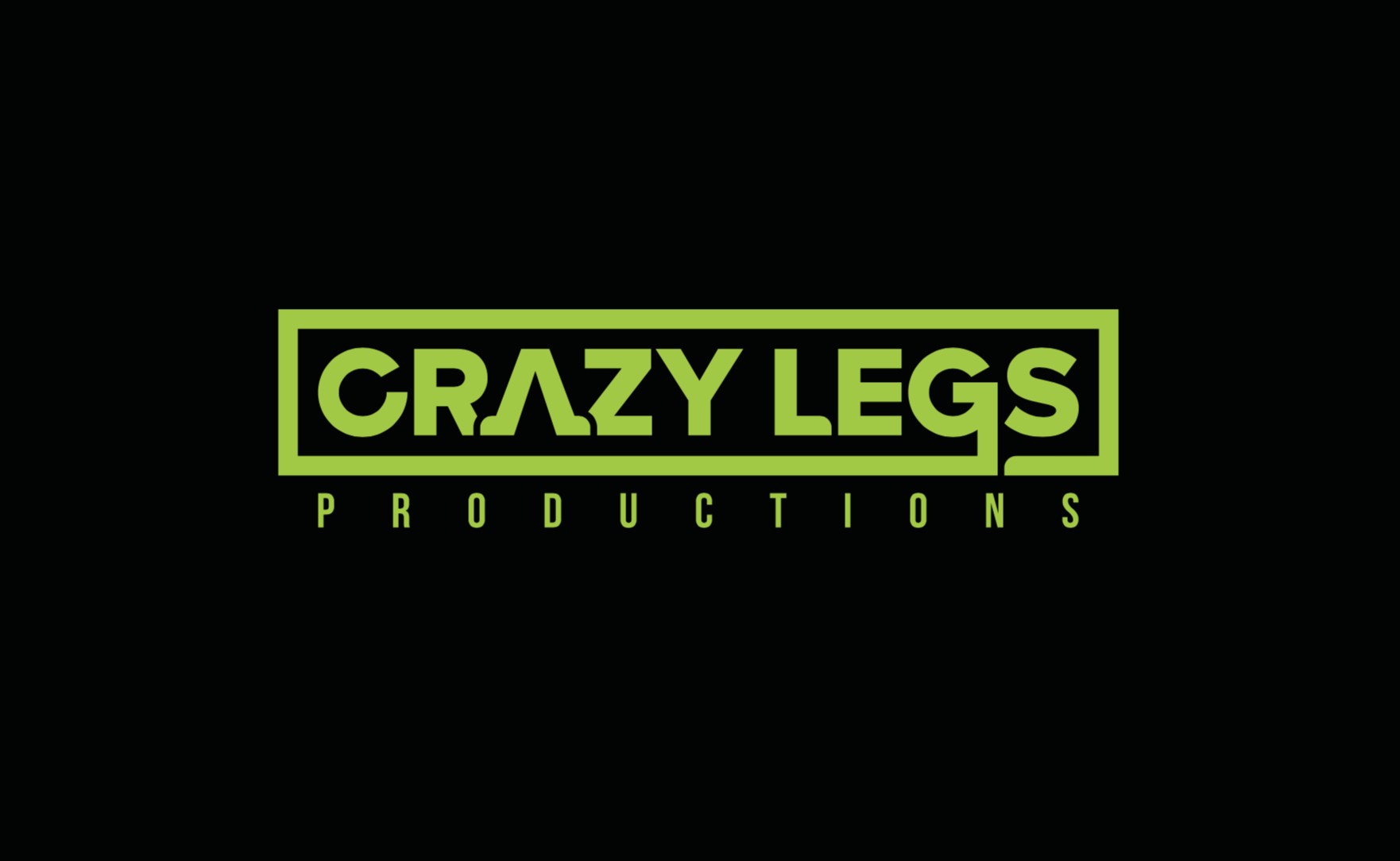 COVID COMPLIANCE OFFICERS. NO BUFFETS. HERE'S HOW ONE GEORGIA TV AND FILM STUDIO WILL SOON LOOK
By Oz Online | Published on June 23, 2020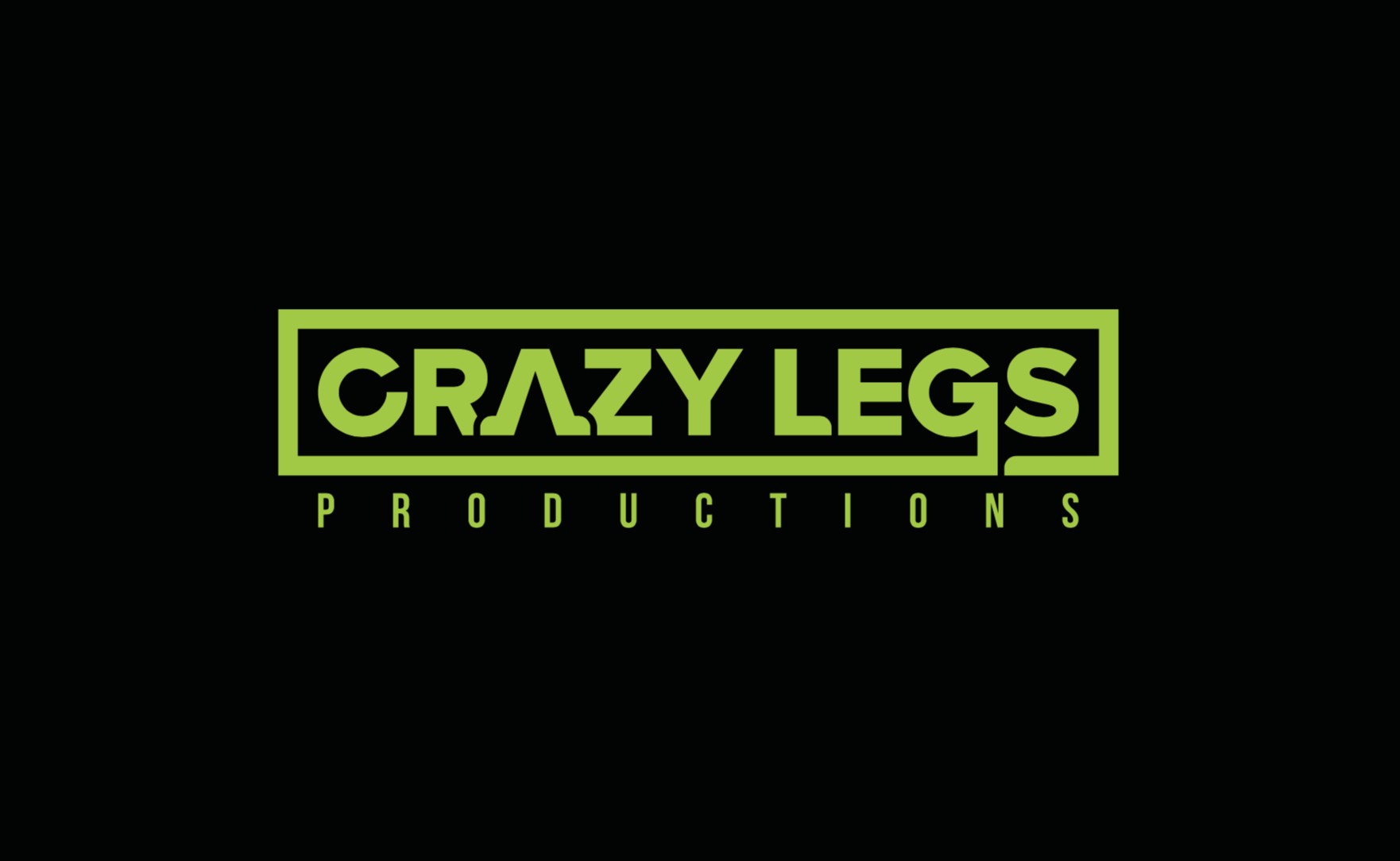 Even before COVID-19 shut down TV and film projects at studios across the state in March, executives at Crazy Legs Productions said they started making plans for a possible pandemic.
"I had produced a documentary in the early 2000s about the global efforts to eradicate polio, said Scott Thigpen, Crazy Legs' COO. "I am no epidemiologist, but I had seen enough and experienced enough to have a good sense that this thing was coming and that it might get pretty bad."
The Atlanta-based production company behind TLC's "Family by the Ton," and Investigative Discovery's "Dead Silent" TV shows, formed an internal task force in February, and also created an advisory team composed of epidemiologists and physicians.
"We've spent a tremendous amount of time, energy and resources on coming up with a plan to get things back into production and to keep everyone safe," Thigpen said.
So far, Crazy Legs has spent more than $120,000 on products that improve air filtration at its headquarters, increase sanitation across several locations and promote social distancing, he said.
"The [costs] are going to continue to go up because as we have more productions, we may have to buy more things, add more people and extra set medics," he said. "So there are going to be additional costs."
But those costs are necessary, Thigpen said, as Crazy Legs and other studios plan to reopen.
During the next 18 months, the major motion picture, TV, and streaming companies plan to invest $2 billion in Georgia, said Gov. Brian Kemp earlier this month. As many as 75 projects could be produced in the Peach State.
Because of COVID-19, "you'll probably see a lot more work at soundstages," said Steve Weizenecker, a partner in the entertainment, media and sports practice group in Barnes & Thornburg's Atlanta office. "With creative editing, it looks like people are in the same room when they're not. You'll see a lot more use of visual effects."
Crazy Legs will initially ramp up production on unscripted shows that require fewer than 10 cast and crew members. Next month, Thigpen said he hopes to resume production on "Dead Silent."
"When [cast and crew members] come in every morning, they'll be screened with a series of questions and with their temperature by the set medic and COVID compliance officer," Thigpen said. "And then they will get a colored bracelet that they'll have to wear throughout the shoot, and that gives the set medic and covid compliance officer the ability to quickly identify people who shouldn't be spending a lot of time together."
"It'll be a different world," Weizenecker said about the way companies run on-set operations. "You're not going to see buffet lines. You're not going to see people just hanging around. They're not going to necessarily be handing equipment to each other. When they're not on screen, they're going to be wearing masks."
It's unlikely that actors and crew members will be surprised by the new procedures.
"The Georgia Film Office has put together its set of suggested guidelines," Weizenecker said. "The associations representing producers and a number of unions have put together guidelines for how production will be done safely."
Crazy Legs has its own set of guidelines that span 31 pages.
"Everybody has to read the guidelines and then sign the last page to acknowledge that they have read them and that they agree to adhere to the guidelines," Thigpen said. "We won't hire anyone if they don't sign that."