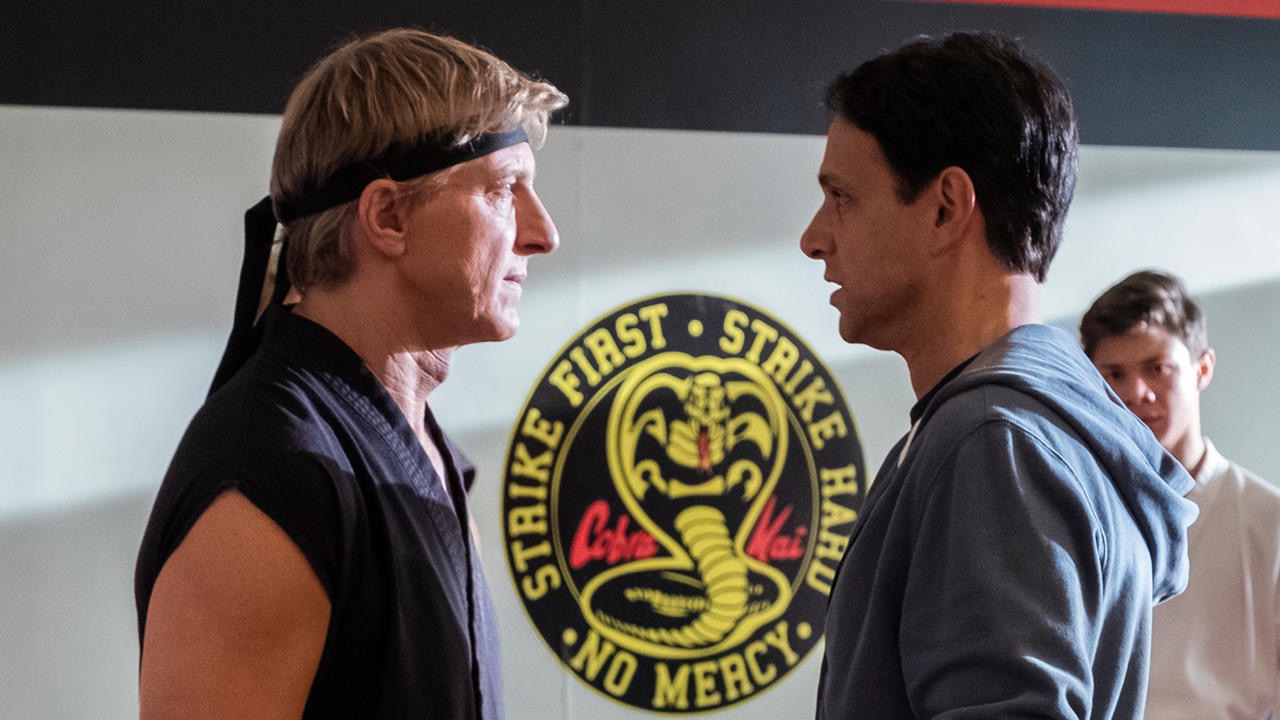 COBRA KAI SEASON 2: ALL THE NETFLIX SHOW'S EASTER EGGS AND REFERENCES YOU MISSED
By Oz Online | Published on October 23, 2020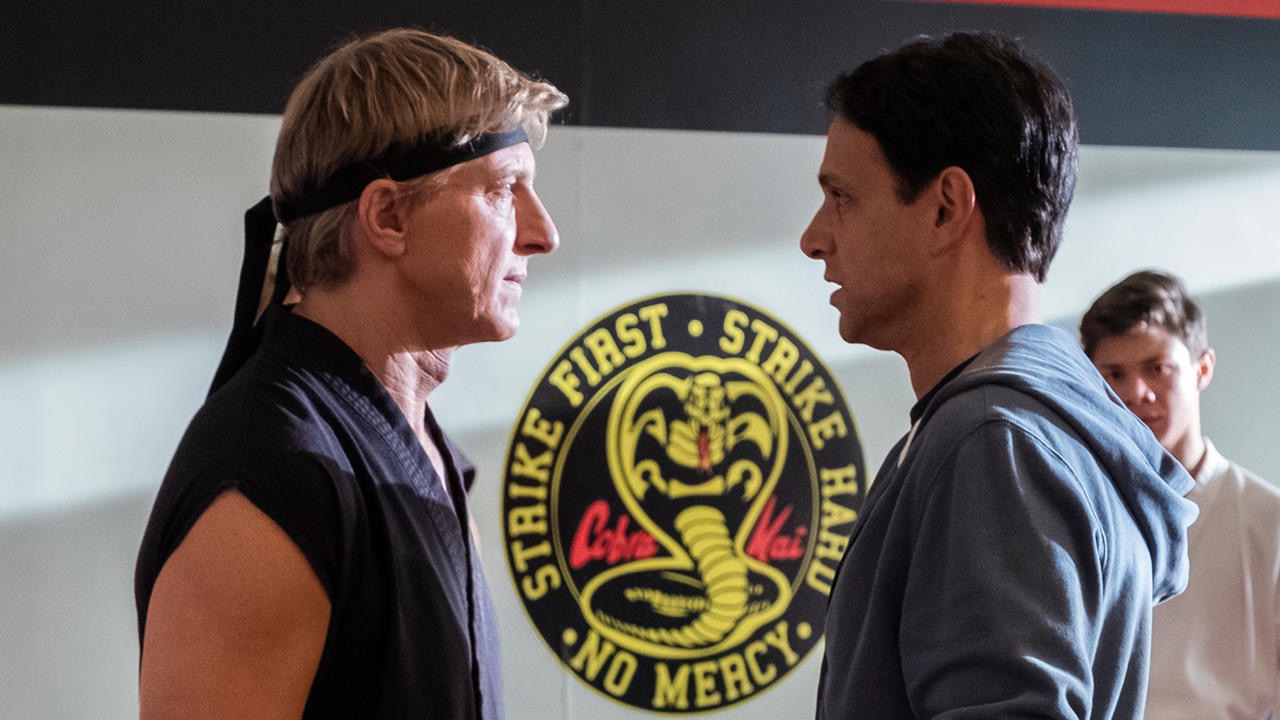 Now that Cobra Kai is on Netflix, you have the chance to watch both seasons at least once. If you're like us, though, you already watched it on YouTube Premium when it first debuted in 2018–and have probably binged it a couple of times on its new streaming home for good measure.
Even if you have watched it more than once, you might not realize that both seasons of the series are jam-packed with references and Easter eggs that nod to not only the Karate Kid franchise, but the glorious 1980s they were set in. We've already cataloged a long list of Easter eggs in Season 1 that you should definitely check out.
There's still plenty to keep an eye out for in Season 2, though. We've compiled a sizable collection of references, from direct mentions of things that happened previously to music cues, pulled right out of the movies from the 1980s. Cobra Kai is a love letter to Karate Kid fans and these connections are only going to make you love it even more.
Take a look at the Easter eggs and references we've collected from Season 2 below, then get ready for Season 3 to arrive on Netflix.
Read more, here.