Cinema Park Studios Launch Party
By Oz Online | Published on January 18, 2018
December 2nd & 3rd – Over 1,000 film industry professionals attended the Georgia Entertainment Summit and Studio Launch presented by Cinema Park Studios.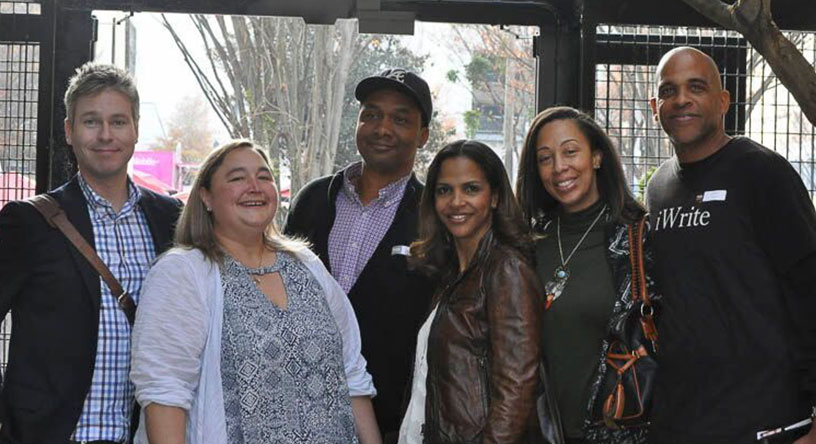 Cinema Park is Georgia's first studio and incubator dedicated exclusively to creating original content. Attendees enjoyed panels led by the Atlanta Mayor's Office, Invest Atlanta, the Writer's Guild of America, and a handful of Academy Award winners.
Academy Award winners. Serving as a one-stop shop for film and media production in the heart of downtown Atlanta, the Cinema Park facility boasts over 20,000 square feet and offers programming in acting, writing, producing and directing led by award-winning leaders in the film industry. Cinema Park Studios will also launch the first investor training program in the state of Georgia focused on the entertainment industry. The Producer's Certification Program for Accredited Investors is set to begin in January.