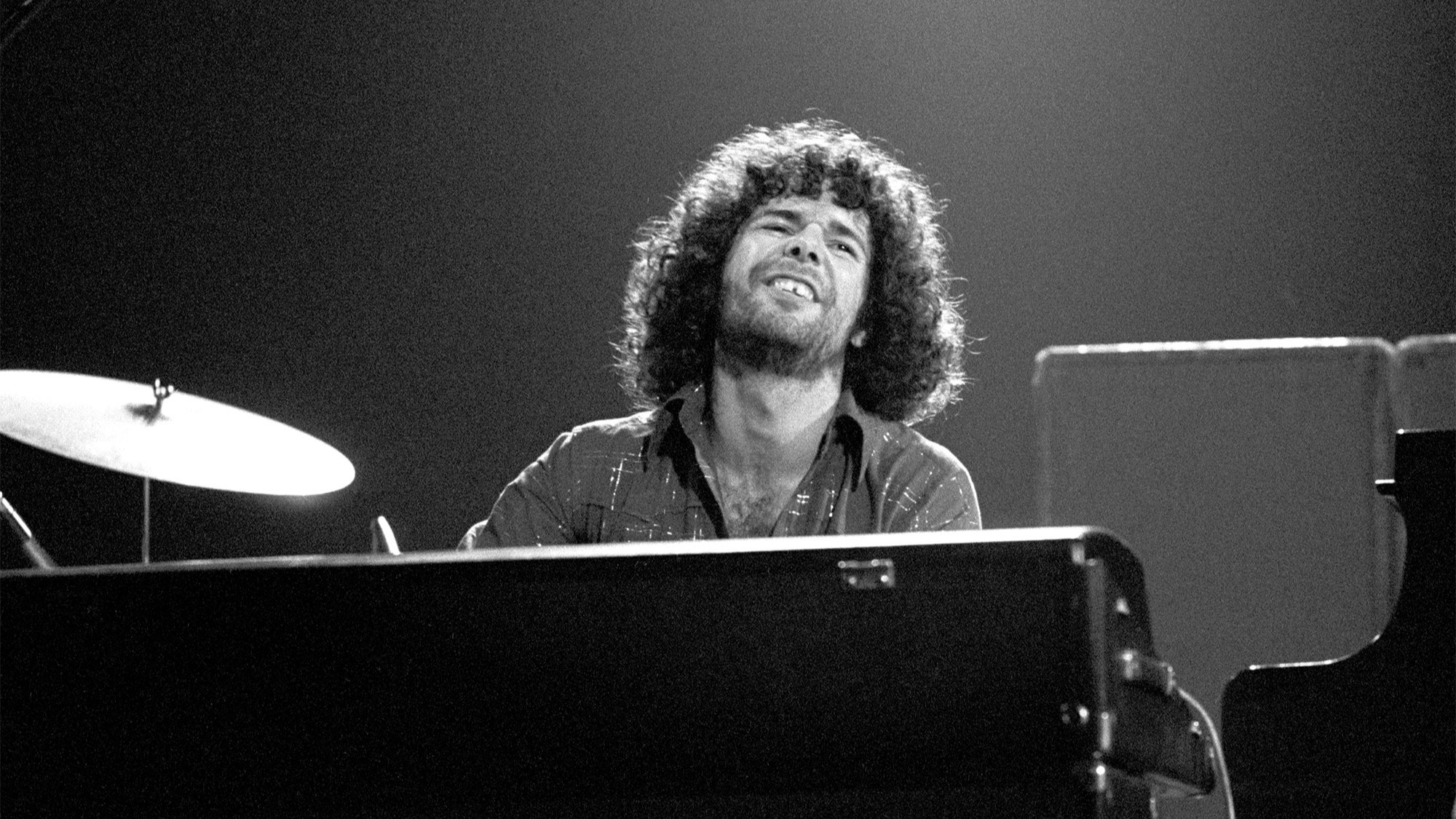 CHUCK LEAVELL DOCUMENTARY TO BE SHOWN IN GEORGIA THEATERS STARTING NOV. 6
By Oz Online | Published on November 5, 2020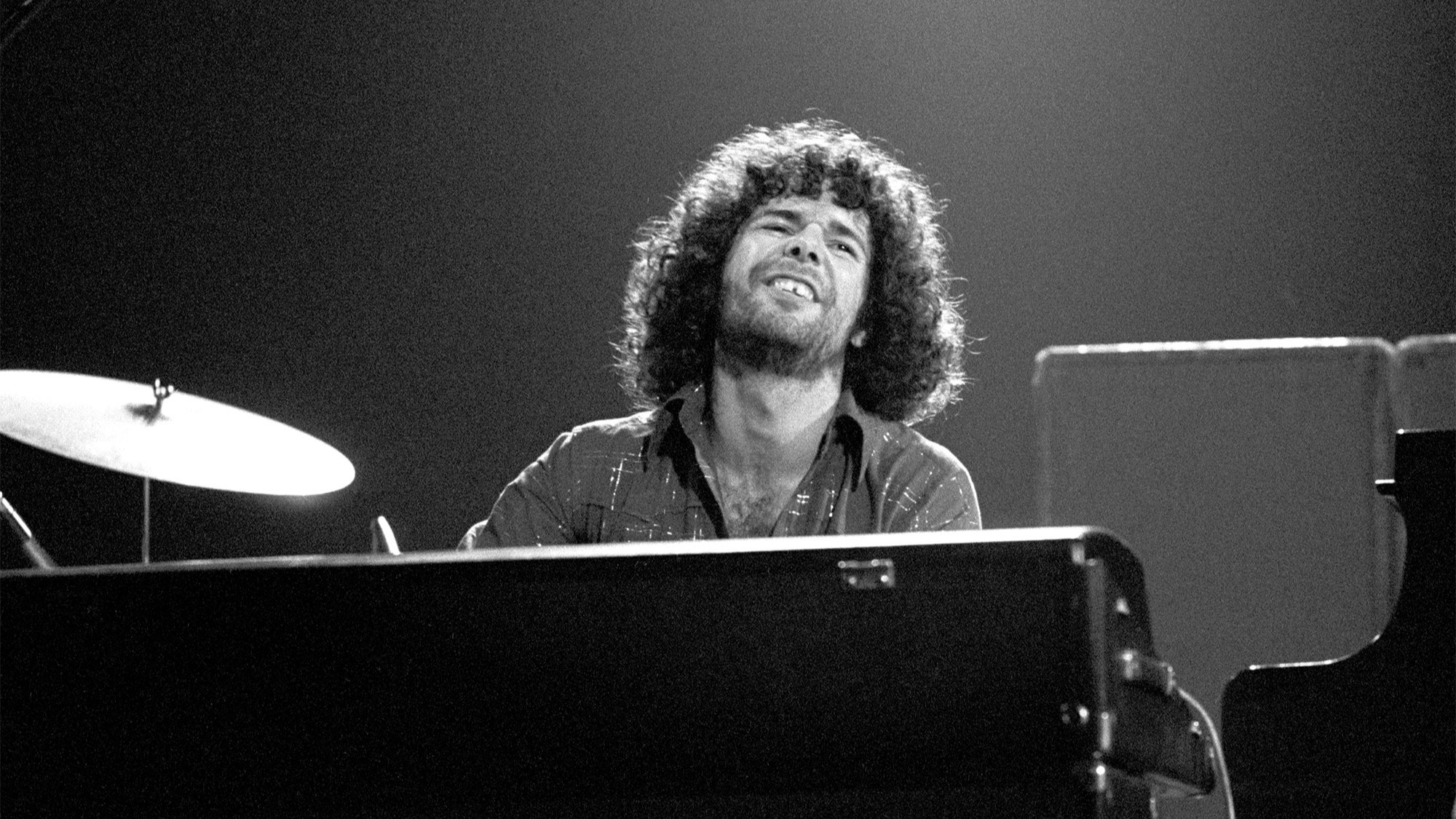 The multi-faceted life of Chuck Leavell – former member of The Allman Brothers Band, longtime touring keyboardist and musical director for The Rolling Stones, dedicated conservationist – is explored in vivid depth in the new documentary, "Chuck Leavell: The Tree Man."
The film, directed by Allen Farst, includes interviews with numerous musicians with whom Leavell has played with throughout the decades – Eric Clapton to John Mayer, Eric Church to David Gilmour – as well as details his quieter life with Rose Lane, his wife of 47 years, on the 4,000-plus acres of Charlane Plantation, outside of Macon.
Leavell fans who want to check out the documentary in theaters will have the opportunity Nov. 6, where it will play in 50 theaters nationwide for a week. In Atlanta, "The Tree Man" will be shown at the Atlanta Plaza Theatre and the Studio Movie Grill locations in Marietta and Alpharetta. Other Georgia showings will take place in Athens at GTC Beechwood and Macon at GTC Houston Lakes.
Look for a Sunday feature on Leavell in the Living & Arts section of The Atlanta Journal-Constitution on Nov. 29.
Read more, here.