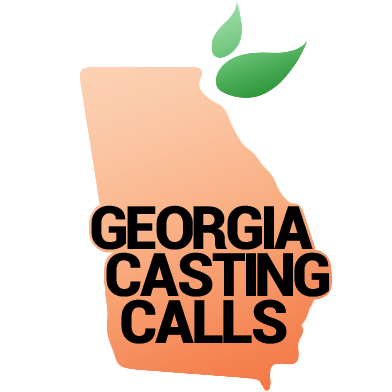 Casting: Atlanta Caucasian men/Women 1950's-1970's "Iconic" feature film coming
By Oz Online | Published on October 10, 2019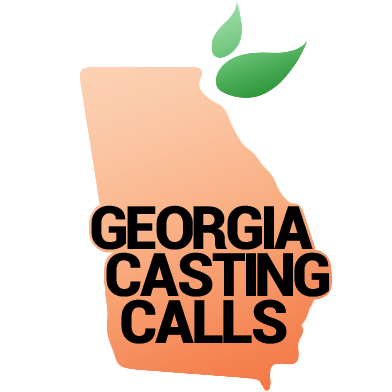 Marinella Hume Casting Atlanta
Caucasian men/Women
Rate: $140/12
1950's-1970's "Iconic" feature film coming.
Final call for photos for "Producers Look book"
Seeking photos: should be slender to medium build CAUCASIAN MEN/WOMEN with a "PERIOD" look
as "VINTAGE REPORTERS"
Preferably DARK COLORED hair…
no bleach blondes…
Email:
(3) photos
1. Full length
1. Waist up
1. Chest up.
Do not send photos sitting in a car please.
Those photos will not be added to the presentation only deleted.
Fittings will be required once filming starts
Please keep in mind, we are ONLY ACCEPTING photos to present as a look book/storyboard presentation.
No official filming dates as of yet!
Caucasian males
Men: WITH HAIR with Mustaches
Preferably period style/ nicely groomed
_______________________
Age: 25-50
We are not seeking age 60 and over
Subject Line: VINTAGE REPORTER
————————————-
_______________________
Email: [email protected]
________________
LADIES
NAME
AGE
NUMBER
HT
WT
BRA/bust
Shirt
Skirt
Waist
Dress
Hips
Pant
Shoes
_______________
Men
Name
Age
TELEPHONE Number
Ht
Wt
Sizes
Shirt
Sleeve
Neck
Jacket
Waist
Pant
Shoes
Email: [email protected]
Age: 25-50
We are not seeking age 60 and over
Subject Line: VINTAGE REPORTER