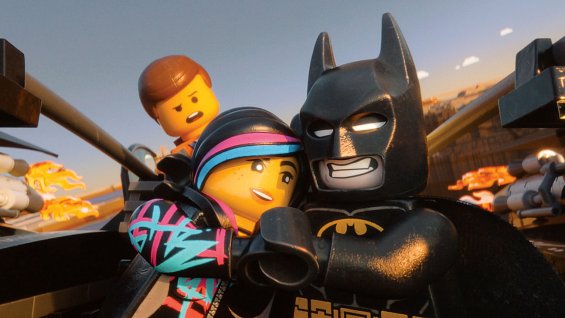 Can't Get Enough Batman
By Oz Online | Published on October 10, 2014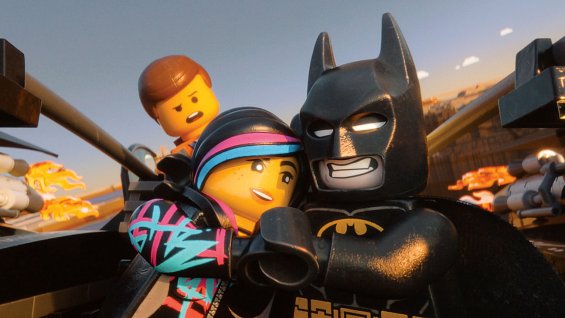 The Warner Bros. The Lego Movie Batman incarnation is about to get his own big screen spinoff. The already popular Batman Lego franchise has had at least three video game releases, and a straight-to-video Batman Lego: Movie.
Lego Batman will be directed by Chris McKay, the original director of The Lego Movie sequel. McKay is a known for his work as a recurring director for Robot Chicken and was the animation supervisor on the first Lego film. The script for Batman will reportedly be written by Seth Grahame-Smith. The dark and sultry voice of the Caped Crusader will be reprised by Will Arnett.
Warner Bros. are thinking of releasing the spinoff in 2017. In the meantime, the next Lego movie, Ninjajo, is due to release September 23, 2016.
Picture credits: http://www.theverge.com/