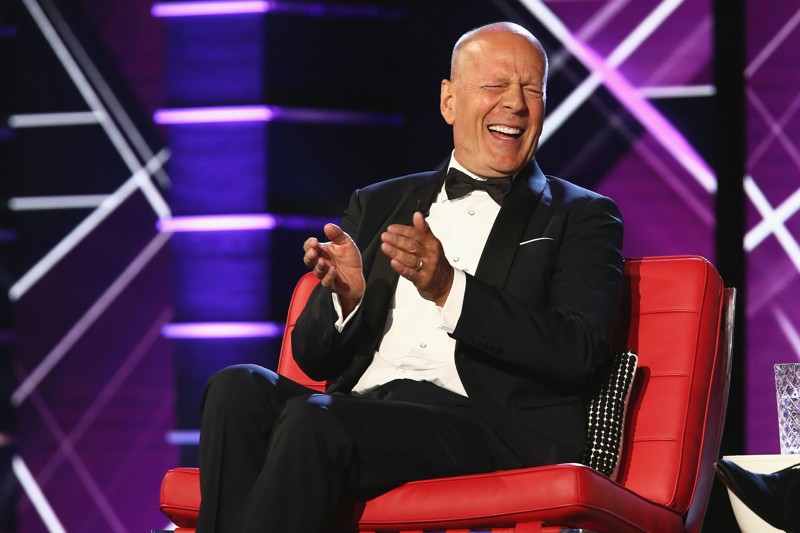 Bruce Willis is coming to metro Atlanta for an action thriller "Run of the Hitman."
The film is in pre-production, according to the Georgia film office.
Details about the movie are pretty thin to date. I'll add more as I get it.
Here's a brief summary from IMDB which sounds like a spinoff of a Jason Bourne movie: "A hitman discovers his past has been wiped from his memory by a covert government agency." IMDB also says Nicolas Cage (currently shooting "Willy's Wonderland" in Atlanta) was originally attached to this project.
Willis' co star is British actor Scott Adkins.
This is the second film Willis has shot in the state. He did one in 2017 called "Survive the Night" that has not yet been released.
Read the original article, here.