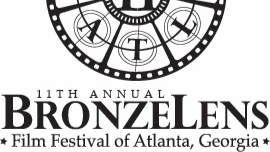 "BRONZELENS – THE VIRTUAL EXPERIENCE" TO START TOMORROW
By Oz Online | Published on August 10, 2020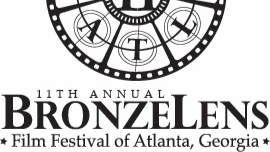 August 11 marks the beginning of the 11th Annual BronzeLens Film Festival, but the first time in its history the festival will be completely online. "BronzeLens – The Virtual Experience" will be held online over six days and showcase amazing films from creators of color from all over the world.
In a letter on their website, Founder and Executive Director Kathleen J. Bertrand said the virtual version of the festival will feature many of the same aspects as the in-person version – with a few surprises waiting in the wings! Participants will have opportunities to network virtually, have talkbacks with filmmakers, and to attend panels and workshops. Also, the annual Sunday Brunch with the Brothers and BronzeLens Awards will still take place.
"We are grateful for the film submissions we have received from all over the world, and we're looking forward to sharing your creations with a world-wide audience," Bertrand wrote. "BronzeLens remains committed to using its voice and platform to tell stories which inspire, enlighten, and bring truth to power. As you can attest with the national protests calls for equal justice sweeping the country, the ability to tell our story is vitally important – now more than ever."
For more information on the 2020 nominated films, check out Oz Magazine's blog post HERE. For more information about the festival and what to expect, visit their website.