Former BronzeLens Superstar Julie Dash to direct Angela Davis Biopic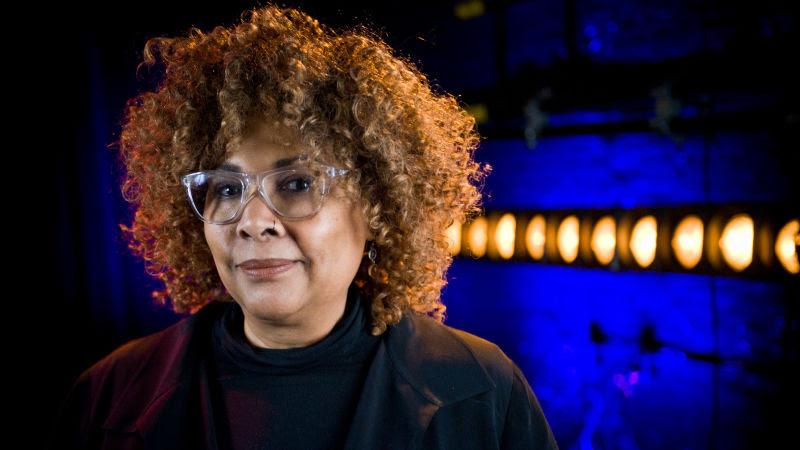 Named BronzeLens Superstar in 2016, Julie Dash has continued with excellence in her film career, now director of the new biopic about Angela Davis. Dash has been in the industry for decades, making history by being the first black woman to direct a feature film with general theatrical release. That film, Daughters of the Dust, was released in 1991 and was well received by film critics earning a 98% rotten tomatoes rating. It is also included in the National Film Registry, and been dubbed one of the most influential films of its time. The new Angela Davis biopic will be her first feature film directing project since Daughters of the Dust, creating a buzz amongst her fans and the black film industry community.
She has earned honors and awards not only from BronzeLens in Atlanta, but the Sundance Institute, the NAACP and more.
Filming is set to begin in June of this year through Lionsgate. Also working on the film are Brian Tucker as screenwriter, and Sidra Smith as producer. Angela Davis is involved with producing the movie, and is reported to be on board with the project.