Building Georgia into a Creative Force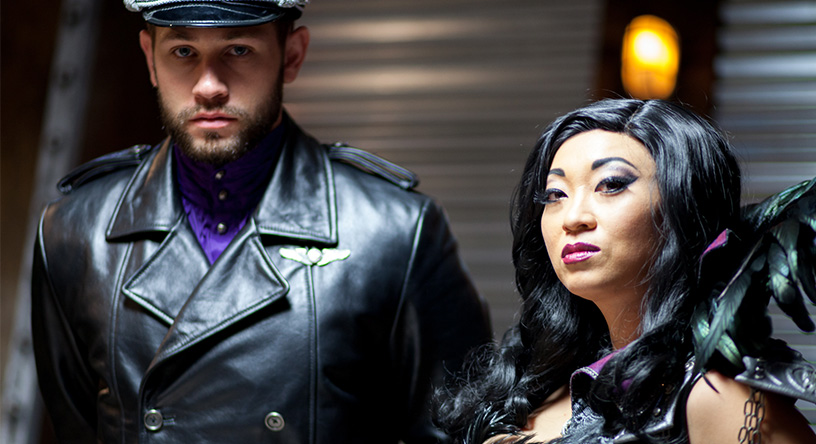 Georgia is on Hollywood's mind these days, but Georgia has a lot of minds of its own creating content for movies, television and more. These talented people conceive projects right here, dispelling the notion that Georgia is merely a production arm servicing an entertainment industry centered elsewhere. There is no tax incentive for this part of the process, like those for filming and for post production in the state, but there are benefits to being based here.
Some creators, like Michael Lucker, are Georgia natives who have returned after making a name for themselves in the industry. "I got sick of L.A.," admits the former assistant to Steven Spielberg and co-writer of such features as Disney's Mulan II and Home on the Range. "I came back home to the green trees and the rolling hills and the friendly people and Lynyrd Skynyrd on the radio— things that made me feel healthy and whole."
Also initially attracted to the opportunities to do more directing and producing, Lucker worked on unscripted content for a while, but found it creatively unfulfilling. He started teaching screenwriting workshops and college courses in the area and published a book on how to write action movies (Crash! Boom! Bang!), finding it more rewarding to instruct and inspire Georgia's content creators of tomorrow.
Lucker also recently shot a short film in Cedartown titled Black Mountain that he hopes to turn into a feature, one that will hopefully compensate the "wonderful community and wonderful folks who were very supportive, helping me with the cast and crew and locations and resources that I needed to do the pilot project on a shoestring.
"Staying local has personal benefits as well. "It's always nice when you can film in a location where the crew lives," he adds. "It reduces your overhead, and also, frankly, it's safer. Beyond that, I think Georgia offers so much in terms of the hospitality of the people, the diversity of the landscape and the production resources that grow exponentially every day, making shooting here easier and ultimately more successful."
Matt Ackerman, who is originally from Marietta, came back to Georgia to set up the East Coast offices of UNHEARD/ OF, a sister company to the Seattle-based post production house World Famous. As a content creator specializing in ad spots, social media and music videos, UNHEARD/OF tends to go wherever the client wants to film, but Ackerman tries to drive business in Georgia when he can because of "the tight-knit film community" here.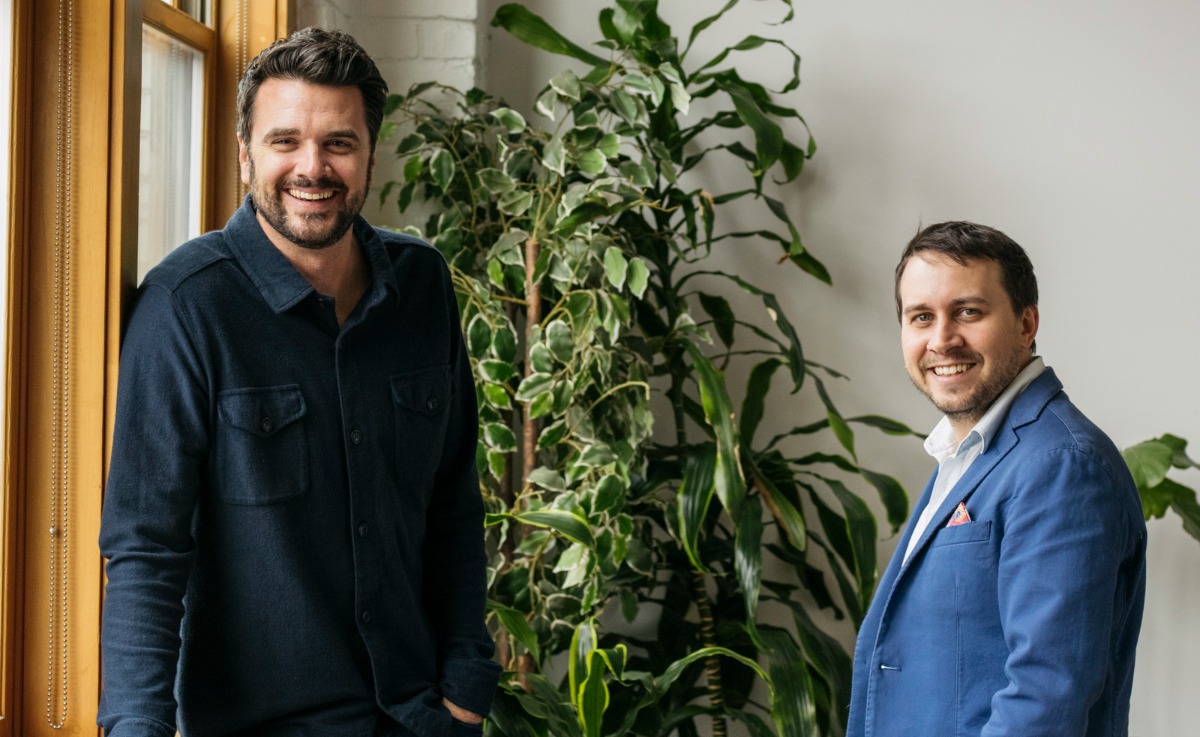 He sees a lot of talent in Georgia segue to commercial gigs in between jobs on features, and he recognizes the hardworking crews and great resources."I like the camaraderie I see on the set any time I'm working here," Ackerman says, noting also that people from out of town definitely take notice. "I tell people, 'Look over here, good stuff is happening.'" UNHEARD/OF, which created Wendy's first ever Super Bowl spot this year, also works with local Atlanta clients in need of content, offering their services as a director-driven company. "I think a lot of people are looking for the one-stop shop," he explains. "As budgets are in a steady decline, sometimes it's the only way to go."
"We're the weird guys from Atlanta who come up

with crazy ideas they don't normally see."
School of Humans, known for the series Stuff You Should Know and Adult Swim's Daytime Fighting League, recognizes that there's a particular benefit for outliers like them residing outside Hollywood. "It helps us to cut through the clutter," claims co-founding producer/ director Brandon Barr. "We're the weird guys from Atlanta who come up with crazy ideas they don't normally see. They don't get sick of us the way they would if we had an office in Santa Monica."
Plus, they just love shooting in Atlanta. "The community is extremely close-knit, and the production crew is on par with what we'd expect in California. It's just a really friendly production environment. We rarely have any issues or problems with the local municipalities," says L.C. Crowley, another co-founding producer and director who is originally from Georgia. "There are strategic advantages in competing with production companies from other places. We can streamline the whole thing and there's an efficiency and effectiveness as we can make a series work at a more competitive cost. As post con