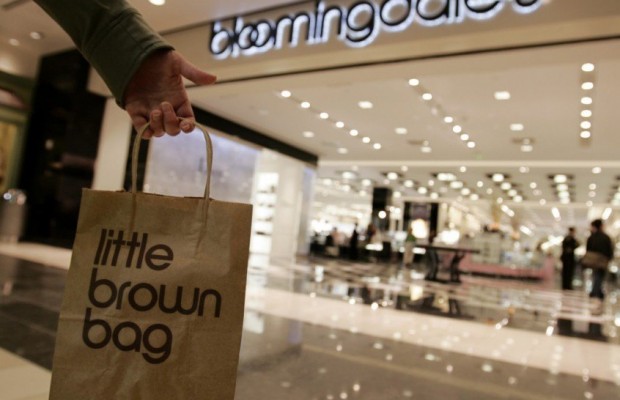 Bloomingdale's Lenox Square offering Studio Services
By Oz Online | Published on December 5, 2014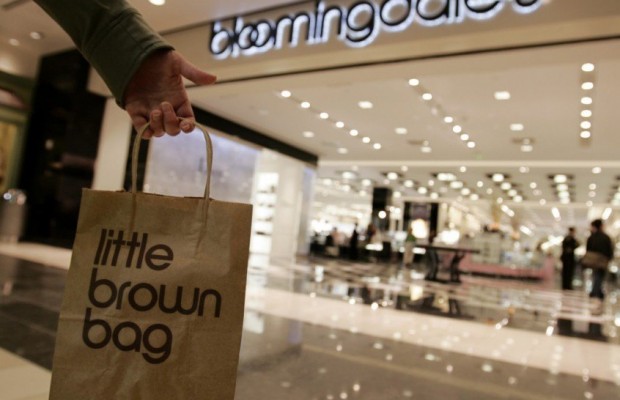 In a recent press release, Bloomingdale's Lenox Square announced they will be offering a Studio Services department specifically for the film and television industry in metro Atlanta. The department will offer wardrobe and props, and will be able to assist stylist and wardrobe coordinators in meeting their film or television need.
In the press release, Tom Abrams, operating vice president and general manager of the Lenox Square store stated, ""Our Lenox store is pleased to welcome members of the film industry for a turn-key experience of all Bloomingdale's has to offer."
Bloomingdale's Lenox Square is not the first location to offer a Studio Service department. Other locations include: Beverly Center, Glendale, Santa Monica, and Sherman Oaks on the West Coast and 59th Street Flagship location on the East Coast.
The Studio Service department can be located on the third floor of the Lenox Square store.
Picture credits: projectcasting.com