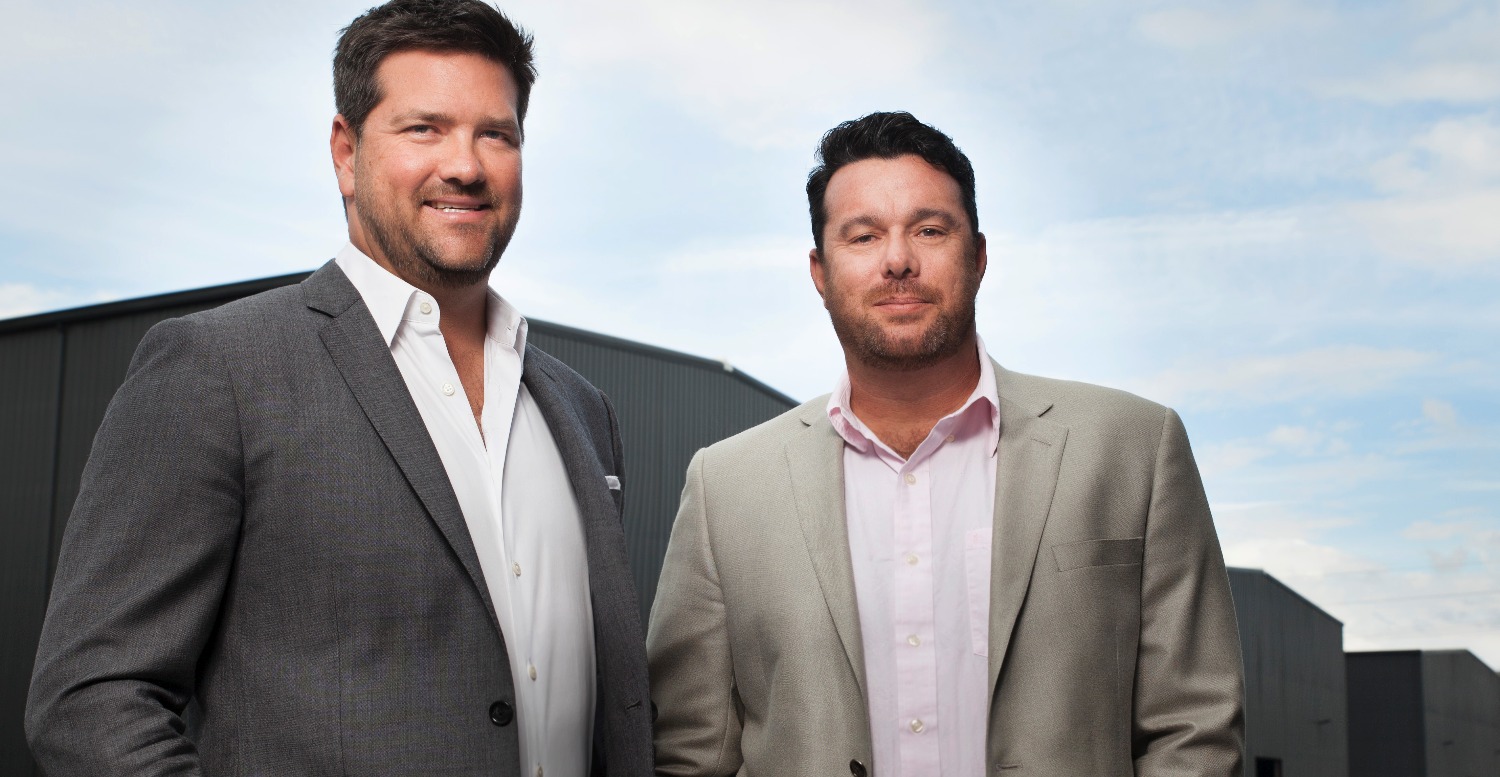 Blackhall Studios Steps to the Stage
By Oz Online | Published on March 6, 2017
Blackhall Studios has completed nine purpose-built sound stages and state of the art production facilities totaling over 400,000 square feet.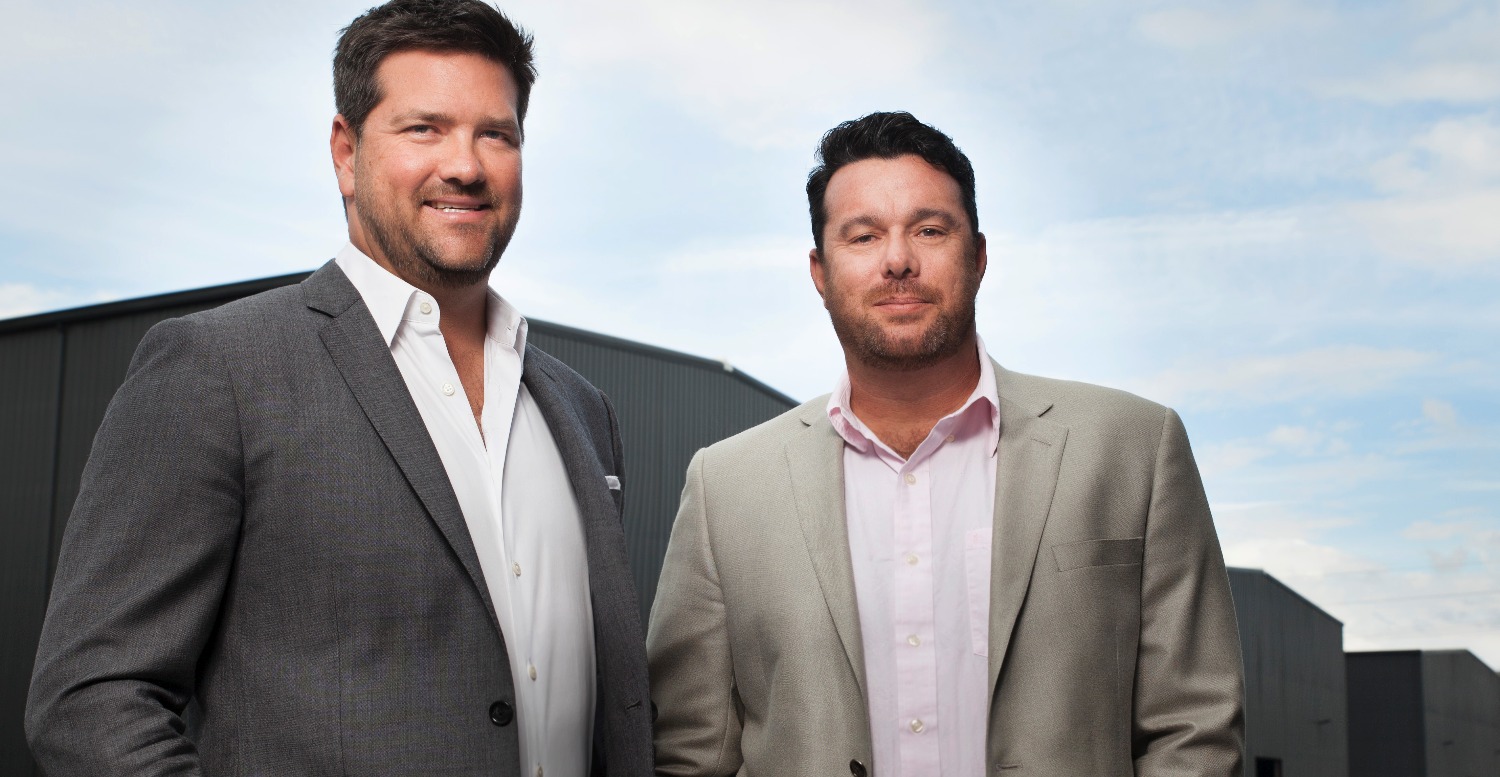 "We are delighted our aggressive building efforts were achieved, including the nine stages ranging in size from 20,000 to 40,000 square feet," says Ryan Millsap, Blackhall's executive chairman. Millsap would neither confirm nor deny any films signed to create at Blackhall, following an age-old industry tradition. "All I can say is we have been toured extensively in recent months by producers of vastly different projects, and their remarks are consistent in that they love the fresh, modern film making spaces and the proximity to Atlanta and its pool of creative talent."
Blackhall Studios is the second name for the enterprise: the studio originally went under the name Valhalla until it was challenged with a lawsuit by another organization, Valhalla Motion Pictures, Inc., which holds exclusive rights to the name. "We have settled that suit amicably by essentially changing our enterprise's name to Blackhall Studios," says Millsap. "It was not our intention to create any difficulties. It works out that Blackhall actually really represents what we have here: huge, dark soundproof boxes that are purpose-built to be exactly what the movie production industry needs for sound and staging." Blackhall is named after a street adjacent to Keble College at Oxford University where Millsap was a rower.
Through 2017, Blackhall Studios will be undertaking the renovation of an old school building, which will offer 40,000 square feet of office and production space. Additionally, the team is currently developing a 25-acre backlot for exterior filmmaking and will construct an additional 200,000 square feet of soundstages on adjoining land.