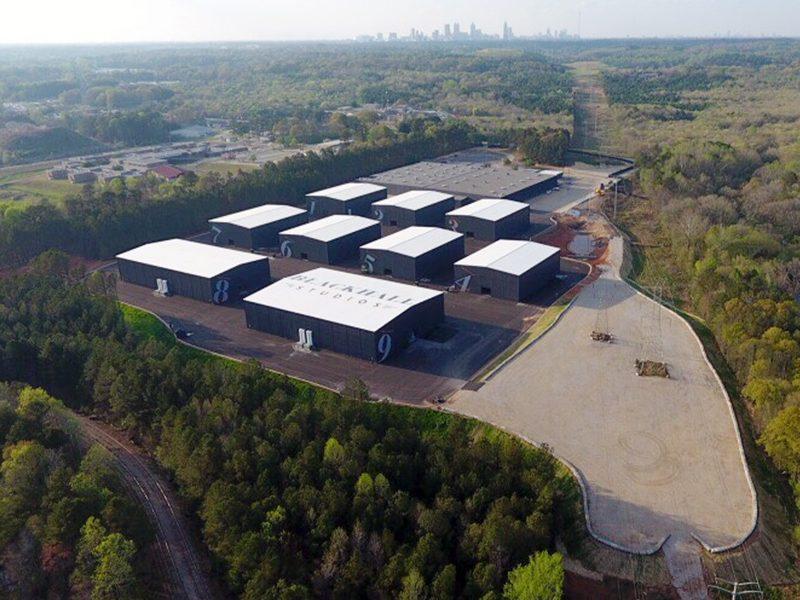 Blackhall Studios CEO offers up film studio if government needs a 'super-triage center'
By Oz Online | Published on March 19, 2020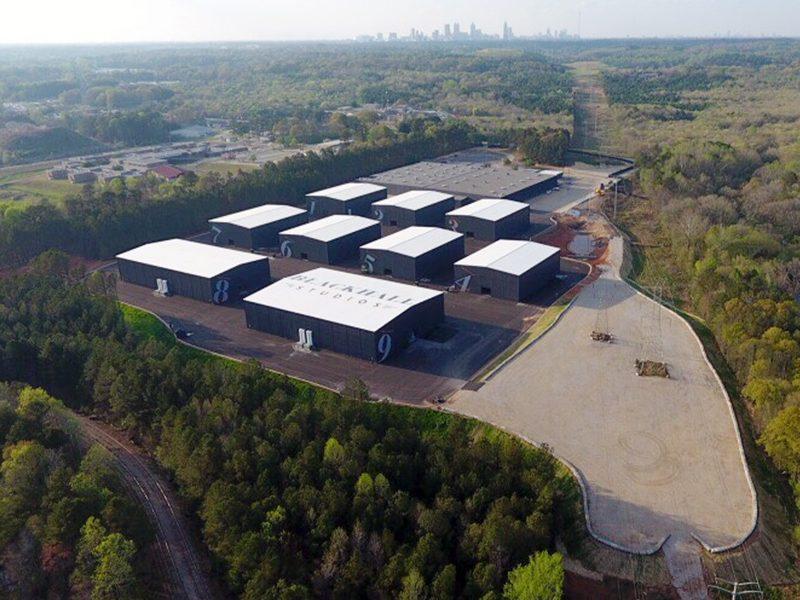 Ryan Millsap, owner of Blackhall Studios, one of the larger movie studios in Atlanta, is offering his now empty studios if the government needs to build a super-triage center.
"All film and television production at Blackhall has been put on pause and our facility, apart from security personnel, is a ghost town," he said Monday.
He has more than 650,000 square feet of empty space covering 150 acres on two adjacent campuses. There are hundreds of unused entertainment industry trailers in the state that could be parked at his facility for additional space use, he noted.
His facilities are less than 15 minutes from Hartsfield-Jackson International Airport.
Recently, HBO's Jordan Peele horror drama "Lovecraft Country" was shot there, as was Chris Pratt's action movie "The Tomorrow War." Neither has been released yet.
Millsap said Blackhall could house thousands of beds, patients and medical staff if needed.
"We could likely partner with Delta and other transportation companies to shuttle those in need from all over the Southeast and beyond as per whatever protocols are adopted," he said.
Millsap dubbed what is happening "The Great Pause."
He said the government should issue a firing freeze for 90 days where no one can be fired. "As a society, we should issue enough government debt to cover all current salaries in the economy until the crisis is over and we should all stop working unless we are part of essential supply chains and logistics like Amazon, UPS, the police, the military, the hospitals, et al.," he wrote me. "Financial markets should all close immediately and not reopen until society can reopen. This will avoid panics and the subsequent mark to market consequences thereof. All mortgages and debt should be paused – no payments due for 90 days up and down the economy so as to avoid all domino effects."
Millsap is afraid "if we do not do this, then we risk allowing this virus to create another Great Depression. Without revenues, businesses will be forced into layoffs. Layoffs will stifle demand and lead to further lack of revenues and the necessity for more layoffs. It will be a race to the bottom and it might be decades to recover from the fallout. These consequences are not necessary if we act intelligently, but as a society, from the top down, we need to all agree to pause all economic life and pick it up on the other side of this fight against disease."
He said the federal government needs to lead on this: "They should act immediately. Every hour counts right now. There can be no more waiting to see what happens next – it is time to take responsibility for our own destiny as a country."
Read the original article on the AJC website, here.