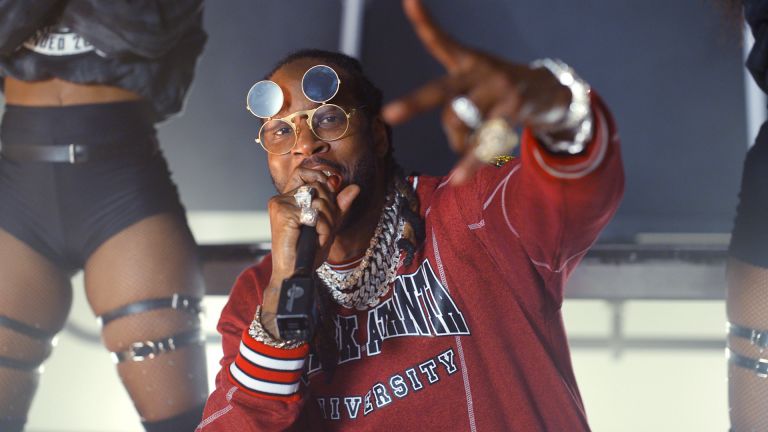 Barber Directs BET Hip Hop Awards Performance Featuring 2 Chainz and Lil Wayne
By Oz Online | Published on October 29, 2020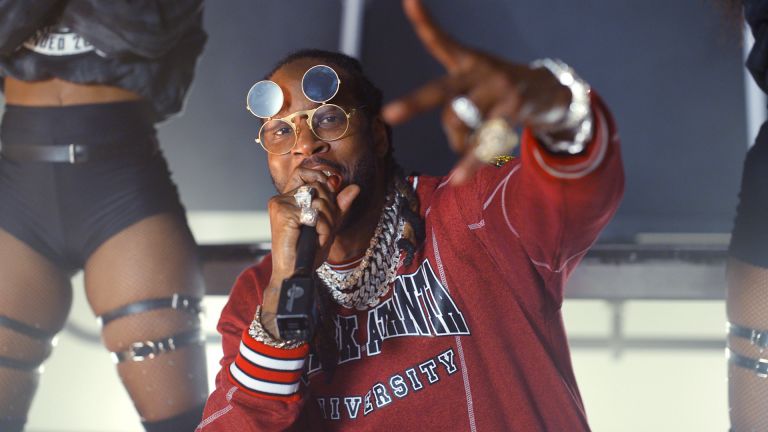 Atlanta-based filmmaker and music video auteur, Bryan Barber, directed the 2020 BET hip hop awards performance with Atlanta-based rapper, 2 Chainz, featuring Lil Wayne. Barber and 2 Chainz paid respect to HBCUs throughout the states, and spoke out against the police who killed Breonna Taylor moments before the performance began. However, it is clear that the entire performance was a tribute Black lives everywhere and a continuation of Barber's homage to Black excellence, now amplified by his newest concept: BAFU.
The performance perfectly captured the fast pace aesthetic and glamour of the original "Money Maker" music video, that also included a large number of HBCUs and shined light on the HBCU marching bands that have made and continue to make a positive impact on Black culture.
The full performance is visually breathtaking and can be viewed in its entirety on the BET website, here.
Barber was recently interviewed by filmmaker, Kevon Pryce, and IAF Media Founder, Jordan Moore, in the September/October 2020 issue of Oz Magazine, which can be read in full here.