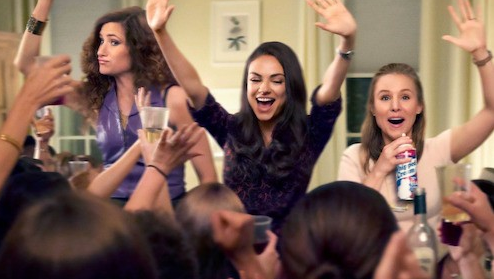 Bad Moms Sequel Comes to Atlanta
By Oz Online | Published on April 13, 2017
Bad Mom's Christmas, sequel to Bad Moms, is set for filming in Atlanta this May.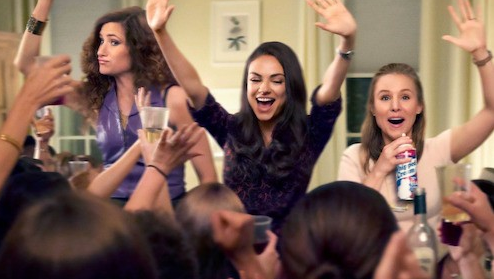 Southern BG is seeking stand-ins for the major cast members, and is offering $140 per 12 hours for these roles. In addition, they are seeking over a dozen types of small roles to be filled by background extras, receiving compensation of $120 per 10 hours.
The film stars Mila Kunis, Kristen Bell, and Kathryn Hahn, and is written and directed by Jon Lucas and Scott Moore, who are known for their work on the movie The Hangover. The story revolves around women who deal with mothers that visit for the holidays. This is a sequel to the film Bad Moms, which earned $180 million at the box office worldwide.
To learn more about the roles and how to apply, visit: www.ozmagazine.com/casting-calls