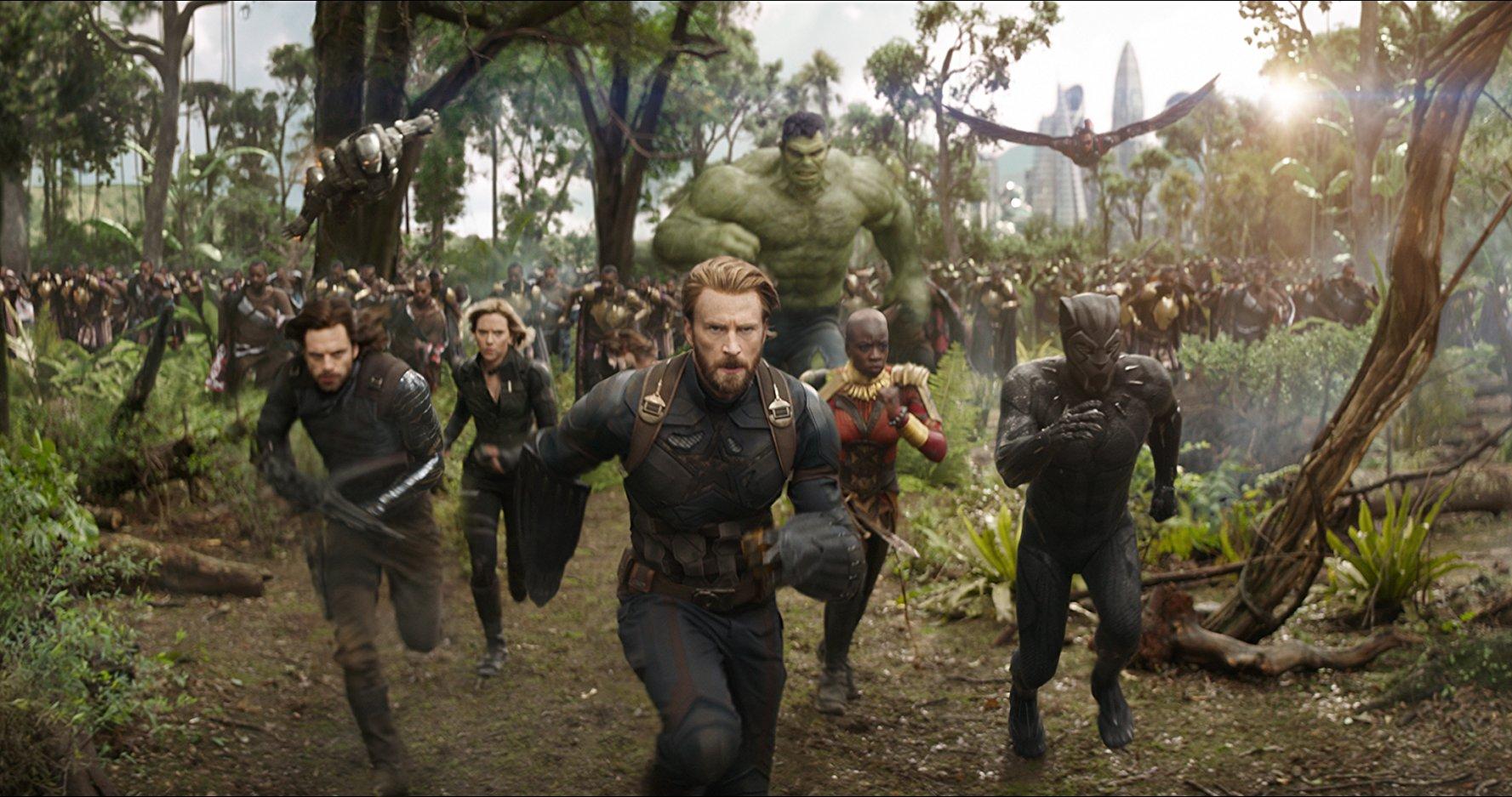 Avengers: Infinity War Spends $182 Million in Georgia
By Oz Online | Published on June 8, 2018
The latest Marvel Studios behemoth to hit the big screen, Avengers: Infinity War, made quite the splash in Georgia's economic bucket between January 2017 and April 2018.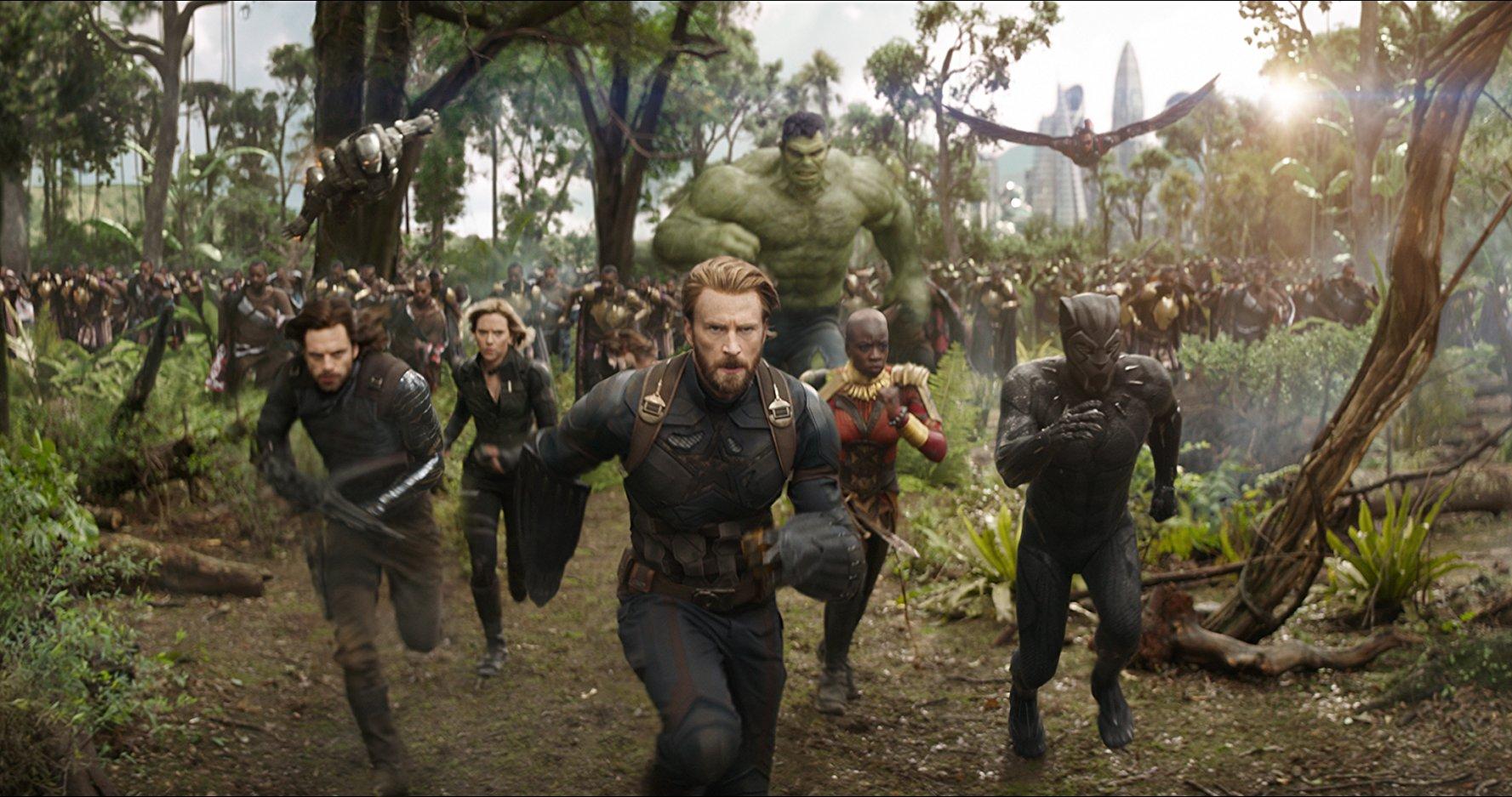 All told, the production spent approximately $182 million total, paying out around $65 million to more than 3,000 Georgia workers.
As for additional expenditures, the Pinewood Studios- filmed blockbuster coughed up roughly $6.7 million for lumber and hardware; $7.2 million on transportation, truck and car rentals; $4.2 million on catering and other food items; approximately $4 million on rentals and purchases for production, supplies and set decoration; $11.3 million on grip and electric rentals and purchases; and over $6.6 million on camera rentals and purchases.
By deadline, Infinity War had already pulled in $629.6 million domestically; $1.9 billion worldwide.