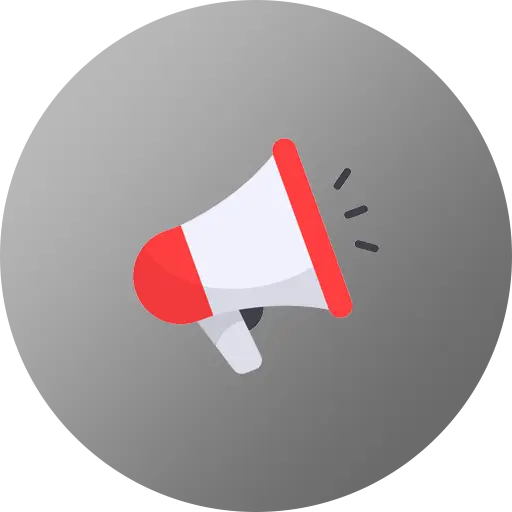 Tyler Perry's "Young Dylan"
Published on June 9, 2023
NOW CASTING FOR 15 PAID MINOR EXTRAS (The breakdown for the MINOR EXTRAS is:
-15 MINOR KIDS @ LAUNCH PARTY
– ALL RACES
– AGES 9 AND UP (For legal reasons this age is a must)
– MUST BE IN HEIGHT RANGE OF (4'10 to 5'4 tall)
– LOCALS IN THE STATE OF GEORGIA
Please have open availability during this time as dates vary throughout the time period above.
The rate for extras on this production is $100 for 10hrs of work which you will receive in the form of a check in the mail 2 to 3 weeks after filming. Payments will be by check through the mail. All information for the check will be filled out on a voucher the parent submits upon the minor's arrival to set. Minors will be on set for 10 hours or less.
Minors will receive a work number from the state which is necessary to be hired as an extra.
Once all information is received, the booking process begins.
During booking, someone from casting will call and confirm the minors and parents are still available for filming.
They then will receive more information pertaining to the shoot with info such as date, time, location, Covid testing protocol and wardrobe instructions.
TV & Video/Casting Extras