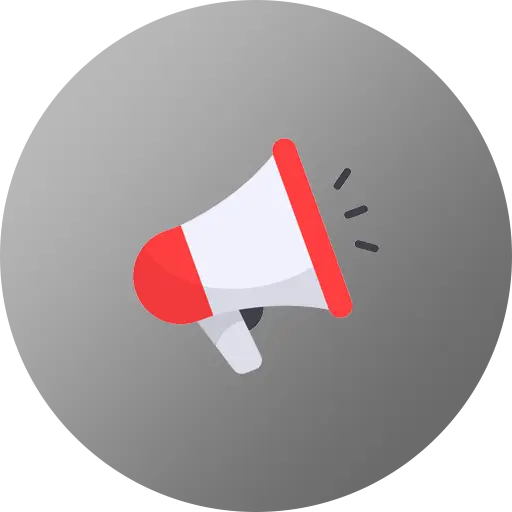 NOW CASTING THE FOLLOWING TALENT TO PLAY
Published on June 9, 2023
We are casting for the following specific:
10 SECRET SERVICE AGENTS
– All Ethnicities
– Males
– AGES 21 to 50
(Please have open availability)
WE ASK THAT WHEN BOOKED AS A PAID EXTRA, YOU BE PREPARED TO WORK AT LEAST A 12HR WORK DAY AS WE DON'T KNOW HOW LONG YOU WILL BE, SPECIALLY ON SET… SO PLEASE HAVE OPEN AVAILABILITY FOR THE DAY YOU SUBMIT FOR!!!
COVID TESTING: Must be available for COVID-19 testing at our remote testing location in Atlanta.
If interested in working this position and these dates, testing goes as follows: 1 Mandatory Test the day before your workshop date.
Testing is NASAL PCR, and you will receive a $25 COVID TESTING BUMP on your voucher the day you report to set for each test taken. I'D LIKE YOU TO PLEASE REPORT TO SET TO RECEIVE THIS BUMP! Tests from other productions are invalid on this set as each show has its Covid guidelines and labs. Your results must come from the designated lab that all cast and crew use on this production.
The rate for body doubles on this production is $200 for 8hrs of work, which you will receive in the form of a check in the mail 3 to 4 weeks after filming.
Pays: $200/8 + $25 per Covid Test