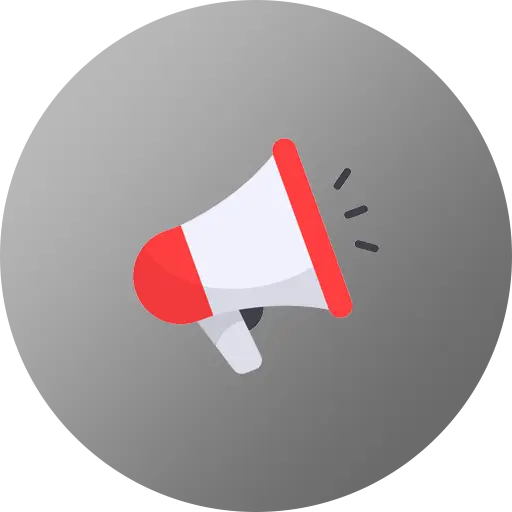 Tyler Perry's 'MEA CULPA' Couples in Counseling Casting Call
Published on June 9, 2023
NOW CASTING PAID EXTRAS, Ages 18+, All Ethnicities, to portray "COUPLES IN COUNSELING" extras for the new NETFLIX & TYLER PERRY movie "MEA CULPA" filming here in Atlanta, GA.
We are casting for the following specific extras for scenes:
– COUPLES IN COUNSELING
IF YOU ARE A REAL COUPLE, THAT IS PERFECT. If not, we will be sure to pay you soon.
Filming: Tuesday, March 14, 2023
Testing: (Covid Test: Monday 3/13 @ 6AM-9AM)
Race: ALL RACES
Age: 18 and up
Rate: $100/8 + $25 Covid Test
Prelim Call Time: TBD (Please have open availability on the day of interest)
WE ASK THAT WHEN BOOKED AS A PAID EXTRA, YOU BE PREPARED TO WORK AT LEAST A 12HR WORK DAY AS WE DON'T KNOW HOW LONG YOU WILL BE, SPECIALLY ON SET… SO PLEASE HAVE OPEN AVAILABILITY FOR THE DAY YOU SUBMIT FOR.
COVID TESTING:
The new studio policy is that 1 MANDATORY COVID TEST the day before work is required whether you are vaccinated or not. You will be paid $25 for each test taken.
Must be available for COVID-19 testing at our remote testing location in Atlanta. No outside Covid test from anywhere else will be allowed. If interested in working this position and these dates, testing goes as stated above with the specific filming dates.
-Testing is NASAL PCR, and you will receive a $25 COVID TESTING BUMP on your voucher the day you report to set for each test taken. I'D LIKE YOU TO PLEASE REPORT TO SET TO RECEIVE THIS BUMP! Tests from other productions are invalid on this set as each show has its Covid guidelines and labs. Your results must come from the designated lab that all cast and crew use on this production.
The rate for extras on this production is $100 for 8hrs of work (Paid time in half each hour after 8hrs), which you will receive in the form of a check in the mail 2 to 3 weeks after filming.
Rate: $100/8 + $25 Covid Test