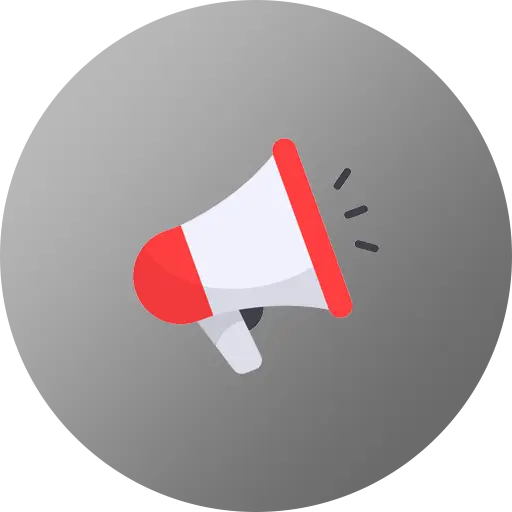 Short Film Casting
Published on June 9, 2023
Casting a short film. Melissa and Jon are a couple who have been struggling in their relationship. They seek help from a therapist, Dr. Martin, to work on their issues and rebuild their trust and bond. Through honest communication and effort, they are able to reconcile and recommit to each other. Melissa also has a connection with another man, Alex, but ultimately decides to stay with Jon and work on their relationship. Melissa and Jon hold each other close and smile as they express their love and commitment to each other.
Melissa:Lead, Female, 25-37
Melissa is a strong, physically fit woman who is dedicated to maintaining her health and wellness. She is confident and assertive, and is not afraid to stand up for herself and her beliefs. Melissa is also deeply caring and compassionate, and is always willing to lend a helping hand to those in need. She is a confident and independent woman, who is not afraid to speak her mind and pursue her passions. Candidates for this role should be confident and comfortable in their own skin, and should be able to convey a sense of inner strength and resilience. Physical fitness is a must, as the role requires a strong, fit appearance.
Ethnicity: Black / African Descent, Ethnically Ambiguous / Multiracial, Indigenous Peoples, Latino / Hispanic
Pays: $150.00 for an estimated 3 days of work